Pentagon Investigating Ashley Madison Hack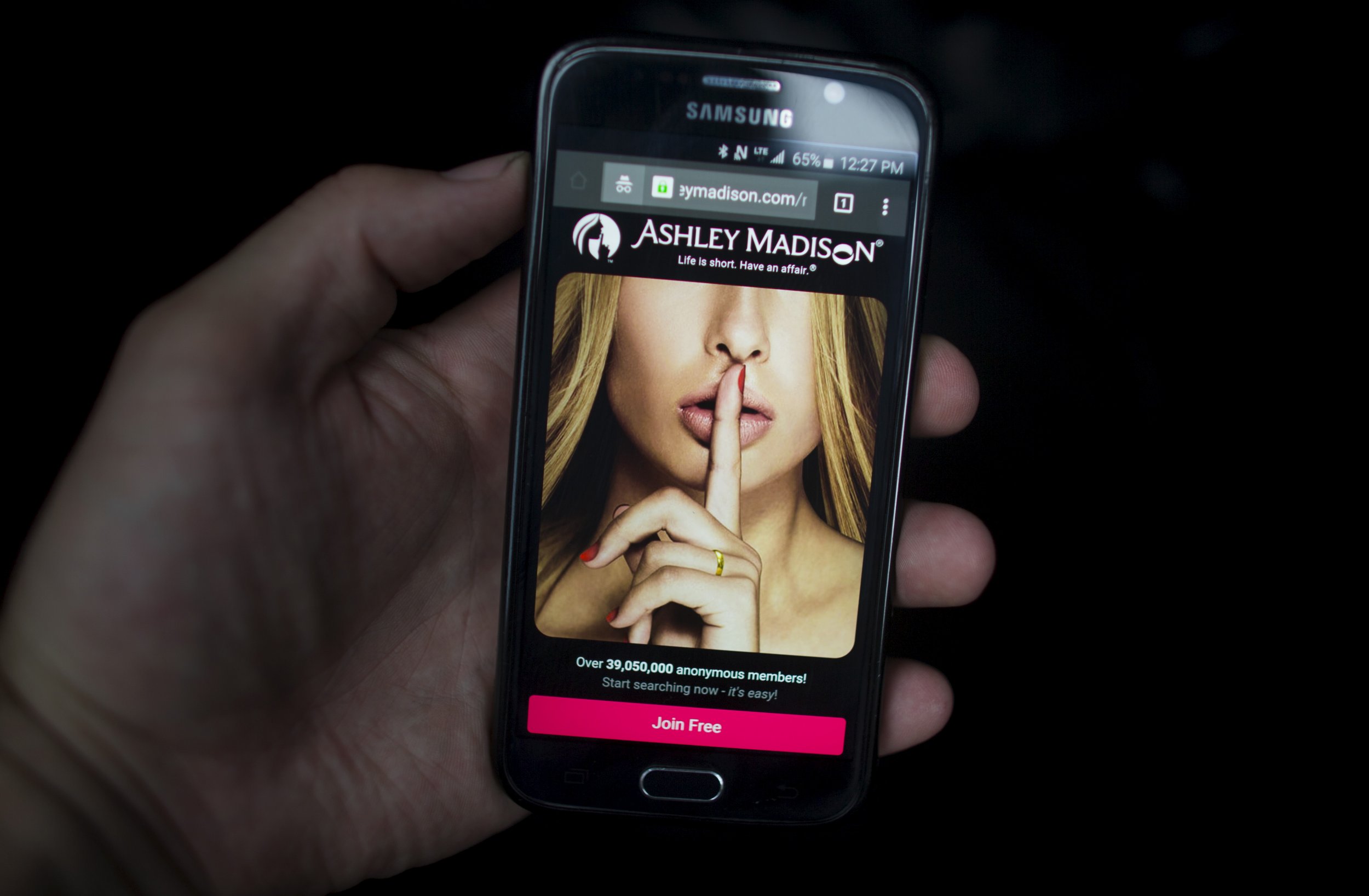 The Department of Defense is looking into the release of personal details of millions of users of the marital cheating website Ashley Madison, of which thousands apparently were members of the U.S. military.
Defense Secretary Ashton Carter made the announcement during a Pentagon briefing Thursday, The Hill reports.
"Conduct is very important," Carter said. "We expect good conduct on the part of our people."
Adultery is a prosecutable offense under the Uniform Code of Military Justice, though offenders are rarely prosecuted.
A group calling itself the Impact Team breached Ashley Madison last month and demanded the site be taken offline or its users' data would be posted online. Ashley Madison owner Avid Life Media refused; on Tuesday, the hackers made good on their threat, dumping the data on the so-called dark web.
More than 15,000 of the site's user's emails were potentially hosted on government or military servers, according to The Hill.