Pentagon Official Resigns Over Belief China Has Won AI Battle, Heading to Global Dominance
A former top official at the Pentagon, who recently resigned due to the slow advancement of U.S. technology, believes that China is on a path towards total global domination due to its increasing artificial intelligence (AI) tech capabilities that Americans are unable to match.
Nicolas Chaillan, 37, a member of the U.S. Air Force and the Pentagon's former first chief software officer, told the Financial Times that he believes China will dominate numerous aspects of emerging technologies over the next few decades, especially when it comes to AI and bio-engineering tech.
"We have no competing fighting chance against China in 15 to 20 years. Right now, it's already a done deal; it is already over in my opinion," Chaillan told the newspaper. "Whether it takes a war or not is kind of anecdotal."
In regards to the readiness level of government agencies when it comes to cyber security and defense, Chaillan said that some departments were operating at a "kindergarten level." He also stated that many senior officials were allowed to run cybersecurity programs that they had little experience in.
Chaillan also called out the fact that, in his mind, part of the reason the U.S. was behind in technology was the reluctance of large American companies like Google to work cooperatively with the government due to questions regarding ethics surrounding the use of AI.
Chinese tech companies, on the other hand, are making "massive investments" in AI and were not taking ethics into account, Chaillan stated.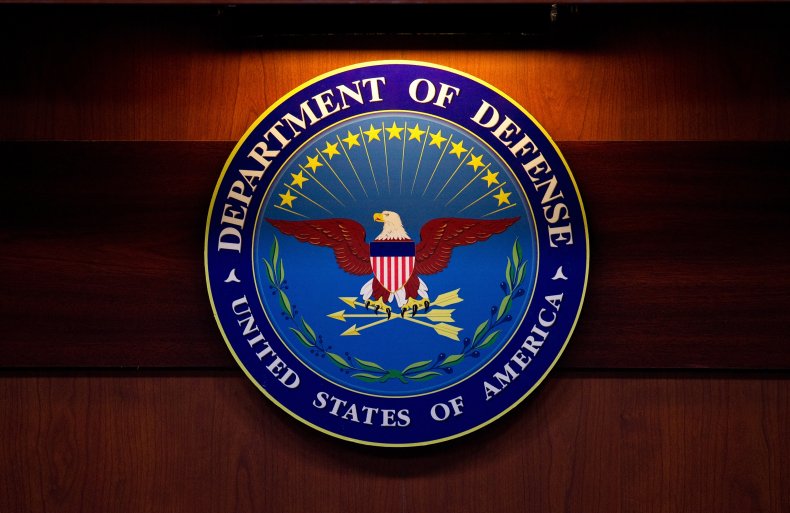 Chaillan, who started in his role in August 2018, resigned from his position at the Pentagon in September due to his belief that the U.S. was far behind China in the fight to become the world's preeminent technology power.
In a post on his Linkedin page announcing his resignation, Chaillan said that he believed the United States would be unable to match China's rapid pace of technological advances.
"Our children, both in the United States and our Allies', will have no chance competing in a world where China has the drastic advantage of population over the US," the post said. "If the US can't match the booming, hardworking population in China, then we have to win by being smarter, more efficient, and forward-leaning through agility, rapid prototyping and innovation. We have to be ahead and lead. We can't afford to be behind."
Chaillan told the Financial Times that he was planning to testify to Congress in the next few weeks regarding China's potential overcoming of U.S. technology. This testimony will also reportedly include classified briefings.
This is not the first time that concern has been brought up regarding Chinese technologies competing against the U.S. Earlier this year, a Congressional national security commission stated that it believed China could become the new global AI superpower within the next ten years.
U.S. Secretary of Defense Lloyd Austin said in July that the United States "urgently needs" to begin developing AI technology at a faster pace, stating his belief that a $1.5 billion investment would greatly help the Pentagon.
Newsweek reached out to the U.S. Department of Defense for comment and was referred to Secretary Austin's statement referenced above.