Pentagon Scraps Climate Change As Security Risk In New Strategy—Even Though Defense Secretary Has Said It's A Clear Threat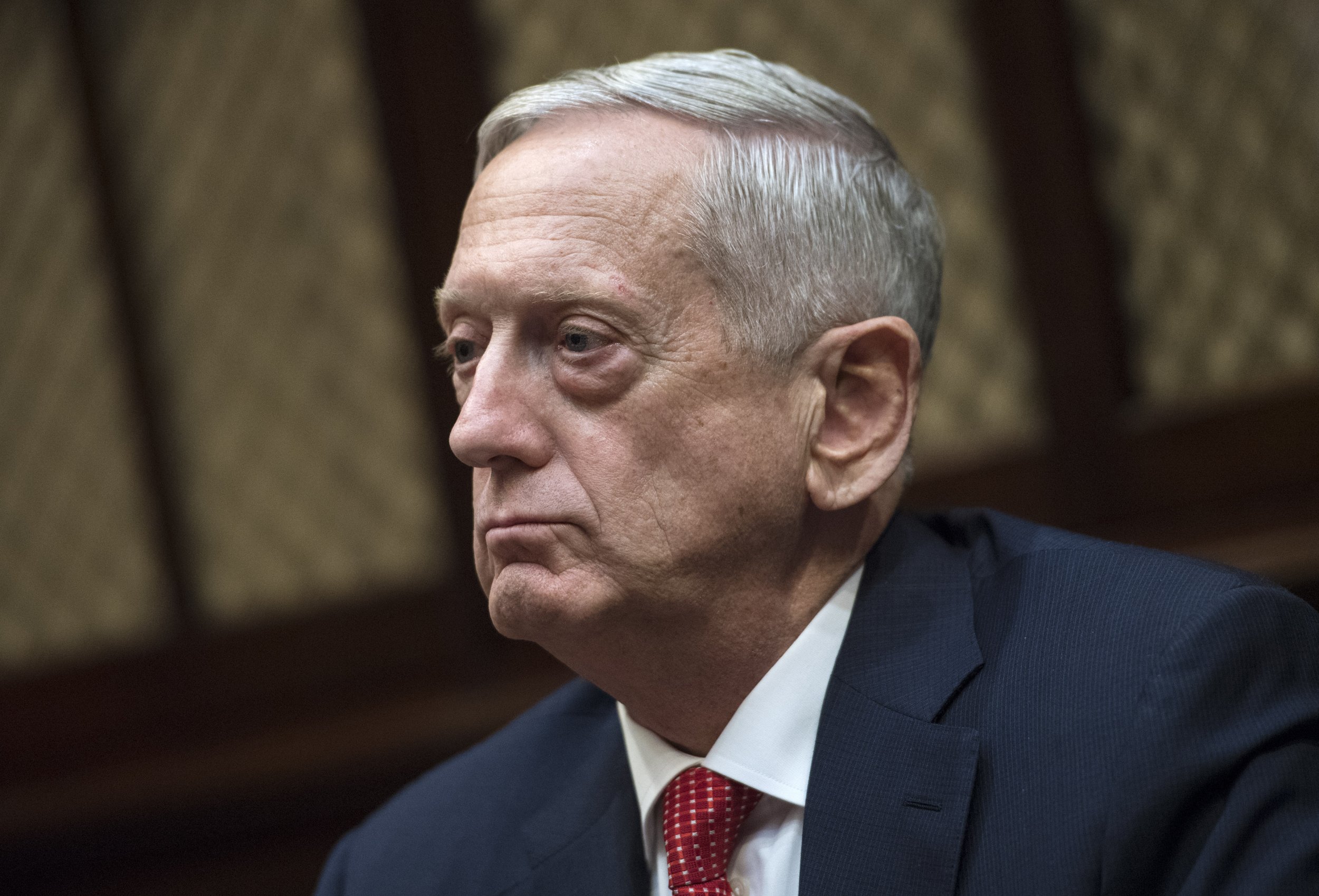 Climate change has been scrapped from the latest defense strategy released by the Pentagon on Friday. The move reverses protocol from former Presidents George W. Bush and Barack Obama. Rather, the strategy followed the Trump administration's national security strategy, which also omitted climate change in December.
Defense Secretary James Mattis's announcement of the strategy did not mention climate change on Friday. The new strategy has a three-pronged approach: build a more lethal force; strengthen alliances and attract new partners; and reform the department for greater performance and affordability.
The omission of climate change is contradictory to multiple other indications that parts of the Trump administration do recognize climate change as a security issue. Last December, President Donald Trump himself signed the National Defense Authorization Act, which recognized climate change as a national security threat, noting that more than 128 military bases in the U.S. could be threatened by three feet of sea level rise. Trump's own Defense Secretary, Mattis, has also previously recognized climate change as a threat.
"Climate change is impacting stability in areas of the world where our troops are operating today," Mattis said in an unpublished written testimony after his confirmation last January, as reported by ProPublica. Commanders should incorporate anything that makes those environments unstable into their planning, he argued. Mattis also agreed that climate change will affect increased maritime access in the Arctic, rising sea levels and increasingly arid regions—which could impact the country's security situation.
"Some have their head in the sand here," Sherri Goodman, former deputy undersecretary of defense for environmental security from 1993 to 2001, told Newsweek. Parts of the administration "are ignoring the fact that rising temperatures and rising sea levels are leading to more extreme weather events such as the hurricanes and the wildfires." Those extreme weather events related to climate change, she noted, are costing lives and raising economic costs.
Earlier this month, the National Oceanic and Atmospheric Administration announced that 16 extreme weather events cost over $300 billion, smashing the previous record of $215 billion. The disasters also resulted in 362 deaths. Thursday, NASA and NOAA announced that 2017 was among the warmest years on record. Both federal agencies found that the five hottest years on record have been since 2010 alone.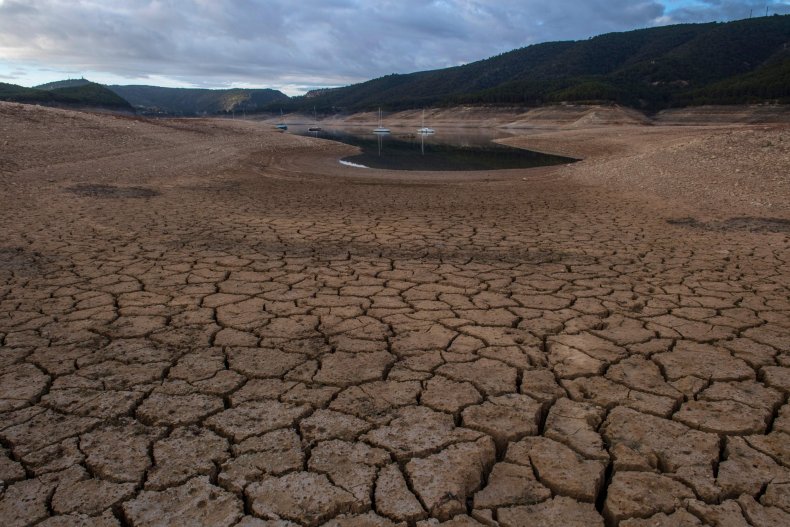 Climate change can exacerbate problems in areas that experience long droughts. One notable example is the ongoing Syrian crisis, which has been linked to a drought that caused more instability in the country, according to Goodman, who's now a senior advisor on international security for the Center for Climate & Security. In addition, military bases on the coasts will have to account for sea level rise and how much piers should be raised at naval bases, she said.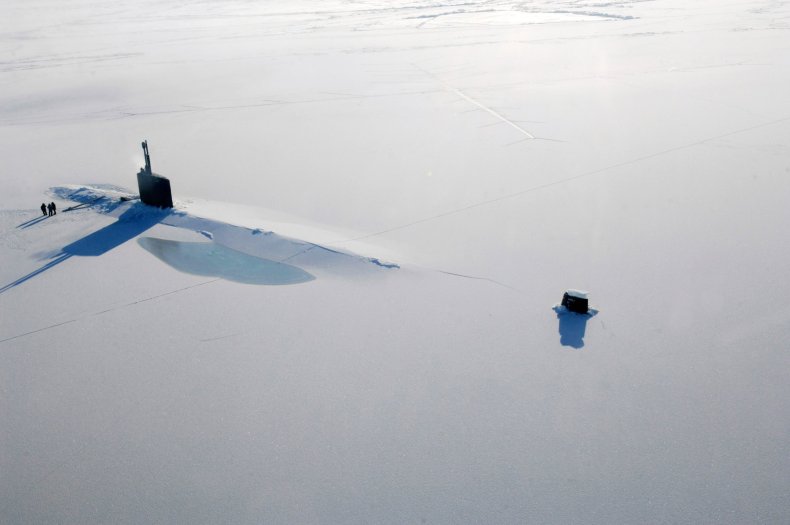 Despite this evidence that climate can pose a threat to security, the defense strategy mirrors the national security strategy released last month. The President and some members of his administration have revealed clear doubts on the reality of climate change, but Goodman noted that the new strategy does not directly affect policy.
"The fact that it's omitted in these documents doesn't really change the military's approach to climate change," Goodman said. But, she added, it's also "not going to change that climate is a risk to national security—that it continues to be a threat multiplier."