Pentagon: Senior Al-Qaeda Leader Killed In Libya Airstrike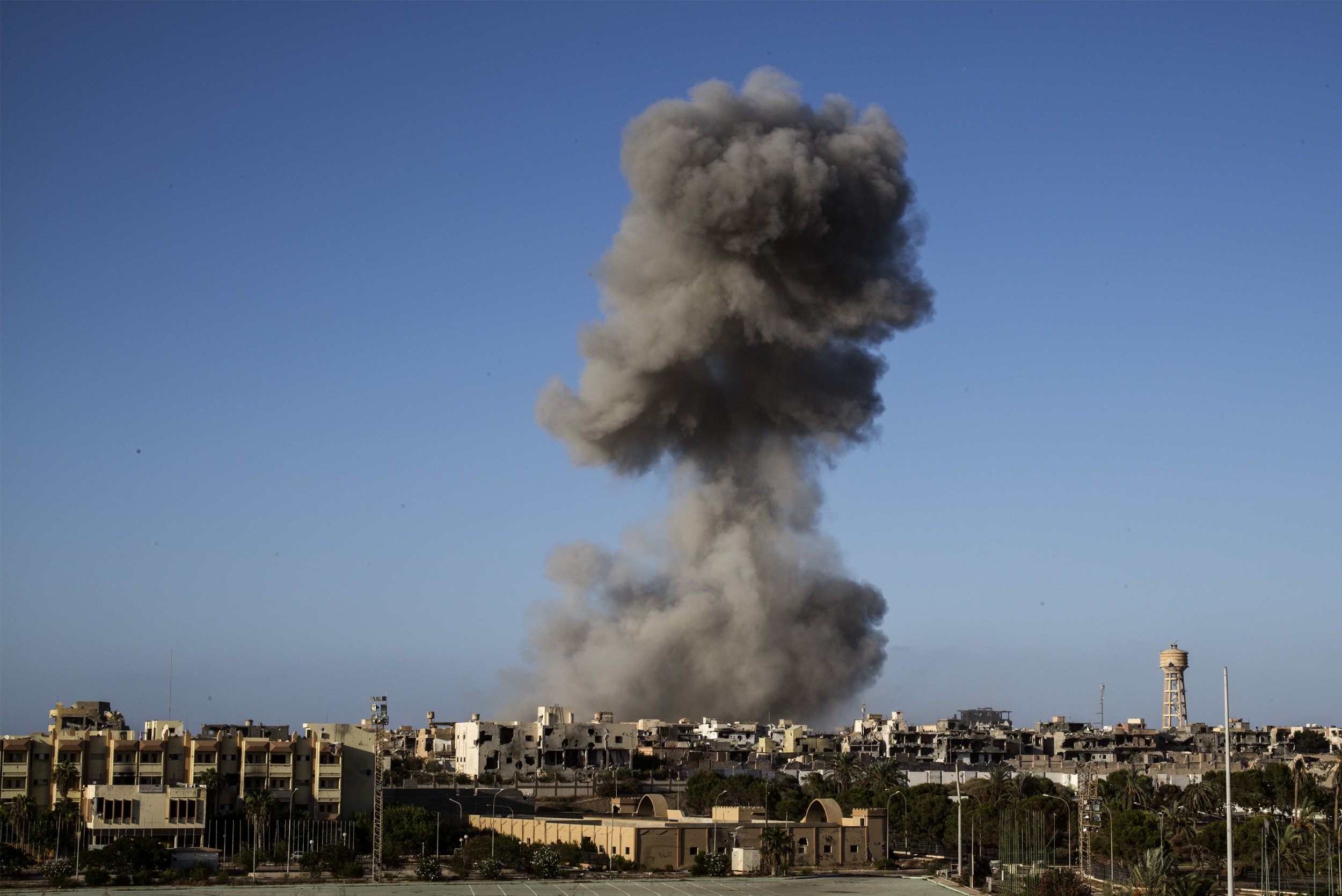 A senior Al-Qaeda leader has been killed in an airstrike in Libya, in what is the first such U.S. attack on the group in the country.
A statement from U.S. Africa Command said that the strike, near the western town of Ubari, killed Musa Abu Dawud, "a high ranking" Al-Qaeda in the Lands of the Islamic Maghreb (AQIM) official. A second Al-Qaeda fighter was also killed.
Africa Command's announcement said that Dawud was training fighters for the Libyan branch of AQIM. He was also providing weapons, logistical and financial support for AQIM, "enabling the terrorist group to threaten and attack U.S. and Western interests in the region."
The U.S. military announced the strike on March 24, but did not specify the target. Following "operational reporting and the battle damage assessment," military officials confirmed Wednesday that Dawud had been killed.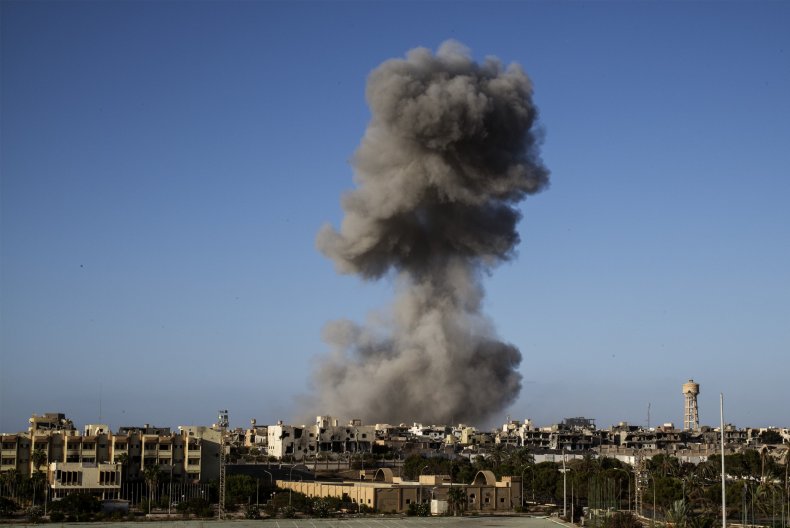 The U.S. named Dawud a specially designated global terrorist in 2016. This label is reserved for militants who have committed, or may soon commit, terrorist acts against the U.S. Dawud had been appointed commander of AQIM's southern zone, which includes Algeria and Tunisia, in 2012.
Dawud's militancy emerged as early as 1992, when he was a member of the Algerian Salafist Group for Call and Combat (GSPC), a forerunner to AQIM. Dawud is believed to have coordinated a July 2013 attack on a Tunisian military patrol that killed nine soldiers.
Previous U.S. airstrikes in Libya have targeted ISIS, but Al-Qaeda affiliated groups have a longer history and stronger influence in the country, Voice of America reported.
This is the second U.S. airstrike in Libya in 2018. In 2017 there were 12, according to FDD's Long War Journal, down from a record 497 in 2016, the majority of which targeted ISIS fighters in the coastal city of Sirte.
According to Africa Command's statement, Al-Qaeda and other groups "have taken advantage of under-governed spaces in Libya to establish sanctuaries for plotting, inspiring, and directing terror attacks; recruiting and facilitating the movement of foreign terrorist fighters; and raising and moving funds to support their operations. Left unaddressed, these organizations could continue to inflict casualties on the civilian populations and security forces, and plot attacks against U.S. citizens and allied interests in the region."
AQIM fighters in Libya have been linked to an attack on an Algerian gas plant that killed 67 people in 2013 and have been blamed for the 2012 attack on the U.S. Consulate in Benghazi, which killed Ambassador Christopher Stephens and three other Americans.