Pentagon Sent Live Anthrax to Japan in 2005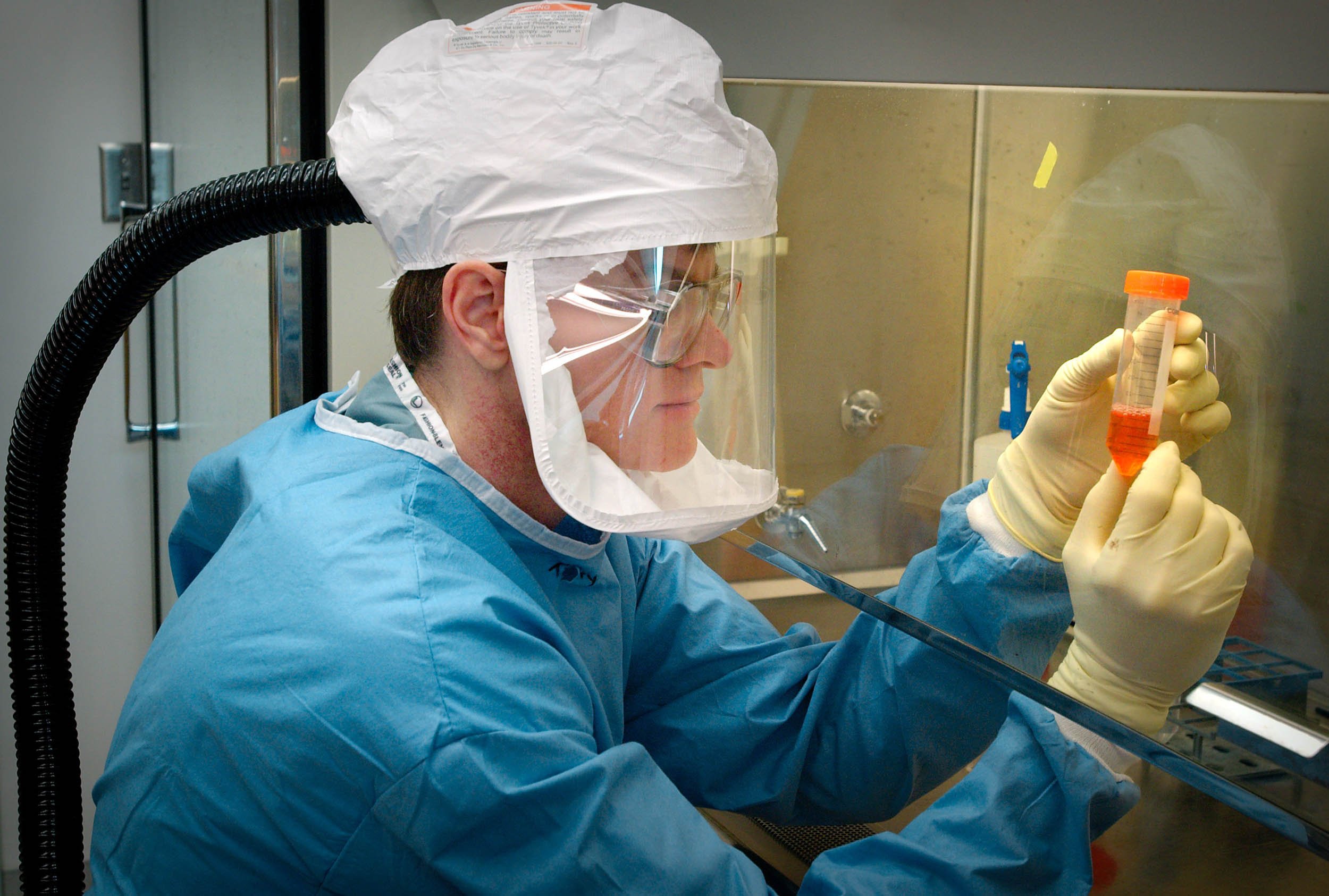 WASHINGTON (Reuters) - The Pentagon on Friday added Japan to a list of countries that received live anthrax samples from the U.S. military.
The sample was sent to the U.S. military base of Camp Zama about 25 miles (40 km) southwest of Tokyo in 2005 and was destroyed in 2009, said Defense Department spokesman Colonel Steve Warren.
Warren said the anthrax, which was sent to Japan for the purpose of testing detection equipment, came from a master lot that was thought to have been inactive but turned out to be active when tested.
"It's important to note that there currently is no anthrax, activated or inactivated, in Japan at this time," Warren told a regular Pentagon news briefing.
Five countries outside the United States are now known to have received live anthrax samples: Australia, Canada,South Korea, Britain as well as Japan. Sixty-nine labs in 19 states and Washington, D.C., also received live samples.
Investigators are trying to determine whether the inadvertent shipments of the anthrax, which can be used as a biological weapon, stemmed from quality control problems at a U.S. base in Utah, the Dugway Proving Ground,Pentagon officials said.
A number of U.S. military facilities for the past decade have shipped what were supposed to be inactivated, or killed,anthrax samples to outside labs to develop countermeasures to biological weapons. The one in Utah is the only one known to have sent samples that proved to have live bacterial spores.
North Korea has accused the United States of targeting it with anthrax.