Pentecostal Family Doctor Took Patient to Exorcism, Gave Her Crippling Fear of Owls: Lawsuit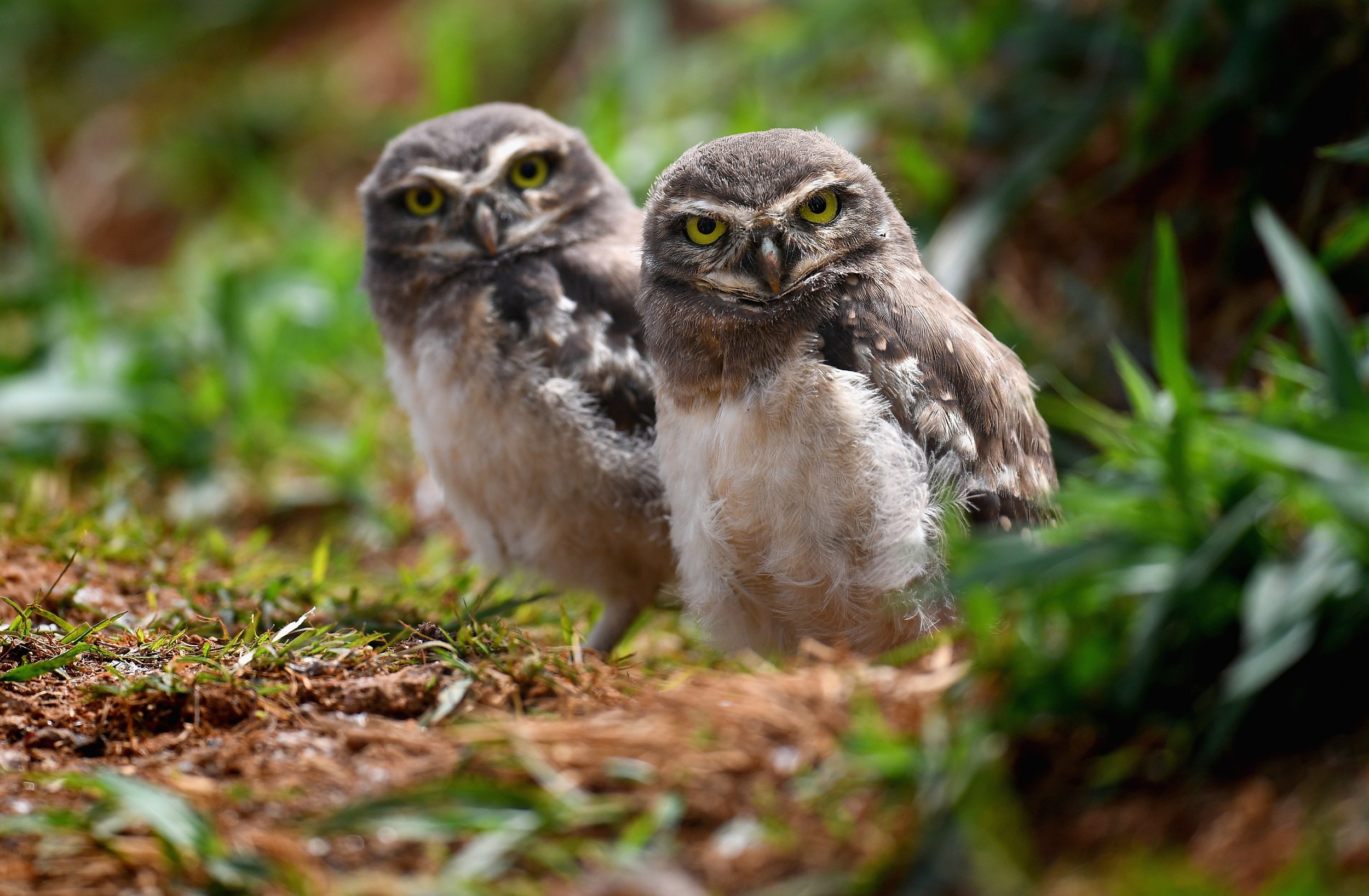 A U.K. woman whose family doctor said she was possessed by demons has been awarded the equivalent of more than $16,000 in a lawsuit.
Sally Brayshaw, 54, sued Thomas O'Brien after six months of his religion-based "treatment" left her with depression, anxiety symptoms and a crippling fear of owls, the BBC has reported.
Brayshaw claimed O'Brien offered her medication-free treatment in August 2012 after she experienced pain following surgery. "When he said 'have you thought of other ways of healing?' I thought he meant acupuncture or something like that," she told a judge.
Instead, the Pentecostal Christian doctor involved his patient in a range of unorthodox religious practices. He left her television on the Gospel channel, labeled possessions at her home "devil's items" and even took her to an exorcism, she said.
In one incident, O'Brien took Brayshaw to an event where a preacher named Percy told an unsettling story about witchdoctors and owls, The Mirror previously reported. The pair then attempted to "heal" Brayshaw.
"O'Brien asked me to come to the front of the room to heal me and Percy asked me to hold my hands out as I could pass out," Brayshaw told the court, The Mirror stated. "Percy blew on me and was commanding demons to leave my body. I let out a roar.
"There were nearly 100 people there at the testimony and it was played on the TV screen in the building."
After the meeting Brayshaw, who is a Catholic, developed a severe phobia of owls. Her lawyer, Justin Levinson, said O'Brien's behavior had left her with depression, anxiety symptoms and post traumatic stress disorder.
"[O'Brien and others] manipulated me and groomed me into thinking they were friends, but instead they emotionally abused me over time as I became more vulnerable and reclusive from my family," she said.
Brayshaw's husband Tony became suspicious of O'Brien and his wife, Tina, who were members of the Freedom in Christ ministry, The Mirror reported. But he "put up with it" because O'Brien was a doctor, Brayshaw said.
She eventually sought help from a psychiatrist—something O'Brien reportedly advised against.
"By reason of his zealous promotion of the religious aspects, he became blind to the medical aspects and thereby caused or contributed to the deterioration in the claimant's mental health," said Justice Martin Spencer who ruled on the case at London's High Court, according to Stoke on Trent Live.
"Accordingly, in my judgment, (Dr O'Brien) is liable to the claimant for the psychiatric damage which she has sustained and its consequences."
Brayshaw also claimed unsuccessfully against the partners of Apsley Surgery in the British city of Stoke-on-Trent, where O'Brien used to work as a locum. In 2015, he was struck off the medical register for "deplorable" conduct, the BBC previously reported.
The whereabouts of O'Brien, who did not appear in court, are unknown.
Pentecostal Family Doctor Took Patient to Exorcism, Gave Her Crippling Fear of Owls: Lawsuit | World