People are Angry About a David Bowie Tribute Mural in Sheffield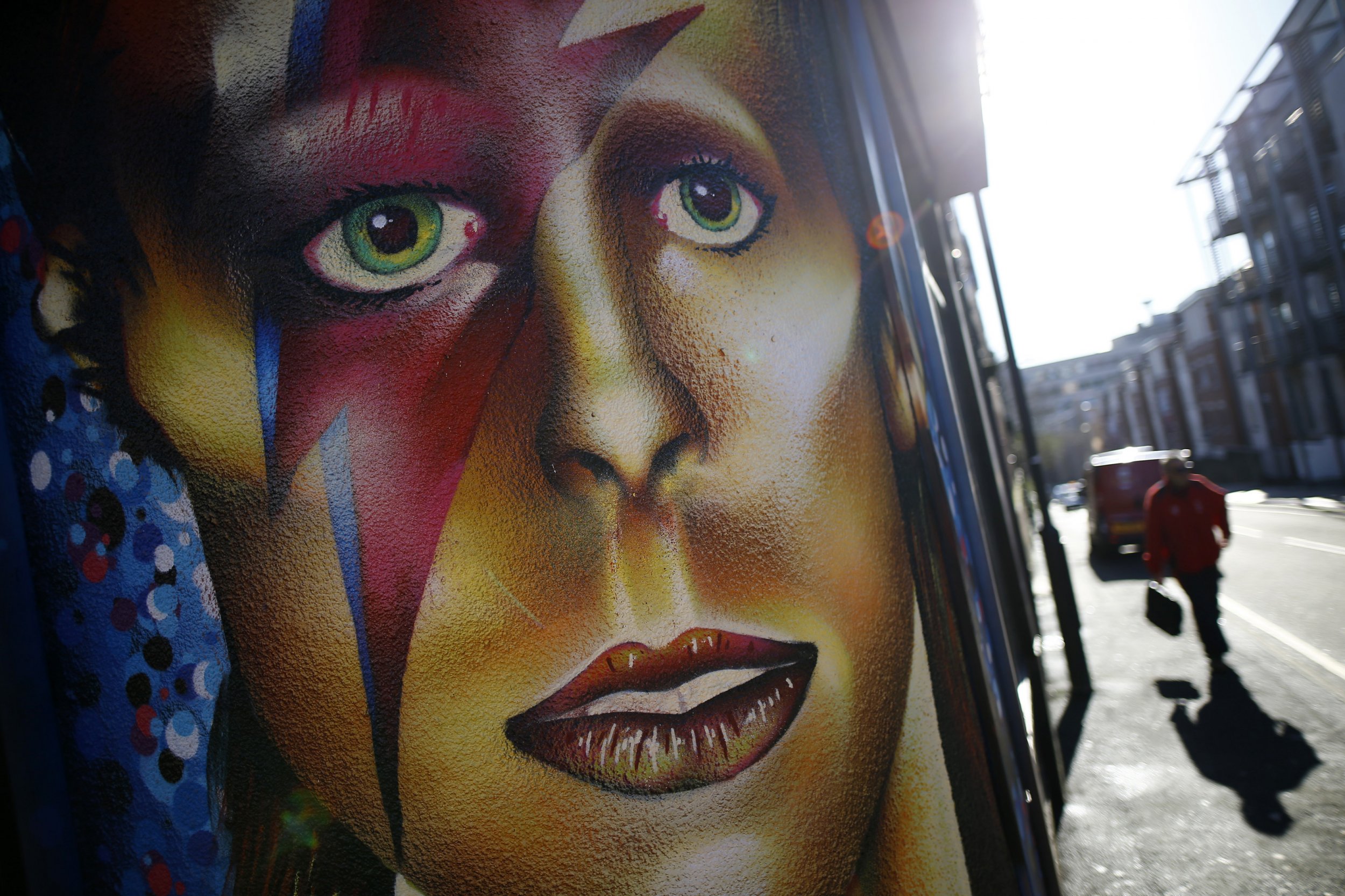 Sheffield-based graffiti artist Trik's attempt to pay homage to the late David Bowie by creating a 7-foot mural of the iconic image on the star's sixth album, Aladdin Sane, has not been well received. The new painting was unveiled on social media earlier today by BBC Radio Sheffield.
The painting, similar to a mural that appears on a wall in the London borough of Brixton, has been attacked by some social media users for its failure to resemble the Starman.
The BBC reports the artist is now considering painting over his work due to the response.
"I'm looking at the reaction right now. It's not very nice to see people talking about me as an artist," Trik tells the BBC.
Almost a month since his death, Bowie's Aladdin Sane mural in Brixton is arguably London's main dedication site for people wishing to pay their respects.
People are Angry About a David Bowie Tribute Mural in Sheffield | Culture