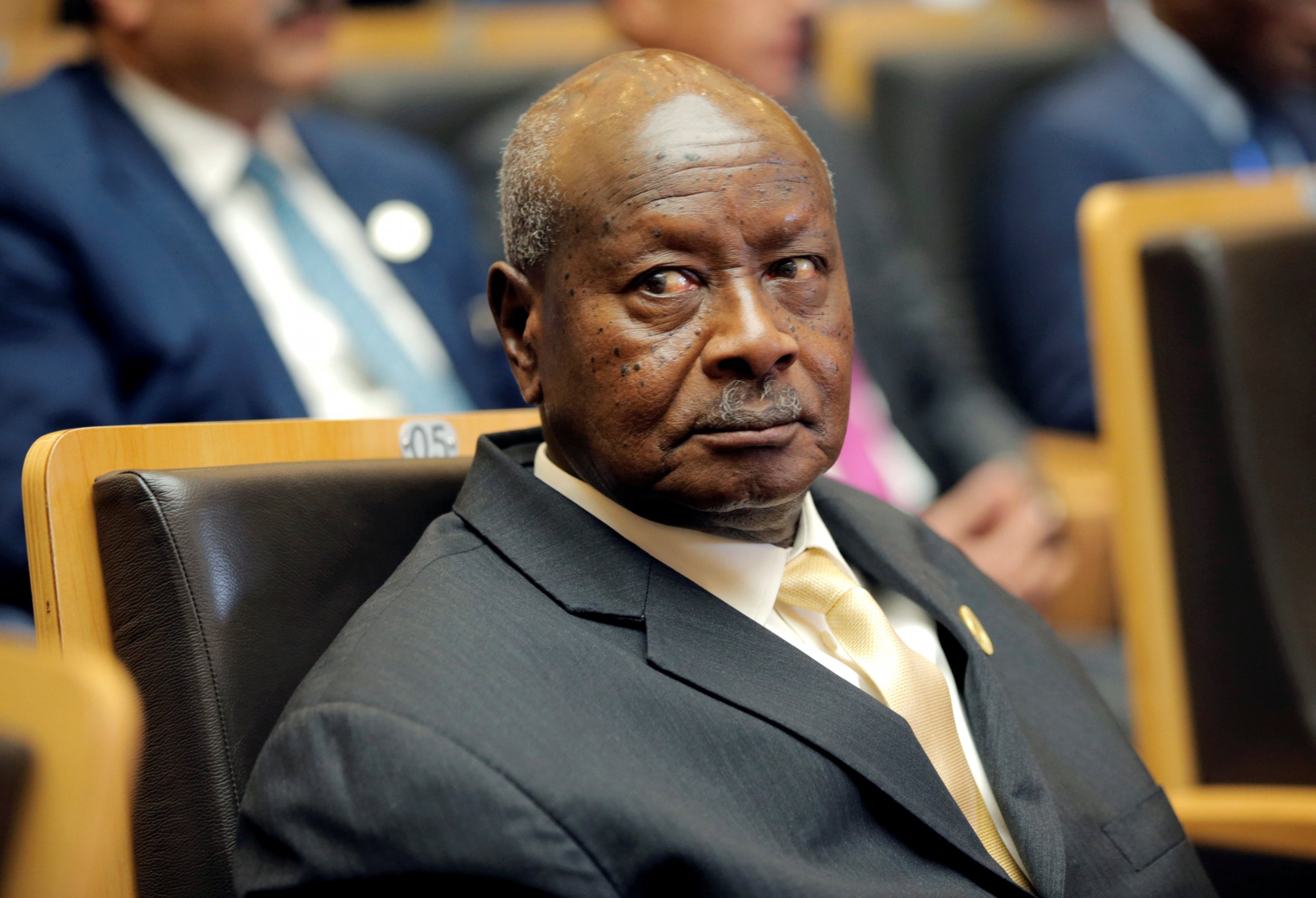 Ugandan President Yoweri Kaguta Museveni has claimed that poverty in his country and others on the African continent was linked to oversleeping.
Museveni made the controversial remarks during a speech Monday in the northern Dokolo District of Uganda, blaming locals and other Africans for underdevelopment in the resource-rich region. The leader was reportedly preparing to attend a belated Thanksgiving feast hosted by a local member of parliament when he stopped to comment on the situation in his country and other nations of Africa.
Related: "I Love Trump," Ugandan leader says, praising president for speaking "frankly" on "shithole countries" comments
"Africa is so rich because we have got water, land, minerals, good weather. So, how does this (poverty) come about? It is because of nino [the Langi-language word for 'sleeping']," Museveni said, noting that "oversleeping" was common throughout Africa, according to Uganda's newspaper Daily Monitor.
"People, as the prayer book of the Church of Uganda says, 'Leave undone as they ought to do, and they do things that they are not meant to do.' That is why you get (poverty) in the place which has got a lot of lonyo [the Langi-language word for 'wealth']," Museveni added.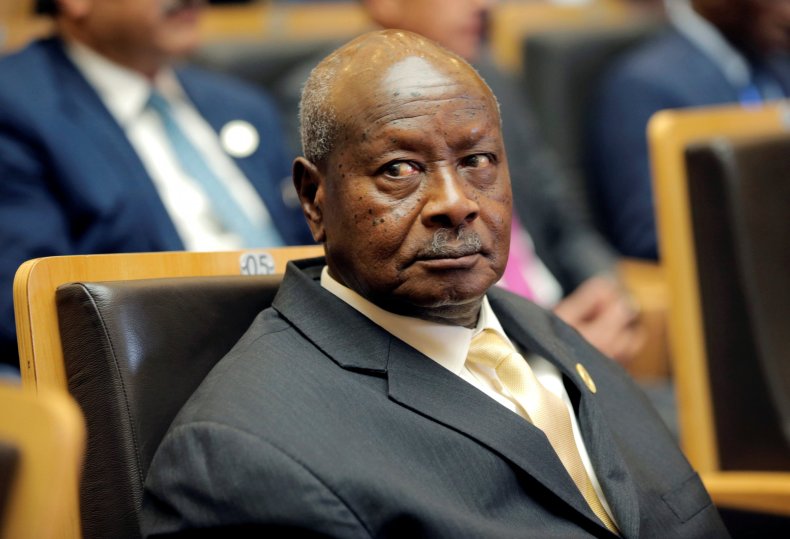 Museveni came to power after supporting rebellions against longtime Ugandan leader Idi Amin in 1979 and his successor, Milton Obote, in 1985. He mostly stabilized the country and has improved its economic standing but has faced major issues due to support for rebels in the neighboring Democratic Republic of the Congo, an ongoing insurgency by the Christian cult Lord's Resistance Army in the north and charges of political corruption, social repression and rejection of LGBT rights.
In January, Museveni was one of the few African leaders to defend President Donald Trump after Trump reportedly referred to African and Latin American nations as "shithole countries." Museveni said he admired Trump because he "talks about Africans' weaknesses frankly."
Museveni, who has led for over three decades and won five elections, said last May that he "must be a wonderful dictator." The following month he referred to the U.K.'s Queen Elizabeth as a "friend with mutual benefits," apparently unknowing the colloquial meaning of the phrase in the West.
As of 2017, about 10 million people in Uganda live in poverty, an 8 percent increase from the 2012 to 2013 period, according to CGTN, a station owned by the Chinese government, which has played an increasing role in the region in recent years.