People Are Swooning Over Viral Christmas Display That's Been Viewed Over 1M Times
Who doesn't appreciate a little holiday cheer with twinkling lights this time of year? One TikToker has taken that sentiment above and beyond with their flashy display that viewers can't seem to get enough of.
TikToker @htown_frankie has been sharing magical light displays on TikTok that have given him quite the following since he started posting the videos last year. With lights paired to music—from dance music to hip hop, some of the videos even feature people dancing along in the driveway to the music.
But if you don't know how to have Christmas lights like these installed, get ready to pay a pretty penny. Just to have regular Christmas lights installed can set you back. According to Home Advisor, the average cost is $421 for installation from a professional. However, the range can vary from $218 to $662. Plus, add in the cost of the light strands themselves, and you could pay $300 or even more depending on your setup. But something like what this TikToker has set up goes far beyond that by the looks of it.
The lights outline the house, which also has a Christmas tree light display in the front yard accompanied by lit candy canes and trees in the yard. The videos feature light displays projected on the house that correspond to the music in a rocking light show.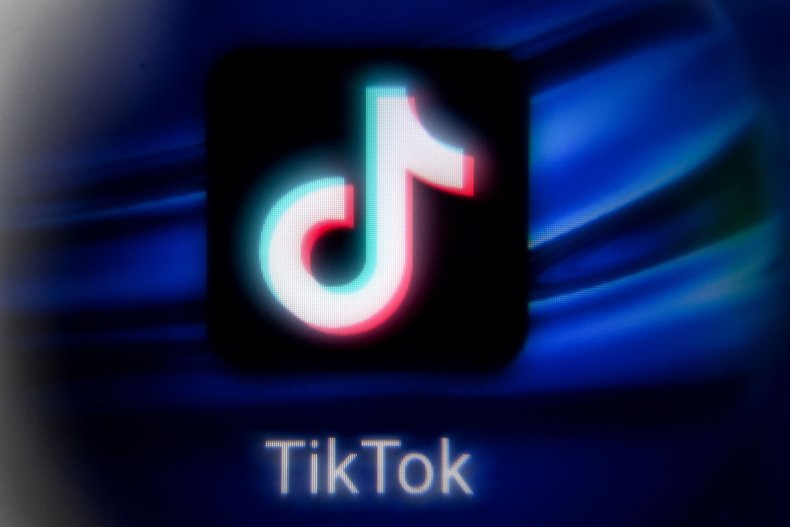 His latest video features the song Ruff Ryders' Anthem by DMX. It's been viewed 1.4 million times with over 127,000 likes so far. It features a green, red, blue and white light display. The lights outlining the house and light projections on the garage doors make the display pop as Christmas tree props and a light fixture in the yard change colors as well. A few Christmas trees in the lawn sing along to the music, and it's quite a sight.
Viewers are really taking to the latest light show, and they didn't hold back in the comments. One TikToker would clearly like to know how htown_frankie does it. "Can we get a how to?" they asked. "This is bada**."
One viewer didn't mince words when they said it "might be the best thing I have ever seen on Earth."
"This is amazing I have got to come see this," someone else added.
Opinions clearly show that people are impressed. "You win the light show every year," a TikToker wrote.
"This is amazing!" a viewer said.
A fan called it "so dope," and they can't be the only ones that feel that way. "The little trees singing along," they point out. "This is so dope."
While another fan said it's the "best xmas lights" they've "ever seen." We'll have to see how the TikToker tops next year's display.