CDC Says People Exposed to COVID No Longer Need to Quarantine
The U.S. Centers for Disease Control and Prevention (CDC) ended on Thursday its quarantine recommendation for people exposed to COVID-19.
In an updated guidance document published, the CDC said, "Persons who have had recent confirmed or suspected exposure to an infected person should wear a mask for 10 days around others when indoors in public and should receive testing ≥5 days after exposure (or sooner, if they are symptomatic), irrespective of their vaccination status...
"In light of high population levels of anti–SARS-CoV-2 seroprevalence (7,16), and to limit social and economic impacts, quarantine of exposed persons is no longer recommended, regardless of vaccination status."
The updated guidance from the CDC comes as new COVID-19 cases have continued to trend down in the past several months due to the widely available vaccines and other treatment programs.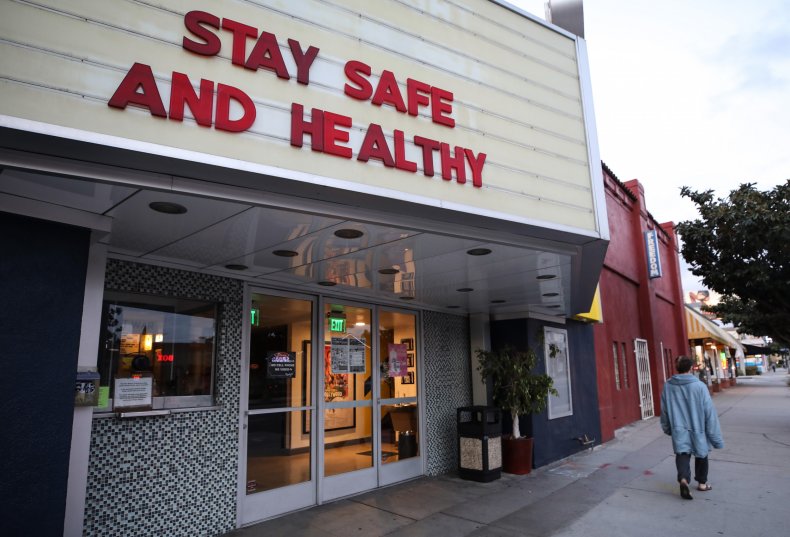 "High levels of immunity and availability of effective COVID-19 prevention and management tools have reduced the risk for medically significant illness and death," the updated guidance said.
Exposed Versus COVID-Positive
I got exposed to COVID, now what?
In a press release announcing the updated guidance, the CDC is "Recommending that instead of quarantining if you were exposed to COVID-19, you wear a high-quality mask for 10 days and get tested on day 5."
In the press release, Dr. Greta Massetti, the head of the CDC's Field Epidemiology branch said, "We're in a stronger place today as a nation, with more tools—like vaccination, boosters, and treatments—to protect ourselves, and our communities, from severe illness from COVID-19."
Massetti continued, "We also have a better understanding of how to protect people from being exposed to the virus, like wearing high-quality masks, testing, and improved ventilation. This guidance acknowledges that the pandemic is not over, but also helps us move to a point where COVID-19 no longer severely disrupts our daily lives."
Newsweek was directed to the press release after reaching out to the CDC for comment.
According to data from the CDC, over 70 percent of the U.S. population has received at least one vaccine dose and over 60 percent are considered fully vaccinated. The CDC data also shows that 48.2 percent of eligible Americans have received at least one booster dose of the vaccine.
'I'm COVID positive, what do I do?'
Under the updated guidance, for those who test positive for COVID-19, the CDC recommends isolating for the first five days and wearing a mask if around others or in public. According to the guidance, you may end isolation after the fifth day if you no longer have a fever and symptoms have improved.
"Regardless of when you end isolation, avoid being around people who are more likely to get very sick from COVID-19 until at least day 11," the guidance said.
Adding to the misery of long-term sufferers of COVID-19 already plagued by fatigue and brain fog, researchers have now noted low sex drive, hair loss, and erectile dysfunction.
An English mother fears her young daughter may be wheelchair-bound for life due to a condition doctors can't diagnose—because so many hospital appointments were canceled due to COVID-19.
And a pregnant mom-of-three and her baby died just two days apart after she caught COVID-19 and was transferred to an unsuitable ward to treat her illness, an inquest heard.