Older Women of Color Are Now Considered Beautiful, According to 'People' Magazine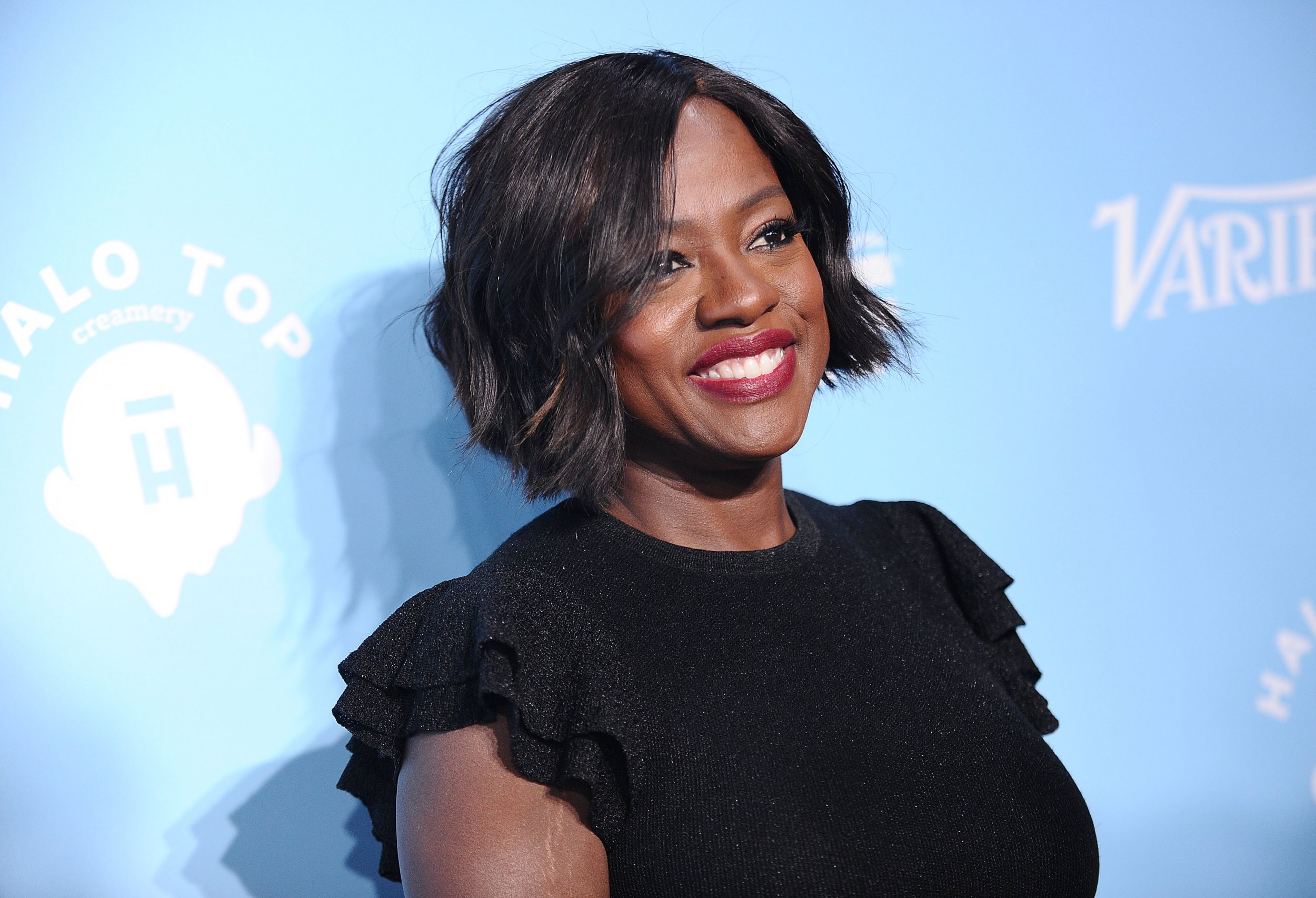 Here's something revelatory: Being white and young are no longer prerequisites for mainstream beauty. A new analysis by a group of dermatologists suggests the media's perception of what makes a person physically attractive may finally be changing with the times as the country's population becomes more diverse.
The study, published this month in JAMA Dermatology, compared People magazine's ever-compelling annual list of World's Most Beautiful People in 2017 to the list published in 1990. The researchers found that the list this year had far more diversity in terms of skin color, age and gender.
To measure color, the researchers used the Fitzpatrick scale, a systematic way to classify skin tone according to its responsiveness to ultraviolet light, with level one being the fairest and six being dark brown. They found in People's 1990 issue, 88 percent of celebrities on the list had skin color that could be classified as one to three on the Fitzpatrick scale, and 12 percent were darker skinned. In 2017, roughly 30 percent of celebrities on the list were darker skinned. Dark-skinned actresses lauded this year for their beauty included Alicia Keys, Janelle Monáe and Viola Davis.
In 1990, blonde bombshell Michelle Pfeiffer (now age 59) graced the cover of People. This year, another relatively fair-skinned actress—Julia Roberts—headlined the magazine (she was also on the cover in 2010). But at 49, Roberts is also much older than other faces to land on the glossy. This may also reflect the changing times, which the authors note. They found the mean age of celebrities has risen from 33.2 in 1990 to 38.9 in 2017.
Additionally, the study examined gender ratios and found this year's list was predominantly female. In 1990, the magazine's list was 48 percent men. But only 12 percent of this year's list includes men.
"The cosmetic industry has embraced this wide variety of complexions, producing varying hues of colors to complement rather than mask and hide inherent tone," the researchers write. "The increase in mean age of the people featured in the [World's Most Beautiful] issue of People, with a significant increase in percentage of those 35 years and older, is significant in the present aging society."
But there were some things about the list that remain unchanged. For the most part, undamaged and flawless skin is still considered a beauty ideal. After combining the lists from both years, the researchers found only five of 185 total celebrities had any type of visible skin flaws that affected color and texture.