Why Are People Leaving Cities? U.S. Mayors Blame Housing Costs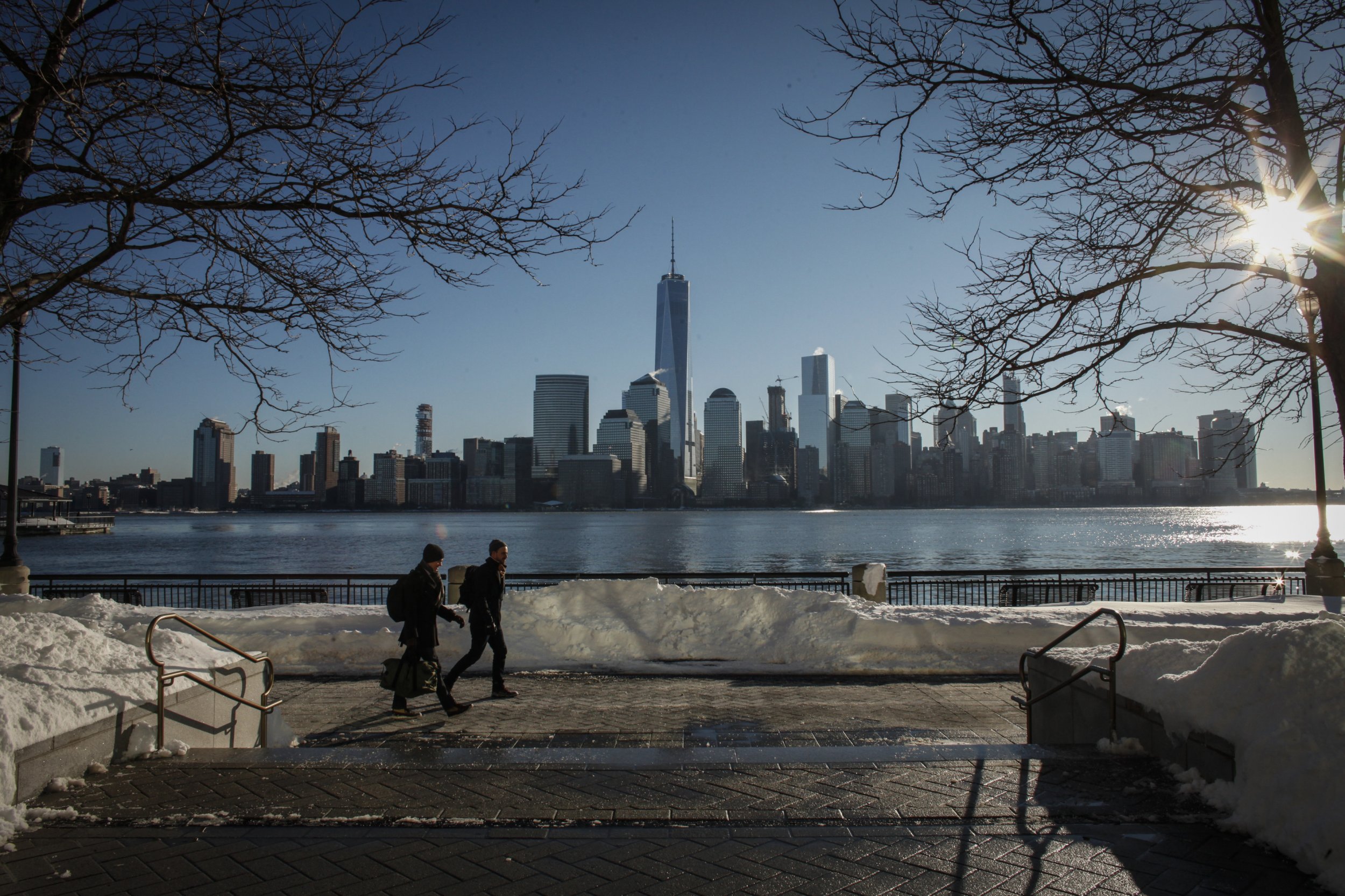 Mayors across the United States say that housing costs are the biggest reason that people are moving away from cities, according to a new survey released Tuesday. According to the Menino Survey of Mayors, 51 percent of leaders in 115 cities said housing affordability is the most common reason that people move away from cities, followed by jobs, schools and public safety concerns.
A dismal 13 percent of mayors said the current housing stock fits the needs of their city constituents "well" or "extremely well." Both mayors of expensive and inexpensive cities, with populations of over 75,000, shared concerns about low housing stock, according to the survey conducted by the Boston University Initiative on Cities.
Maxwell Palmer, assistant professor of political science at Boston University and one of the three principal investigators in the survey, told Newsweek that the consensus from mayors about housing stock is significant because "usually we think of the affordable housing crisis as a coastal problem, but it's really a problem around the country."
"Both Democratic and Republican mayors are generally in agreement that housing is a problem," Palmer said. Of the mayors interviewed in summer 2017, 65 percent were Democrats and 22 percent were Republicans.
Last year, U.S. housing supply reached a 20-year low and the cost of living in most cities is projected to continue to rise in 2018. Mayors who responded to the survey said the biggest obstacle to addressing housing concerns was lack of government funding, especially for low-income individuals who need affordable units.
As the housing crisis tightens its grips on cities across America, many mayors have devoted millions of dollars toward building affordable units. In December, Seattle Mayor Jenny Durkan announced his city would put over $100 million toward affordable housing projects. In October, New York City Mayor Bill de Blasio promised to build 300,000 affordable housing units in the city by 2026.
According to a January 18 report from real estate database Zillow, the housing inventory shortage is most prominent in the same markets where home prices are appreciating the fastest, like Seattle, San Jose and Las Vegas.
"On the supply side, the market is starving for new homes, but it won't be easy for builders struggling with high and rising land, labor and lumber costs," Zillow Senior Economist Aaron Terrazas said in a statement last week. "Aging millennials and young families may be able to find more affordable new homes for sale this year, but they'll most likely be in further-flung suburbs with more grueling commutes to urban job centers."