People No Longer Want to Move to Alaska for the First Time Since World War II; Here's Why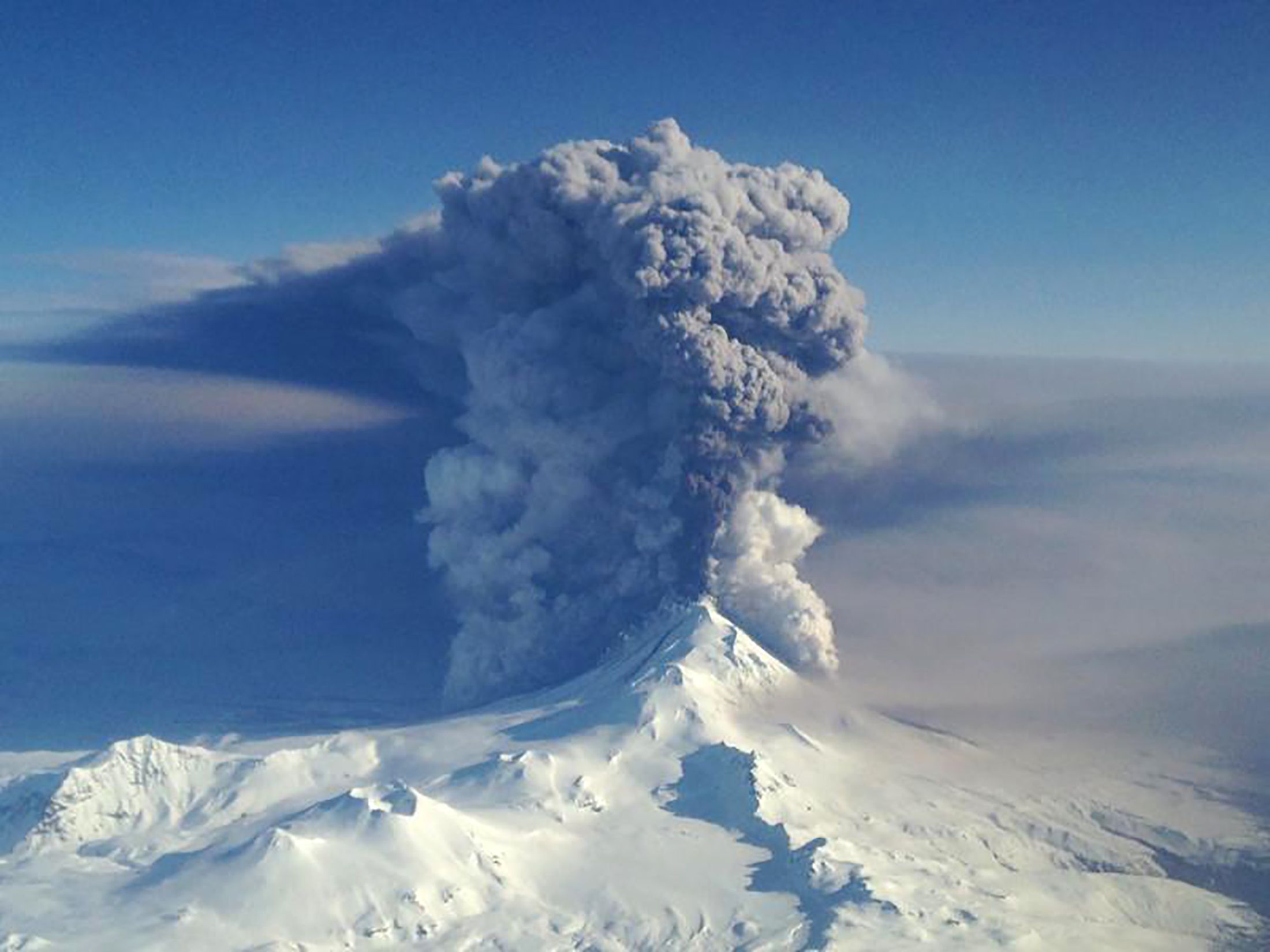 Alaska's population is shrinking for the first time in decades. The drop in residents suggests the state could be facing an unprecedented economic struggle as fewer people are opting to move there as they stay home or look for jobs elsewhere, according to a new state labor report.
For the past five years, Alaska has lost more people than it has gained residents, representing the longest streak of population loss since World War II, when researchers first started tracking the yearly numbers. In all, nearly 29,000 more people have moved out of Alaska since 2012 than have moved into the state. The state had a net loss of nearly 9,000 residents in 2017, its largest population loss since 1988, the report from Alaska's Department of Labor and Workforce Development found.
The problem isn't necessarily that more people are leaving Alaska. Roughly 50,000 people have left every year. Instead, the issue is fewer people are moving to Alaska, with a drop to about 40,000 from 50,000 new residents in 2013, the report found.
Alaska has the most unstable population of any state in the U.S., with residents coming and going every year. While there are more native-born Alaskans than ever, with 41 percent born in Alaska these days versus only 32 percent in 1980, most residents arrive from other states.
Alaska has always been sparsely populated, but it did attract a rush of new residents starting in the 1970s as it began embracing its oil economy, and a recession in the rest of the country in the 1980s helped make the cold, northern state more attractive to residents in the Lower 48. Alaska was largely unaffected by the Great Recession in the late 2000s, which also helped it lure new residents.
But as state economies have improved in recent years, Alaska has struggled to maintain its allure to new residents. December marked the 27th consecutive month of job losses for Alaska and the state now has the highest unemployment rate in the nation, the report found.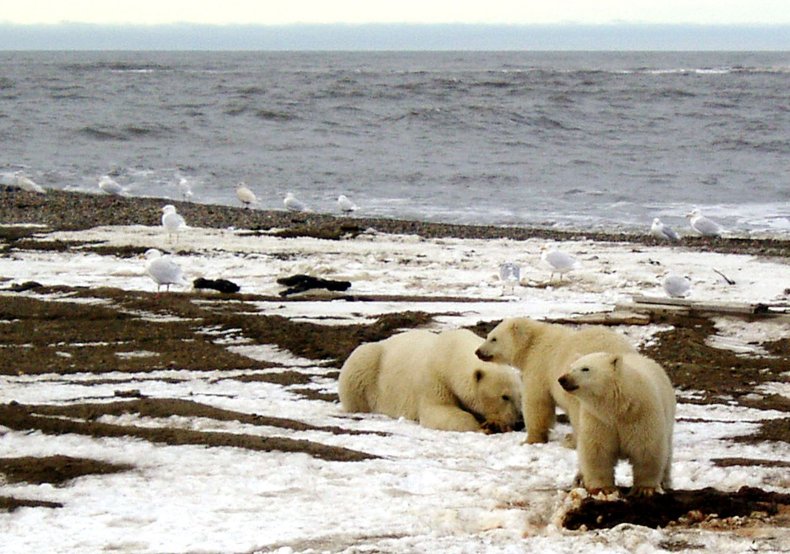 Most people leaving Alaska are heading to Washington because of its proximity. California, Texas and Florida are also popular alternatives, according to the report. Many of those fleeing are young people looking for jobs, starting college or entering the military. But older people are increasingly leaving Alaska, too, especially residents over the age of 50.
Others factors include the growing death rate as the state's population ages and a decrease in births. In fact, Alaska's working-age population dropped for the fifth consecutive year in 2017 as more residents entered retirement or moved away.
Heidi Drygas, commissioner of the Alaska Department of Labor and Workforce Development, said in a statement in the report that she was concerned about non-Alaskans taking jobs in the oil and gas industry from state residents. "History shows that without concerted action, too much of our oil wealth will leave Alaska, including the billions of dollars in wages we're losing to nonresident workers. During a time of rising unemployment, it is unacceptable for oil companies to continue hiring outsiders instead of skilled, experienced Alaskans. Let's make it clear to producers and support contractors that they must do better," she said.
Alaska's unemployment rate was 7.3 percent, according to the latest Bureau of Labor Statistics report in March. New Mexico, which has the second highest unemployment rate in the U.S., had a rate of 5.9 percent.