People Share 'Strange Events' That Are Rarely Discussed in Viral Thread
People offered some insight into events that they believed were "swept under the rug" on a now-viral thread on r/AskReddit.
The question was posed by u/Assorted_Education_ and asked, "What strange events have gotten swept under the rug like they didn't even happen?"
The post, which can be viewed here, received more than 30,000 votes and 10,000 comments. Some responses talked about events that happened years ago, though others referred to more recent occurrences.
Redditor u/mercurialpolyglot noted that there have been unidentified snipers shooting at cars in New Orleans and said nothing has come of it.
"I mean, gang and drug violence, neighborhood drive-bys and the occasional Bourbon shooting are one thing to ignore, but interstate snipers?" they wrote. "Nobody finds that interesting?"
CBS affiliate station WWL reported in October 2021 that New Orleans police investigated 19 shootings on interstates that year. However, police could not say whether the shootings were connected.
According to WWL, New Orleans Police Department Superintendent Shaun Ferguson said some of the shootings may have been acts of road rage.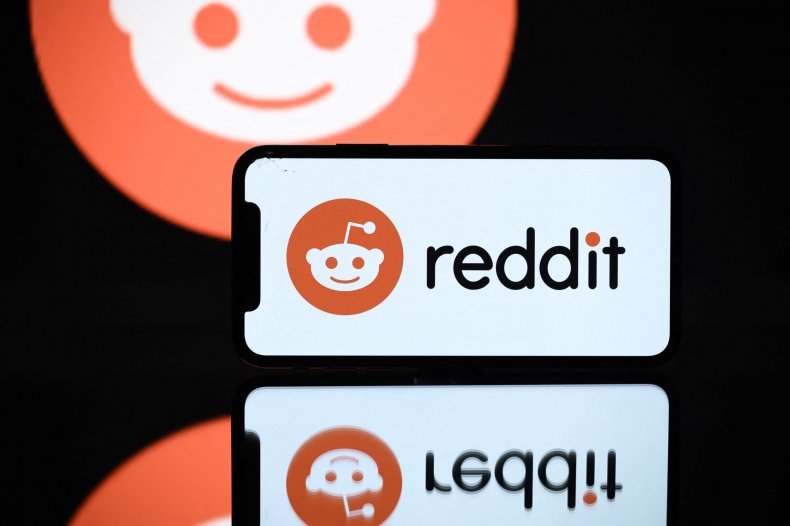 In a different response, Reddit user u/maglen69 wrote about the Equifax data breach that occurred in 2017, which affected 147 million people.
"Equifax lost the personal data of almost every single adult [in the US]," u/maglen69 wrote. "This is data we didn't give them permission to access, they simply automatically collect it."
Some commenters shared their own experiences with the data breach.
One claimed that their identity was stolen in 2017 as a result of the breach and learned that $40,000 was taken out of banks under their name.
The Federal Trade Commission stated that the company agreed to a global settlement with the FTC, the Consumer Financial Protection Bureau and 50 states and territories of the United States.
The settlement included up to $425 million to help the people who were affected. It became final in January 2022.
Another event, brought up by u/imapassenger1, was the investigation into the letters that were laced with anthrax following the September 11 attacks.
"Seeming unconnected and no one was ever charged, from memory," they wrote. "Largely forgotten."
Another commenter said their father was a letter carrier and said it was "scary."
"I remember begging my dad to quit," u/hughstepher wrote. "They all wore gloves and masks, but the mail must be delivered so there was no break in service. Then just one day they stopped wearing gloves and masks, and he said that everything was [OK]."
Per the Federal Bureau of Investigation, five Americans were killed and 17 were sick after receiving letters laced with anthrax.
Officials said these were the worst biological attacks in U.S. history.
Other responses that people discussed included the Phoenix Lights phenomenon, the motive behind the 2017 Las Vegas shooting and the investigation into Jeffrey Epstein and Ghislaine Maxwell.