People Call on Southwest Airlines to Ban Passenger After Anti-Muslim Tweet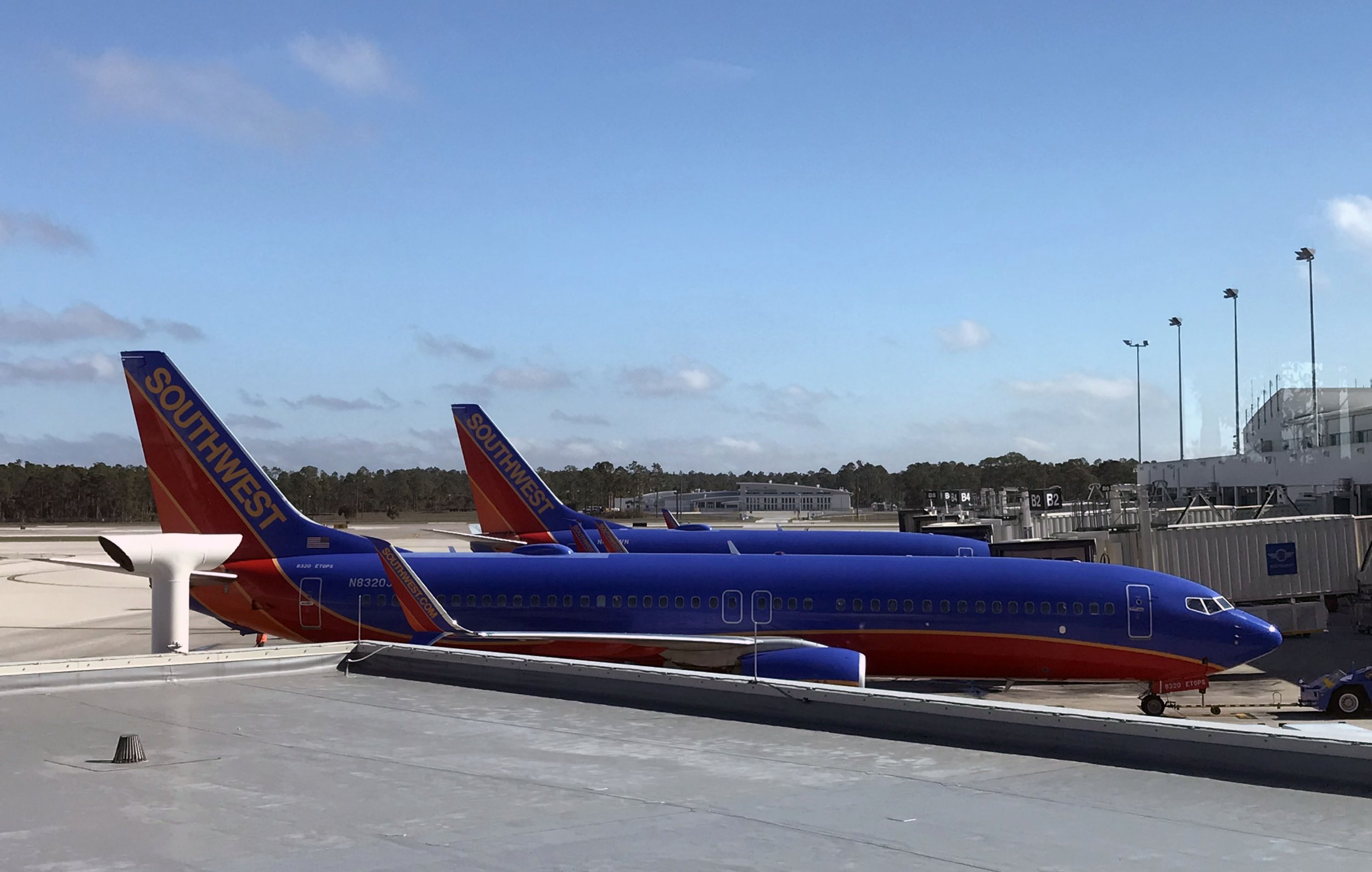 Updated | Southwest Airlines was applauded on social media after it called out an anti-Muslim tweet targeting one of their employees—but some users are still calling for more.
In a now-deleted tweet, John Guandolo, whom the Southern Poverty Law Center (SPLC) describes as an "anti-Muslim activist," posted a picture of a Southwest Airlines staff member, calling him "a sharia adherent muslim (aka jihadi)" and saying "I wish this were shocking."
Southwest Airlines responded on Saturday by thanking people who "shared their concerns regarding a recent inappropriate post by a Customer showing one of our Employees." Southwest said they had reported the post to Twitter "and are hopeful it will be removed."
The tweet no longer appears to be on Guandolo's timeline but is available in web cache via the SPLC.
"We pride ourselves on our People-focused Culture fostered by the most caring and loving Employees in the world, and the Southwest Family stands strong with our Employee who was the target of this cruel and inappropriate post," the company wrote, adding that they "stand for embracing civility and living by the Golden Rule."
Although several users replied to the messages with notes of their own about good flights, a number said that the airline should ban Guandolo from flying with them again.
Related: Skateboarder claims he was kicked off flight for his gun-themed hoodie
"You should consider banning such customers for life," a user calling himself King Arthur wrote. A user calling themselves Jody Heller wrote: "Ban the customer. I would protect my employee from that hateful, ignorant 'man' who posted the photo. What he did and said is unacceptable and dangerous. We love you Southwest. Do the right thing."
Marc Torrence wrote: "Thank you for speaking up. I would hope you wouldn't allow this vile man who harassed one of your hard working employees to fly his return leg, if ever again at all."
Newsweek asked Southwest Airlines for a response to the calls for Guandolo to be banned and whether the airline has a practice of banning passengers. In a statement they said they are "looking into the situation."
This story was updated with the response from Southwest Airlines.