Young White Men Are Smoking the Most Legal Weed, Study Says
Marijuana users come in all shapes and sizes, but are there groups of people who are more likely to partake than others? The Centers for Disease Control and Prevention wanted to find out.
Recreational marijuana use has been legal in Colorado since 2014. To analyze the effects of legalization, the Colorado Department of Public Health and Environment came together with the CDC to survey who was most likely to use in 2014 and 2015.
According to the results, published today in the CDC's Morbidity and Mortality Weekly Report, people in some career paths are more likely than others to blaze. They also found that, on average, 14.6 percent of the Colorado population claim to use weed.
Of all the demographics ranked, the population most likely to use weed are young white men. Young people, 18- to 25-year-olds, use weed the most (29.6 percent). Between the sexes, men (17.2 percent) are more likely than women (11.3 percent), and non-Hispanic whites (15.3 percent) represent the ethnicity most likely to have recently smoked. That's followed by Hispanic, black (non-Hispanic), multiracial (non-Hispanic), and at the bottom is "other" (non-Hispanic.)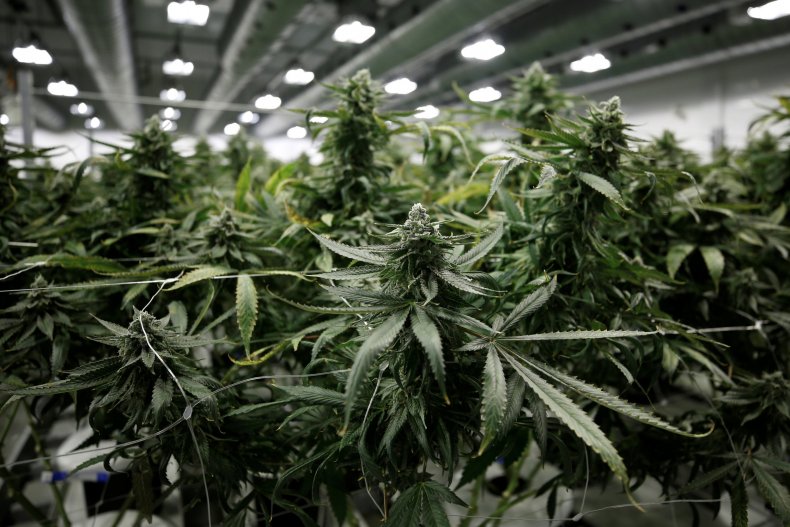 Here is the list of occupations, along with the prevalence of eligible employed adults who claimed to pot or hashish within the last 30 days before this questionnaire:
Food Preparation and Services, 32.2 percent
Production, 20.8 percent
Life, Physical and Social Science, 20.6 percent
Sales and Related , 19.4 percent
Installation, Maintenance and Repair, 19.2 percent
Personal Care and Service, 16.8 percent
Farming, Fishing and Forestry, 16.5 percent
Construction and Extraction, 16.5 percent
Buildings and Grounds Cleaning and Maintenance, 16.0 percent
Legal, 15.9 percent
Health Care Support, 15.8 percent
Management, 15.2 percent
All other occupations studied appeared to use pot around the same amount or less than average. The population that uses the least, at 5.2 percent, are those health care and technical, at 3.1 percent.
It's hard to say what these findings mean. As people often use marijuana for medical purposes, it's possible that some of these industries correlate with health issues. It's also possible that industries with regular drug testing might reduce marijuana use.