'People' Unveils Its 2019 Picks For 'People of the Year,' Including Michelle Obama, Taylor Swift
A long-standing force in the pop culture magazine industry, People has revealed its four picks for the 2019 "People of the Year" issue, this time honoring Michelle Obama, Taylor Swift, Jennifer Lopez and Jennifer Aniston.
The magazine announced Wednesday that it would be showcasing four distinct covers for each of the women, for the first time in the annual issue's history.
"Our People of the Year issue celebrates the stars who have made an impact on our culture, the individuals who have moved us and entertained us," wrote People Editor-in-Chief Dan Wakeford. "We wanted to see if we could soak up a little of their wisdom. When we sat down to look at who we thought deserved this honor, I wasn't surprised that we ended up with an all-female foursome—this year has been dominated by strong women."
Read on for more information about this year's honorees.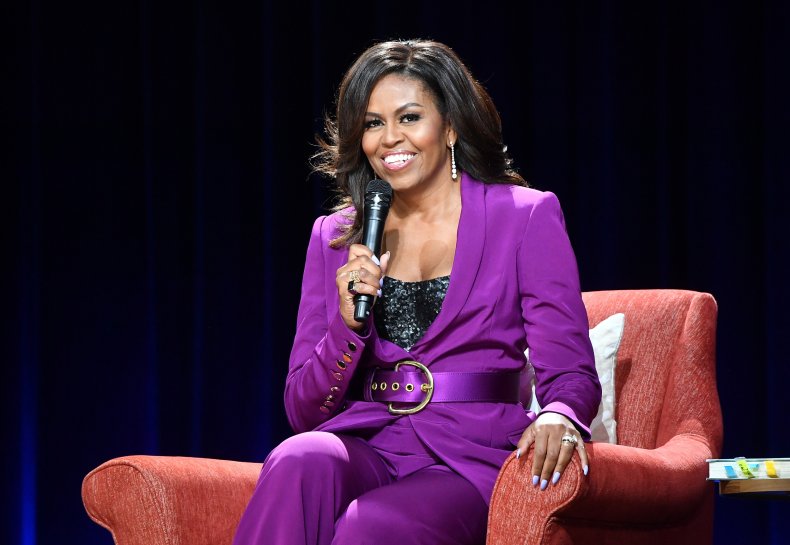 Michelle Obama
It's no surprise the former first lady made the list, after a year of receiving high praise for her empowering memoir, Becoming.
Following its November 2018 release, Becoming sold 725,000 copies on its first day and 2 million copies across North America in its first two weeks, Fortune reported in March. It soon became one of the best-selling books of the year, despite its late publication date, and also earned a nomination for a 2020 Grammy.
"So thrilled to receive a #GRAMMYs nomination!" she tweeted last month. "This past year has been such a meaningful, exhilarating ride. I've loved hearing your stories and continuing down the road of becoming together. Thank you for every ounce of love and support you've shared so generously."
As of December 4, the memoir is at No. 4 on the New York Times best-sellers list for hardcover nonfiction, where it has been a fixture for the past 50 weeks. Becoming peaked at the top of the list and has sold more than 10 million copies.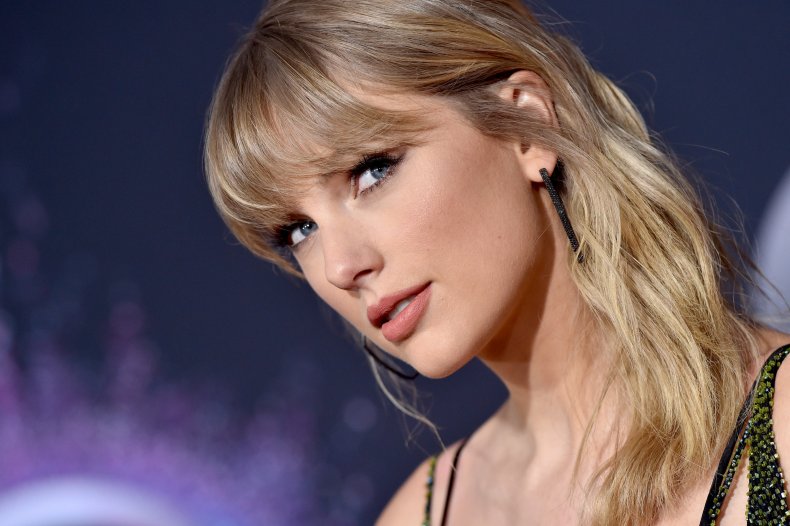 Taylor Swift
"Although she's been a singer for more than 15 years, 2019 was arguably the year Taylor Swift found her voice," People wrote on Wednesday.
Last month, the 29-year-old pop star found herself in a battle over her ability to perform her back catalog of songs at the American Music Awards. She took to Twitter to fight what fellow singer Halsey called "an awful business move."
"Scott Borchetta and Scooter Braun [the owners of Swift's former record label] have now said that I'm not allowed to perform my old songs on television because they claim that would be rerecording my music before I'm allowed to next year," Swift tweeted. The post was captioned "I don't know what else to do."
She continued: "I feel very strongly that sharing what is happening to me could change the awareness level for other artists and potentially help them avoid a similar fate. The message being sent to me is very clear. Basically, be a good little girl and shut up. Or you'll be punished."
Her message rallied fans, fellow artists and politicians to speak out against "predatory practices" in the music industry.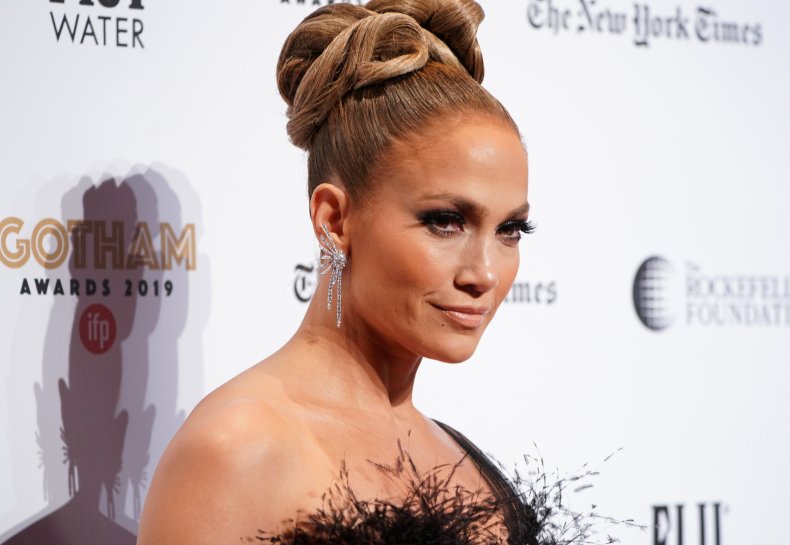 Jennifer Lopez
The 50-year-old singer and actress has come a long way since her "Jenny From the Block" days, fresh off her success with the film Hustlers. In it, she plays a stripper whose world is turned upside down by the 2008 financial crisis.
"There is no other actor who could embody this raw and dynamic character with such complexity, humanity and intelligence," Hustlers'director, Lorene Scafaria, told Entertainment Weekly. "It's always been her. She's f---ing Jennifer Lopez."
"I did it for free and produced it," the Bronx, New York, native said about the movie in an interview with GQ. "I bank on myself."
Next up for Lopez is the 2020 Super Bowl halftime show, where she will share the stage with Shakira.
"I think it's important in this day and age for two Latin women to be standing on that stage—when Latinos are being treated a certain way in this country, or looked at a certain way—to show that we have a really specific and beautiful culture and worth and value, and we bring something to this country that's necessary," she told People.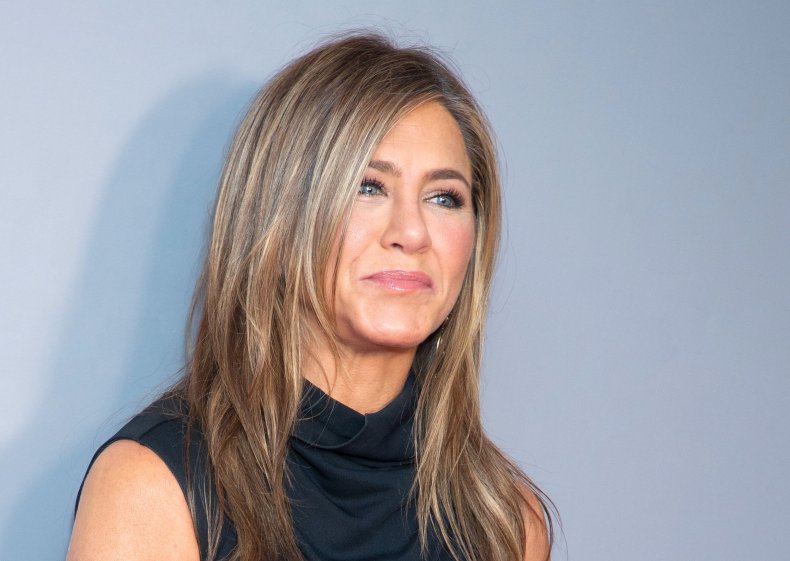 Jennifer Aniston
The former Friends star has returned to television in a new flagship series for Apple TV Plus, called The Morning Show, which co-stars Reese Witherspoon and Steve Carell.
The show centers on Aniston's character, Alex Levy, a broadcast journalist who finds herself the sole anchor of her station's morning show when her co-host, played by Carell, has been fired after accusations of sexual misconduct. As People noted, the show draws on the #MeToo movement and Matt Lauer's departure from NBC's Today show.