If you have an unhealthy obsession with celebrity admiration, you may be on the lower end of the intelligence spectrum.
That is the assertion being made in a Hungarian study from November composed of research that spanned two decades. In dissecting the relationship between "celebrity worship and cognitive skills," this particular study intended to test a large adult sample size while simultaneously investigating celebrities' power as it pertains to cognitive performance.
The cross-sectional study involved 1,763 Hungarian adults, with 66 percent of them male. The sample group averaged 37 years old and included adults ages 18-79 years.
Over 70 percent of participants who took part in the online survey possessed a college degree, while over 28 percent had a secondary education certification.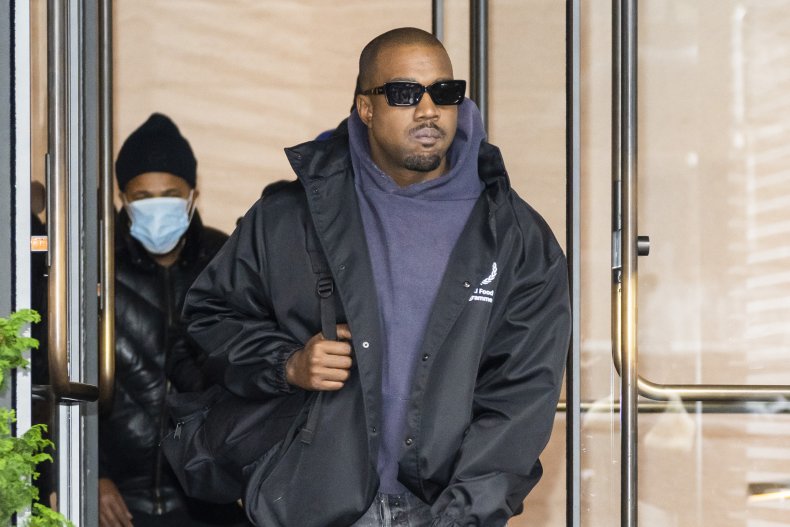 Income levels were across the board. While about one-third of participants said they make between $1,005 and $2,003 (U.S. dollars) in monthly income after taxes, another third of respondents claimed to make upwards of $3,338 in monthly income after taxes.
One part of the research involved participants completing two intelligence tests in the areas of vocabulary and numeracy.
Each test was composed of 30 items, such as 30 words randomly selected from Encyclopedia Britannica, and followed by four possible one-word definitions, of which one is correct.
One of the study's hypotheses was that performance measuring crystallized intelligence, fluid intelligence, and the combination of both would decrease with increasing levels of celebrity worship. Results showed that higher scores on the three dimensions of celebrity worship were consistently associated with lower performance on the two cognitive tests, "although these associations generally were weak."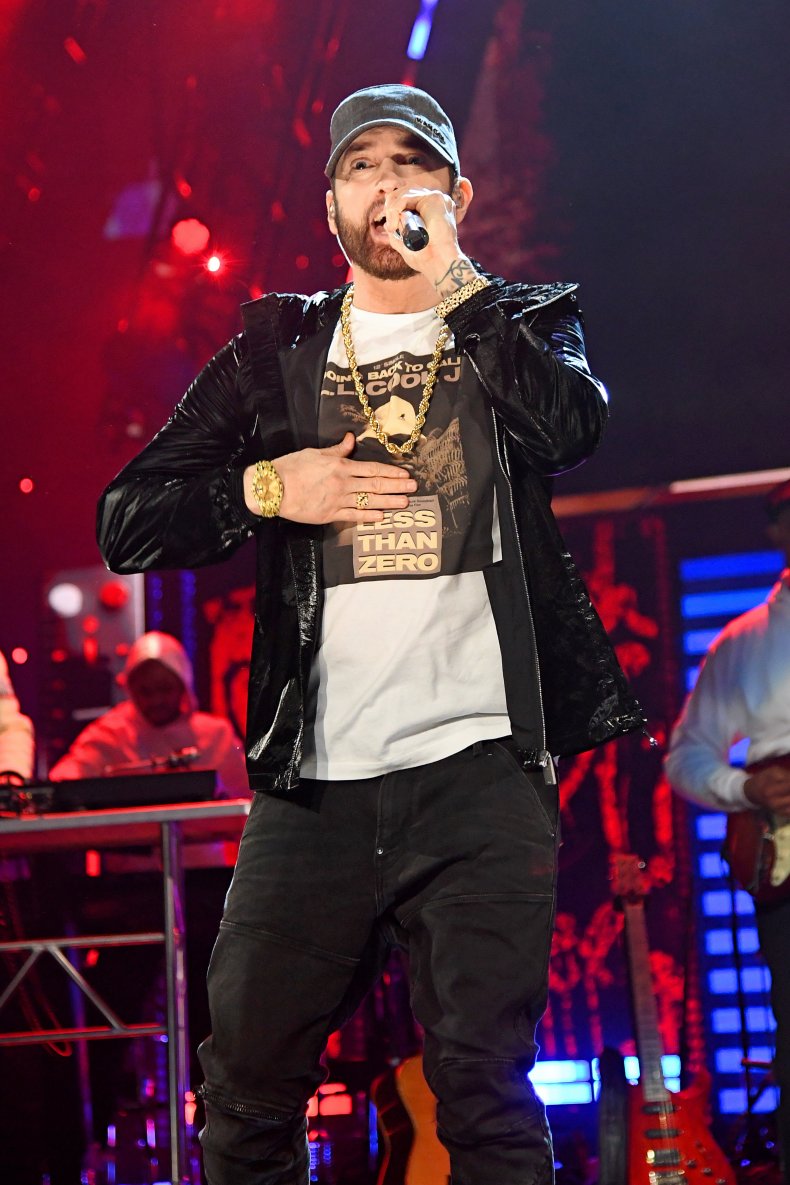 Participants also completed the Celebrity Attitude Scale and the Rosenberg Self-esteem Scale. The former includes 23 items and a 1-5 ranking system stretching from "strongly disagree" to "strongly agree."
The celebrity scale occurred in three subscales:
The Entertainment-Social subscale included statements such as, "My friends and I like to discuss what my favorite celebrity has done."
The second level of celebrity devotion, called Intense-Personal, was characterized by statements like, "I have frequent thoughts about my celebrity, even when I don't want to."
A third level, Borderline-Pathological, sounds how it is described, with statements including, "If I were lucky enough to meet my favorite celebrity, and he/she asked me to do something illegal as a favor I would probably do it."
Another hypothesis was that there would be a negative relationship between scores on the vocabulary and numeracy tests after taking gender, age, educational level, current family income, current and childhood material wealth, and self-esteem into account.
"Partial correlations confirmed the weak, negative relationship among celebrity worship and cognitive skills in all aspects except for the relationship between the vocabulary test and the Entertainment–Social dimension of celebrity worship, which was not significant," the study concluded.
The study's three authors admitted that while some studies concluded "mixed findings" regarding the association between celebrity worship and cognitive skills, this particular study aimed to use a relatively large sample size in cohesion with relevant demographic, socioeconomic and psychological variables.
"It was found that the direct association between celebrity worship and poorer cognitive performance was weak but consistent, even after controlling for demographic and socioeconomic variables such as educational level and material wealth," the study noted. "This result may suggest that deeper involvement with a celebrity may be directly associated with poorer performance in tasks requiring attention and focus, which may be explained by the cognitive effort put into maintaining the absorption and the one-sided emotional bond with an admired celebrity."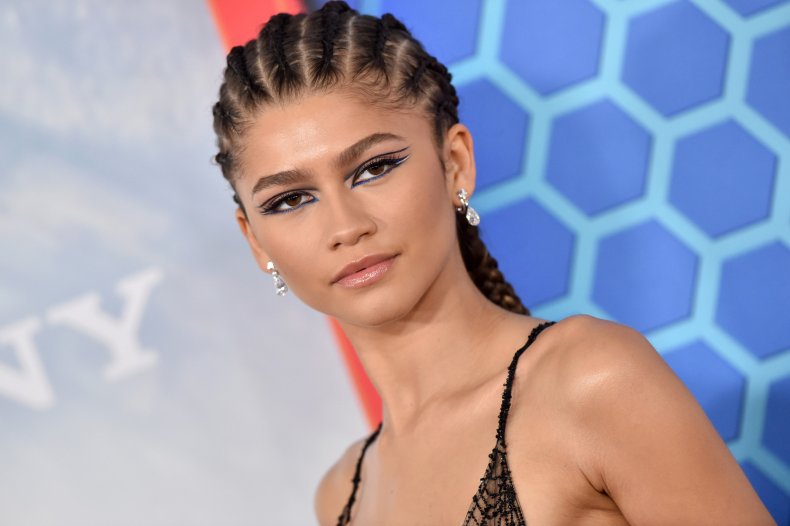 And although results align with previous findings on addictive behaviors, suggesting that excessive behaviors can impair cognitive functioning due to the increased focus and energy invested in admiring celebrities, more research needs to be done.
"The explanatory power of celebrity worship on lower cognitive performance was limited, suggesting that the admiration toward a celebrity is not a prominent predictor of poorer cognitive skills, although there is a consistent, weak relationship between the two constructs," the authors wrote. "Based upon this finding, celebrity worship can be regarded as one contributing factor that may alter cognitive performance beside—and independent from—education, age and material wealth, although other factors may be stronger predictors of cognitive performance."
Uncommon Knowledge
Newsweek is committed to challenging conventional wisdom and finding connections in the search for common ground.
Newsweek is committed to challenging conventional wisdom and finding connections in the search for common ground.
About the writer
Nick Mordowanec is a Newsweek reporter based in Michigan. His focus is reporting on Ukraine and Russia, along with social issues and politics. Nick joined Newsweek in 2021 from The Oakland Press and his reporting has been featured in The Detroit News and other publications. His reporting on the opioid epidemic garnered a statewide Michigan Press Association award. He is a graduate of Michigan State University. You can get in touch with Nick by emailing n.mordowanec@newsweek.com. Languages: English.