Pep Guardiola: How Manchester City Manager Reacted to Liverpool Defeat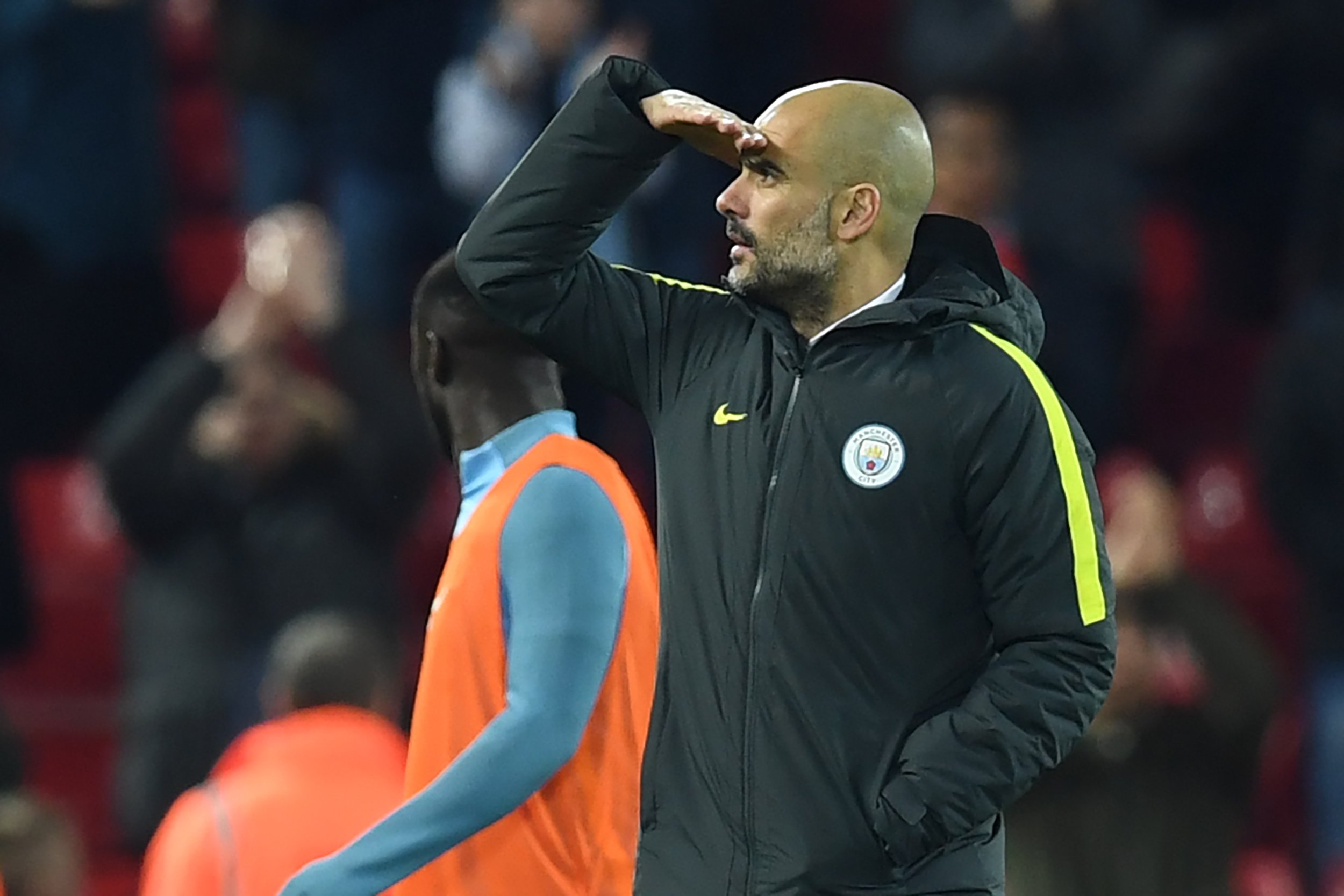 Manchester City midfielder Yaya Toure has revealed how his manager Pep Guardiola reacted with fury to the 1-0 defeat against Liverpool at Anfield on Saturday.
Georginio Wijnaldum's eighth-minute header sent City to its third defeat in six English Premier League games, knocking it out of the UEFA Champions League places to compound Guardiola's misery.
"Of course [Guardiola] is going to be angry. He is a manager who can be angry," Toure told reporters. "Of course we knew Liverpool would be waiting when we lost the ball, and they did that to score, so he will be angry for everything that is happening."
"When you lose games, what do you have to do? You are disappointed and you want to bounce back. Chelsea have one game a week but it is going to be very tight, with so many teams involved at the top."
Guardiola made an impressive start to his managerial career at City, winning his first six Premier League fixtures before a 2-0 defeat to Tottenham Hotspur on October 2 at White Hart Lane. As City has floundered, Chelsea has streaked ahead under its new manager Antonio Conte, and now leads City by ten points after 19 games.
City has little time to dwell upon its struggles, as it faces Burnley at Etihad Stadium on Monday.