Pepe the Frog Joins Swastika, Burning Cross as Hate Symbol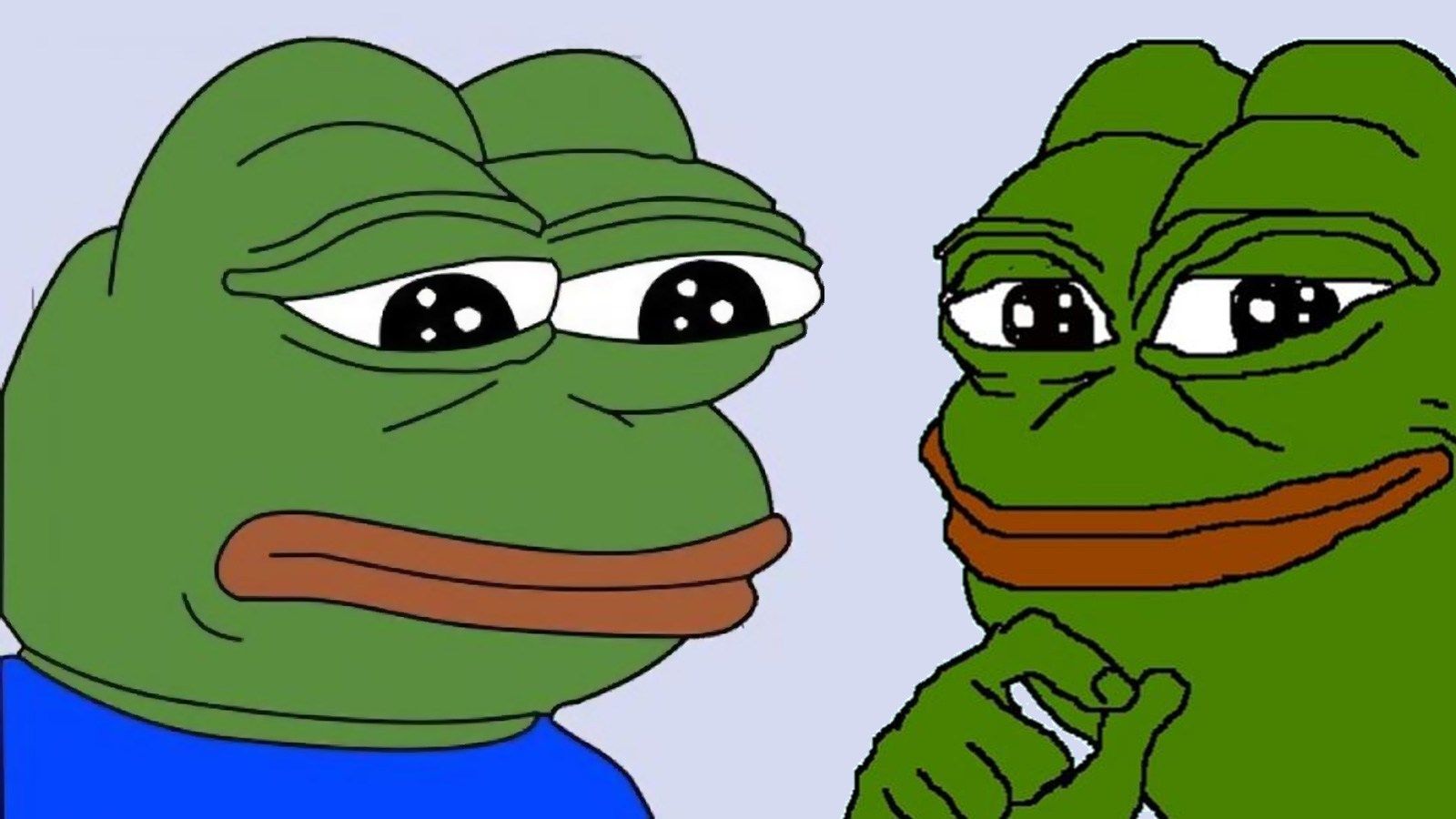 Pepe the Frog, the popular internet meme adopted by the ultra-conservative alt-right movement, has officially been deemed a hate symbol.
The Anti-Defamation League (ADL) added Pepe to its database of hate symbols on Tuesday, calling it the alt-right's "favorite meme." The organization said it included Pepe, a green cartoon frog, in the database because it's used by "haters on social media to suggest racist, anti-Semitic or other bigoted notions, as a hate symbol." The alt-right movement is defined by its hard-line stances against immigration, multiculturalism and what it perceives as political correctness, as well as its anti-Semitic and anti-women views. The movement has been identified as supporting Republican presidential nominee Donald Trump in the 2016 election.
Pepe first appeared in 2005 in the online cartoon Boy's Club, drawn by Matt Furie, and the ADL said "the majority of uses of Pepe the Frog have been, and continue to be, non-bigoted." Pepe was turned into a racist meme by users in the online message boards 4chan, 8chan and Reddit, who "delight in creating" such content, according to the ADL.
Pepe, also known as the "sad frog meme," recently has been depicted as Adolf Hitler and a Ku Klux Klan member. Images of Pepe on the ADL database also show him posing outside the Auschwitz concentration camp and depicted as a Jewish man wearing a yarmulke in front of the burning World Trade Center on September 11, 2001.
In October 2015, Republican presidential nominee Donald Trump retweeted an image of Pepe drawn to resemble him. Democratic nominee Hillary Clinton's campaign, meanwhile, published an article on its website earlier this month explaining that Pepe is associated with white supremacists. It also linked to a Daily Beast article quoting a prominent white supremacist who said: "We basically mixed Pepe in with Nazi propaganda, etc. We built that association."
California-based Furie seems nonplussed by the various depictions of Pepe. When asked by New York Magazine if he was shocked by any use of Pepe by the alt-right, Furie said, "Not really—there is all kinds of idiotic stuff on the internet." On his Tumblr page, Furie posted an image of Pepe the Frog wearing a "Make Pepe great again" hat and urinating on a cartoon of Pepe as Trump.
"Once again, racists and haters have taken a popular Internet meme and twisted it for their own purposes of spreading bigotry and harassing users," said Jonathan Greenblatt, CEO of the ADL, in a statement on Monday. "These anti-Semites have no shame. They are abusing the image of a cartoon character, one that might at first seem appealing, to harass and spread hatred on social media."