Pepe the Frog Has Been Killed Off by Its Creator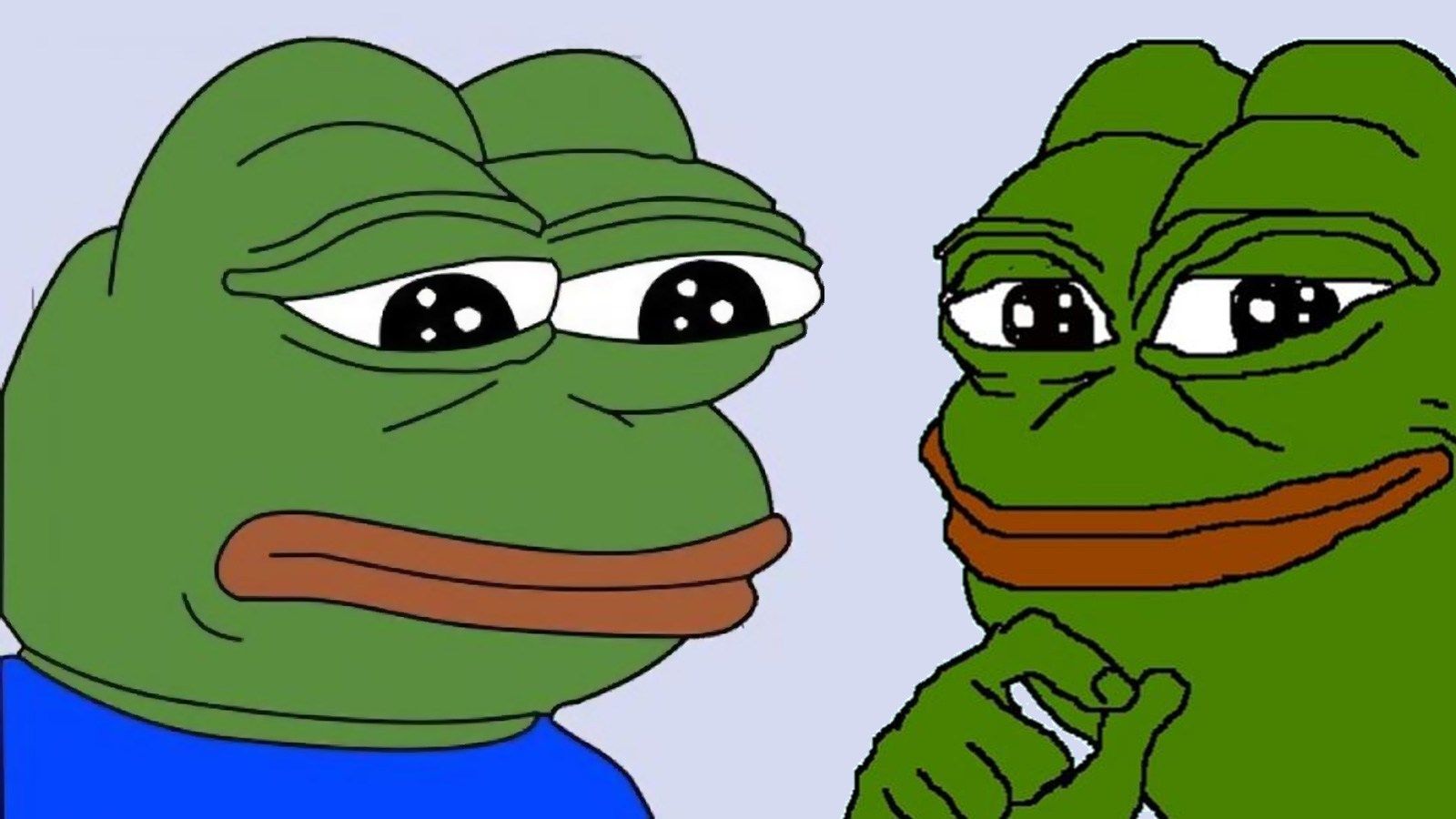 In 2005, illustrator Matt Furie released an online comic book called "Boy's Club" that featured four animated characters. One was a frog named Pepe, whom Furie has described as "a chill frog who represents doing nothing." Twelve years later, Pepe was officially classified as a hate symbol by the Anti-Defamation League, after the character was co-opted by web-savvy white supremacists supporting Donald Trump's candidacy for president of the United States. In other words, the internet is weird as hell.
After the classification was made official, Furie told Newsweek: "The whole thing just seems a bit rushed. The fact that the ADL put Pepe the Frog as a whole as an official hate symbol, I don't really think it's true."
Related: Pepe the Frog creator calls hate symbol designation 'absurd'
Furie then launched a campaign to #SavePepe, calling on people to post "peaceful or nice" images of the frog. It didn't work, and Furie has decided to kill off his now-infamous character. As was first reported by Comic Book Resources, Furie posted a new installment of "Boy's Club" that features Pepe in an open casket, surrounded by the strip's other three characters.
"It kind of melts my spirit a little bit because a cartoon I made had evolved to become somebody's symbol for hate," Furie, who supported Hillary Clinton in the election, told Super Deluxe when he announced the #SavePepe campaign last fall. "It's ultimately quite brutal to be up there with the most heinous symbols you can imagine. It's pretty terrible. Life isn't supposed to be easy. You're supposed to have challenges. This is a unique challenge for myself right now."
Around the same time, Furie wrote an op-ed for Time about the experience of watching Pepe go from a chilled-out stoner frog to a rallying symbol for white supremacists. "It's a nightmare, and the only thing I can do is see this as an opportunity to speak out against hate," Furie wrote.
"The problem with Pepe is that he's been stamped a hate symbol by politicians, hate groups, institutions, the media and, because of them, your mom," he continued. "Before he got wrapped up in politics, Pepe was an inside-joke and a symbol for feeling sad or feeling good and many things in between. I understand that it's out of my control, but in the end, Pepe is whatever you say he is, and I, the creator, say that Pepe is love."
Unfortunately for Furie, the most accurate part of his essay might be that the fate of his creation was ultimately out of his control. The idea of a peaceful Pepe has finally been put to rest, and hopefully the hateful version will be short-lived as well.