Indian Police Buy Pepper Spraying Drones to Control 'Unruly Mobs'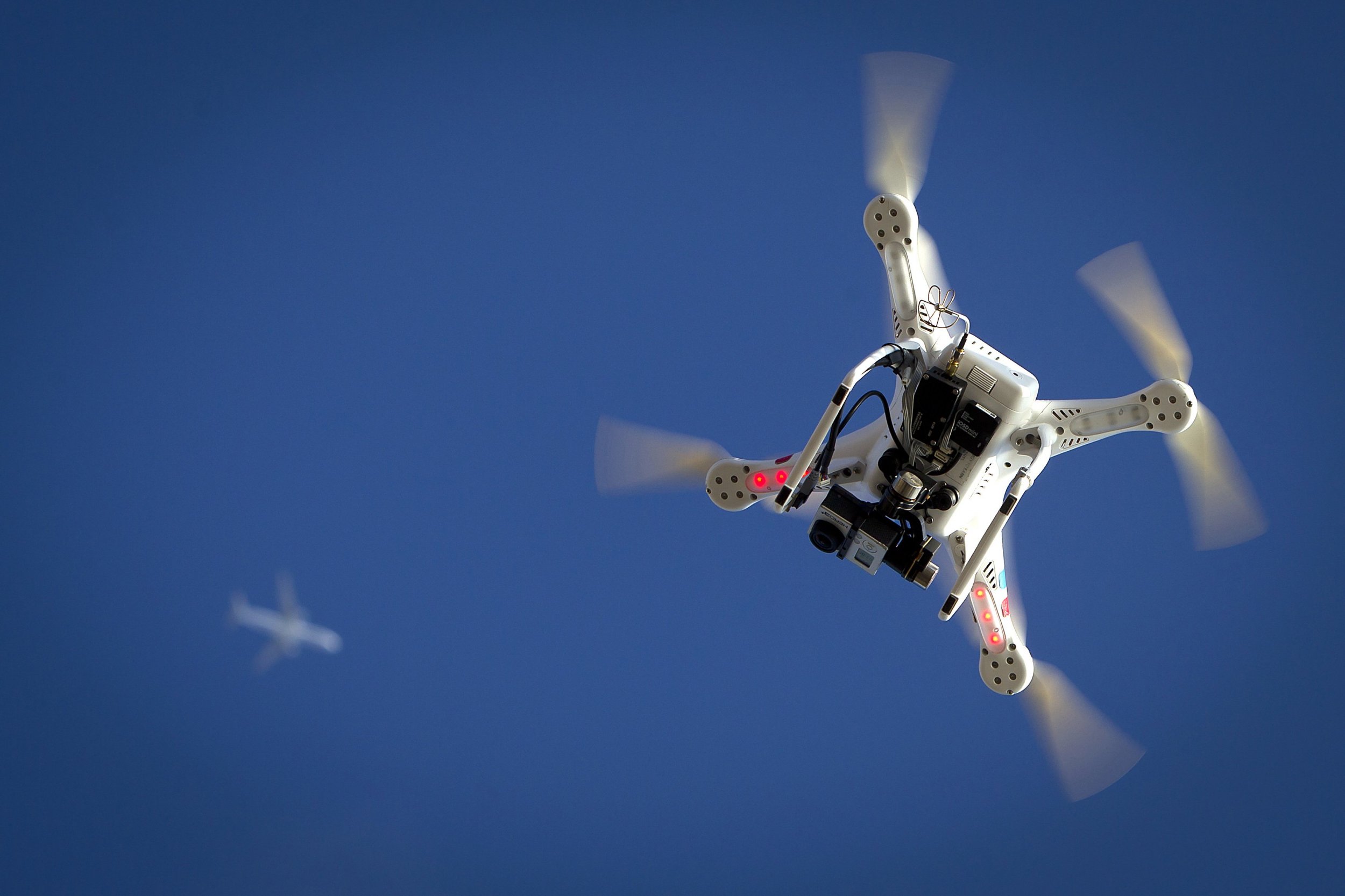 Police in India say they have purchased drones which could be used to shower crowds of people with pepper spray.
According to the Times of India, the police in Lucknow - the capital of the Uttar Pradesh region in the north of the country - have been using drones to take aerial photographs since 2014, but new drones ordered by the force have the capability to control crowds using pepper spray.
The senior superintendent of police, Yashasvi Yadav, said the force has purchased five drone cameras, which can carry two kilograms of weight.
"They can be used to shower pepper powder on an unruly mob in case of any trouble," he said. "We had used drone cameras and they were so effective that we have decided to purchase them instead of hiring them. They will be used throughout the city for aerial surveillance," he added.
Surveillance drones had previously been used to monitor crowds in the region during celebrations for Rama Navani, a Hindu holiday.
He also said the drone surveillance programme would be officially unveiled later in the month, and that Lucknow police would most likely be the first in the country to own the hi-tech surveillance gadget.
The drones, or Unmanned Aerial Vehicles (UAVs), are remotely controlled from a control centre, and reportedly be able to fly 600 metres high within a 1km radius.
A number of police forces across the world have bought UAVs to help monitor crowds, find missing people and photograph crime scenes. Police in Sweden announced earlier this year they intended to buy drones which could be used in operations with SWAT teams.
According to Sputnik news, this isn't the first time a police force has bought or rented a drone to potentially control crowds with the use of force. The website reports that the South African-based drone maker Desert-Wolf sent one of its Skunk Riot Control Copters to police in South Africa and Turkey last year. These drones are capable of firing 80 pepper-spray balls per second.
The managing director of Desert-Wolf Hennie Kieser says India is not currently one of his firm's customers, and that non-disclosure agreements mean he cannot reveal who his customers are. He said that the drone had been delivered to undisclosed police units in the past, but could not say whether they had been deployed.