Pepsi Plant Gutted by 5-Alarm Fire That Injures Two Firefighters
Investigators are trying to determine what caused a massive 5-alarm fire that broke out at the PepsiCo factory in Piscataway, New Jersey, Tuesday evening.
Over 100 firefighters from Piscataway and surrounding towns were called to battle the blaze. A five-alarm fire requires a lot more assistance from outside agencies due to its scope.
One volunteer firefighter was taken to the hospital to be treated for heat exhaustion. Another volunteer suffered a shoulder injury. Both are expected to recover, according to WABC.
Authorities say the fire started just after 6:30 p.m. and quickly spread. Initial reports say multiple propane tanks may have exploded, worsening the blaze.
Officials say all PepsiCo employees were safely evacuated and reported no injuries.
PepsiCo released a statement saying the warehouse fire began outside, but did not specify anything further.
"On Tuesday evening, a fire started outside of the Pepsi plant and warehouse in Piscataway, NJ. Details of how the fire started will be investigated. First responders are on-site working to ensure the fire is controlled and quickly put out. All employees and people who were in the facility have been evacuated with no injuries."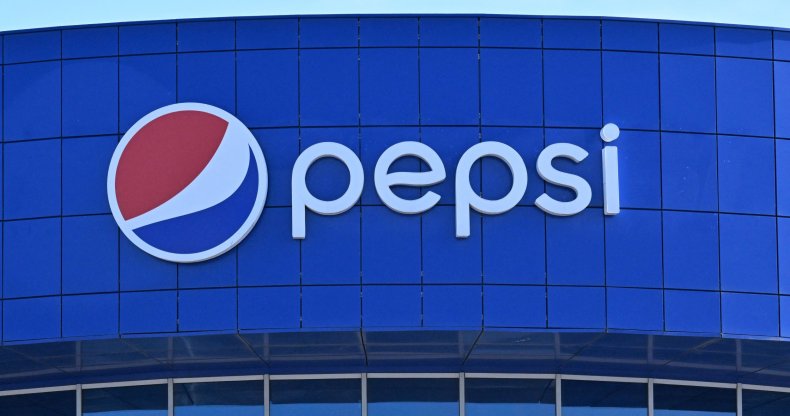 Piscataway Mayor Brian Wahler told News 12 that crews are expected to be at the scene all night. He asked residents to stay clear of the area, saying New Brunswick, Carlton and Lakeview avenues are closed.
"You'll have a lot of personnel coming in to relieve those here from the beginning ... You don't need to see it," Wahler said.
Red Cross volunteers also went to the scene, assisting first responders.
"Volunteers with our Disaster Action Team are on scene in Piscataway tonight providing canteen services for first responders at the major structural fire," the New Jersey Red Cross tweeted Tuesday night.
In 2020, local fire departments responded to an estimated 1.4 million fires in the United States. On average, a fire department responded to a blaze somewhere in the U.S. every 23 seconds, according to the National Fire Protection Association. More than one-third of the fires, about 35 percent, occurred in or on structures.
Newsweek reached out to PepsiCo for further comment.