For the first time, the number of adult millionaires around the world surpassed 1 percent last year—even during a global pandemic.
Credit Suisse, an investment bank and financial services company, found the number of millionaires grew by 5.2 million in its annual Global Wealth Report.
The United States had nearly a third of the world's new millionaires last year, adding 1.7 million to the country's total. Germany ranked second, adding 633,000 millionaires. Australia and Japan trailed behind, adding 392,000 and 390,000, respectively.
In total, Credit Suisse found there were 56.1 million millionaires worldwide by the end of the last year.
The group of "ultra-high net worth" individuals—those with assets above $50 million—grew 24 percent during the past year, the highest rate of increase in more than a decade.
In other key figures from 2020, total global wealth grew by 7.4 percent and wealth per adult reached another record high, $79,952. The financial company said the countries most affected by the pandemic didn't fare worse in terms of wealth creation.
But Credit Suisse did find that the repercussions of the coronavirus outbreak contributed to a "sizable increase" in wealth inequality. The impact of the health crisis on household wealth was worse in nations where leaders failed to compensate for lost wages during economic shutdowns.
"The rise in wealth inequality was likely not caused by the pandemic itself, nor its direct economic impacts, but was instead a consequence of actions undertaken to mitigate its impact, primarily lower interest rates," the report said.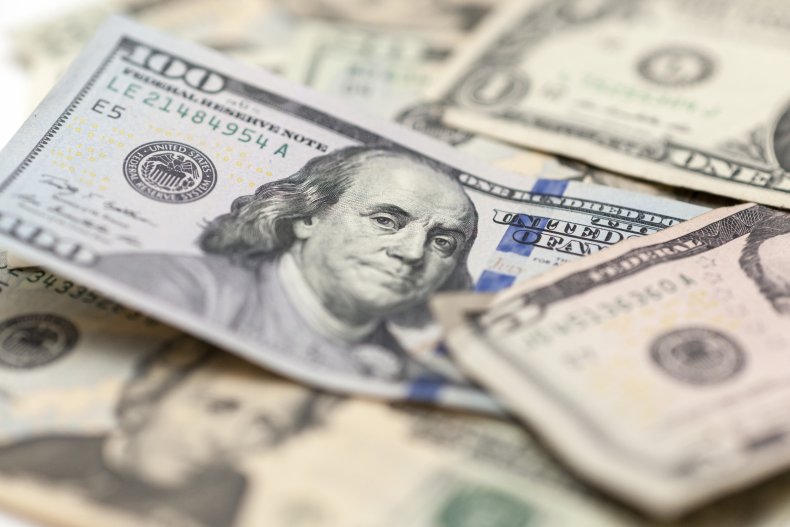 American billionaires also fared well during the pandemic, collectively becoming $1.1 trillion richer since the health crisis broke out in the U.S. in March 2020, according to a January report from the Institute for Policy Studies and Americans for Tax Fairness.
The progressive groups found the combined fortune of the nation's 660 billionaires as of January was $4.1 trillion, up 38.6 percent from their collective net worth of just under $3 trillion in March of last year.
The report also found that the 660 U.S. billionaires now hold two-thirds more wealth than the amount held by the bottom 50 percent of the population.
"Billionaires are reaping unseemly windfalls of wealth during the pandemic," Chuck Collins, a director at the Institute for Policy Studies, said in a statement. "They benefit from having their competitors shut down or controlling technologies and services we are all dependent on in this unprecedented time. We should tax these windfall gains to pay for recovery."
Newsweek reached out to Credit Suisse for comment on the report but didn't receive a response before publication.