Ohio Woman Accused of Using Periscope to Film Boyfriend Allegedly Raping Minor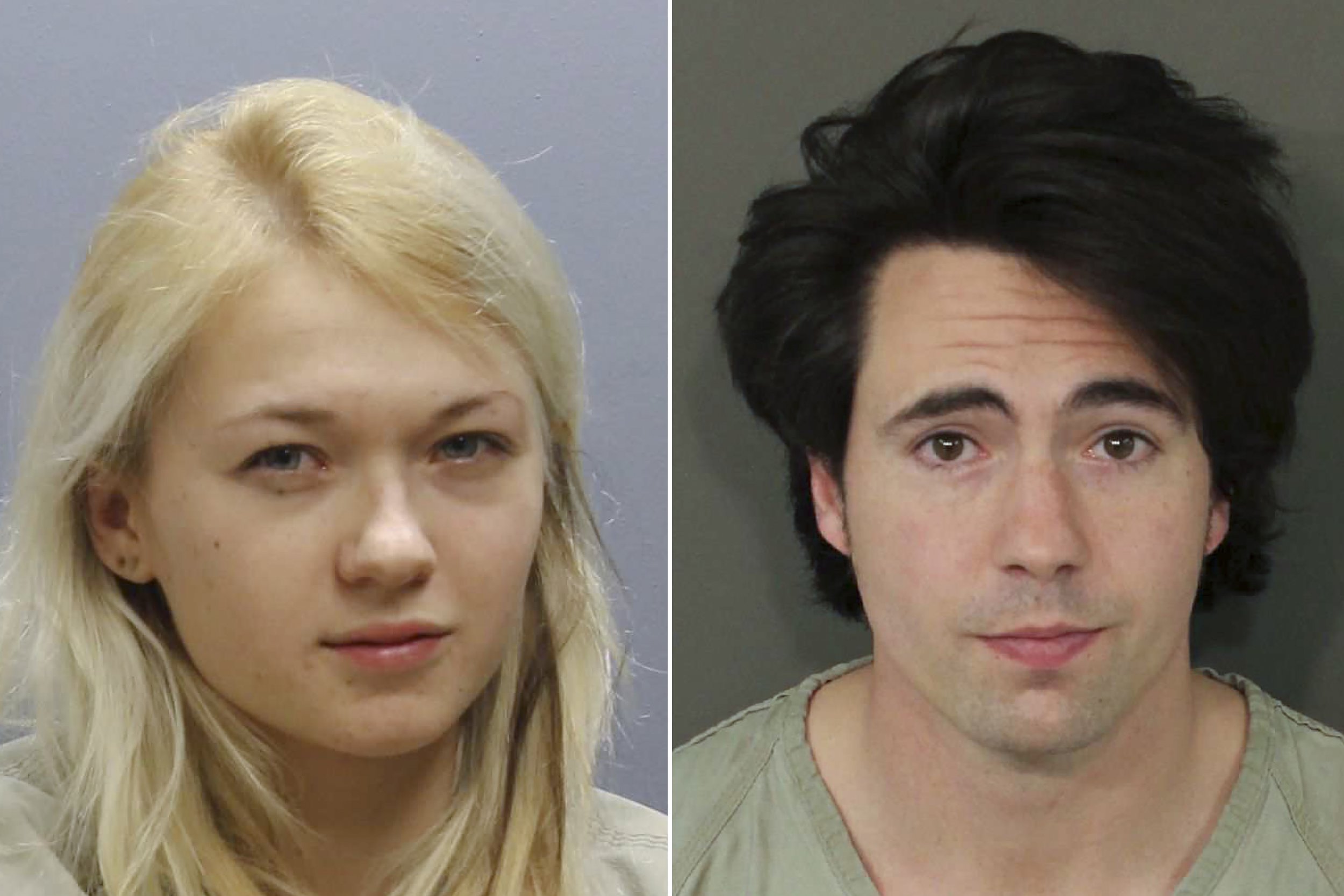 An Ohio woman was indicted Wednesday for allegedly broadcasting the rape of a teenager using the live-streaming app Periscope.
Marina Alexeevna Lonina, 18, is accused of filming the rape of a 17-year-old friend on February 27, Franklin County Prosecutor Ron O'Brien said in a statement on Wednesday. Raymond Boyd Gates, 29, who was also indicted Wednesday, is alleged to have forced the young woman to have sex with him at Lonina's Columbus, Ohio, home. Gates is believed to be Lonina's boyfriend, the BBC reports.
Prior to using Periscope to stream the alleged rape, Lonina is accused of taking nude photos of the girl. Lonina and Gates face one count of kidnapping, one count of sexual battery, two counts of rape and three counts of pandering sexually oriented matter involving a minor. Lonina faces two additional charges of illegal use of a minor in nudity-oriented material or performance.
"Ms. Lonina maintains her innocence in this matter and denies the charges against her," Roger Soroka, Lonina's lawyer, said in a statement emailed to Newsweek on Thursday.
"If Gates and Lonina are convicted for these charges, they each face a potential sentence in excess of 40 years in prison," O'Brien said on Wednesday.
Authorities were alerted to the alleged incident after one of Lonina's friends, living in another state, saw the live stream, the prosecutor said. It's unclear how many people viewed the broadcast.
Twitter, which hosts the Periscope app, told Newsweek it doesn't comment on individual Periscope accounts "for privacy and security reasons." Periscope's community guidelines say users are not allowed to broadcast "explicit graphic content," which includes "depictions of child abuse, animal abuse, or bodily harm."
Last year, two teenagers in Utah used Periscope to live-stream their theft of the contents of an ice cream truck. A Florida woman took to Periscope during a bout of drunk-driving last October, but avoided jail time after making a plea deal.