'Perry Mason' Season 2: Release Date, Cast, Plot And All You Need to Know
Perry Mason has been a hit for HBO, who reported that the show's premiere had been their biggest hit in two years. The network has now aired all of the first season of the classic TV show reboot, leaving fans who have enjoyed the show starring Matthew Rhys wondering whether they will get a Season 2.
Luckily for them, HBO has already renewed Perry Mason for Season 2. In July, just a month after the show began, the network released a statement from its vice president of programming Francesca Orsi which read: "It has been an exciting journey to work with the immensely talented team behind Perry Mason. Viewers have relished being transported back in time to 1930's Los Angeles each week, and we are thrilled to welcome the show back for a second season."
Though based on a 1950s drama in which Mason would win nearly every case he ever took on, Perry Mason viewers should not expect the character to become the lawyer genius classic TV fans know and love just yet.
Speaking to Town and Country, Perry Mason star Matthew Rhys said of Season 2: "I'm not necessarily in a hurry to see him ascend quickly to be an amazing lawyer...I'd prefer not to see him seamlessly ease his way into nailing cases and having people confess on the stand."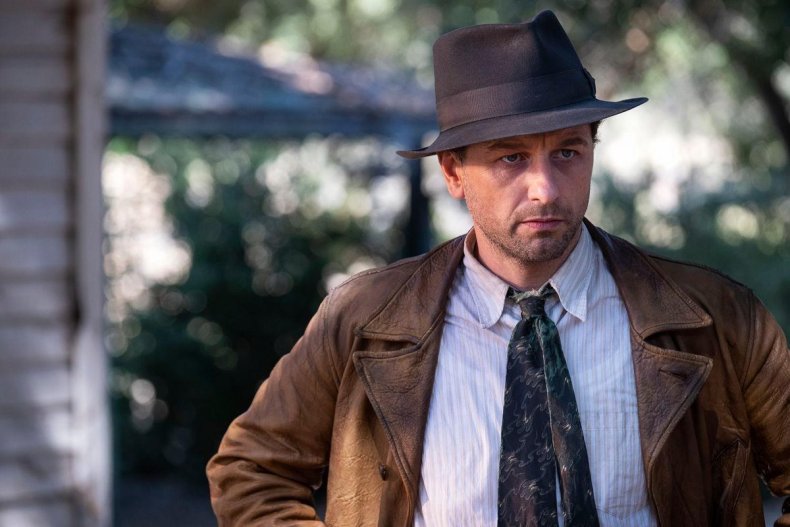 However, the show is slowly becoming a series that fans of the original show may recognize. By the end of the finale, for example, the Mason and Associates team of Mason, Della Street (played by Juliet Rylance), and Paul Drake (Chris Chalk) have been assembled, and all of whom are expected to return to lead the cast of Season 2.
Rhys said of this to Esquire: "I kind of hope they don't become a super-team. What I love about them is they're this group of outsiders that are united by that fact."
That finale (spoilers ahead), also teases what could be a major Season 2 plot. After Drake turns his LAPD badge, the next set of episodes could see the police force led by Detective Holcomb (Eric Lange) take on their former co-worker.
Chalke said of this to Esquire: "He's living the most dangerous life possible for an African American because now he's a former, he betrayed the police. They know his name...I think in the future Paul faces a lot more emotional and spiritual freedom, but probably physically he's going to be in a lot more danger."
It could be some time, however, before fans get to see the next set of adventures for Mason, Street, and Drake. Though production is starting to get back to normal in the U.S., meaning that a 2021 release date for Perry Mason Season 2 is possible, many HBO shows (like Westworld, Insecure and Game of Thrones to name just three recent examples) like to take two years between seasons in order to make the best show possible, meaning we may not return to the 1930s of the show until 2022.