Perseid Meteor Shower in Photos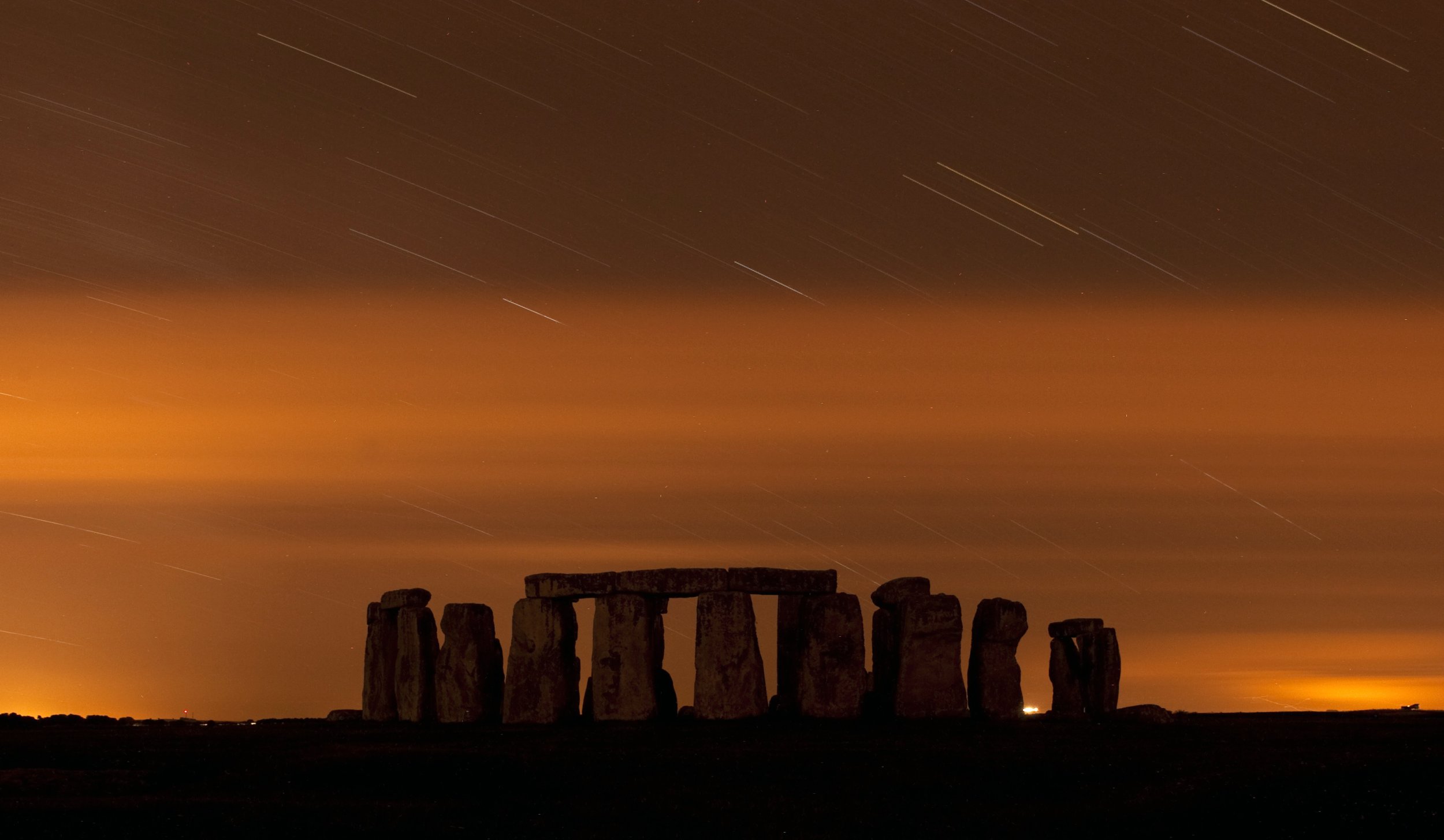 Every summer, the Perseid meteor shower occurs in mid-August. As Earth passes through debris from the orbit of the comet Swift-Tuttle, rubble from the comet enters the atmosphere, producing the bright "shooting stars" that astronomers observe from the ground.
The Perseid meteor shower is one of the best known and most consistent astronomical events; this year it is occurring over several days from August 11-14. According to the astronomy afficianados at EarthSky, an amateur astronomy reference, the best time to catch the showers is the early morning. During peak times, when the sky is darkest, viewers can see about 50 meteors per hour. This year's shower coincides with a waning crescent moon, and without glare from the moon streaks can be observed starting in the early evening, just after sunset.
The annual event, which is best observed from the Northern Hemisphere, can be seen from anywhere without significant light pollution. For New Yorkers eager to get a taste, here are some of the most stunning photographs of the shower from around the world.