Why Drug Smugglers in Peru Are Turning to Boats and Backpackers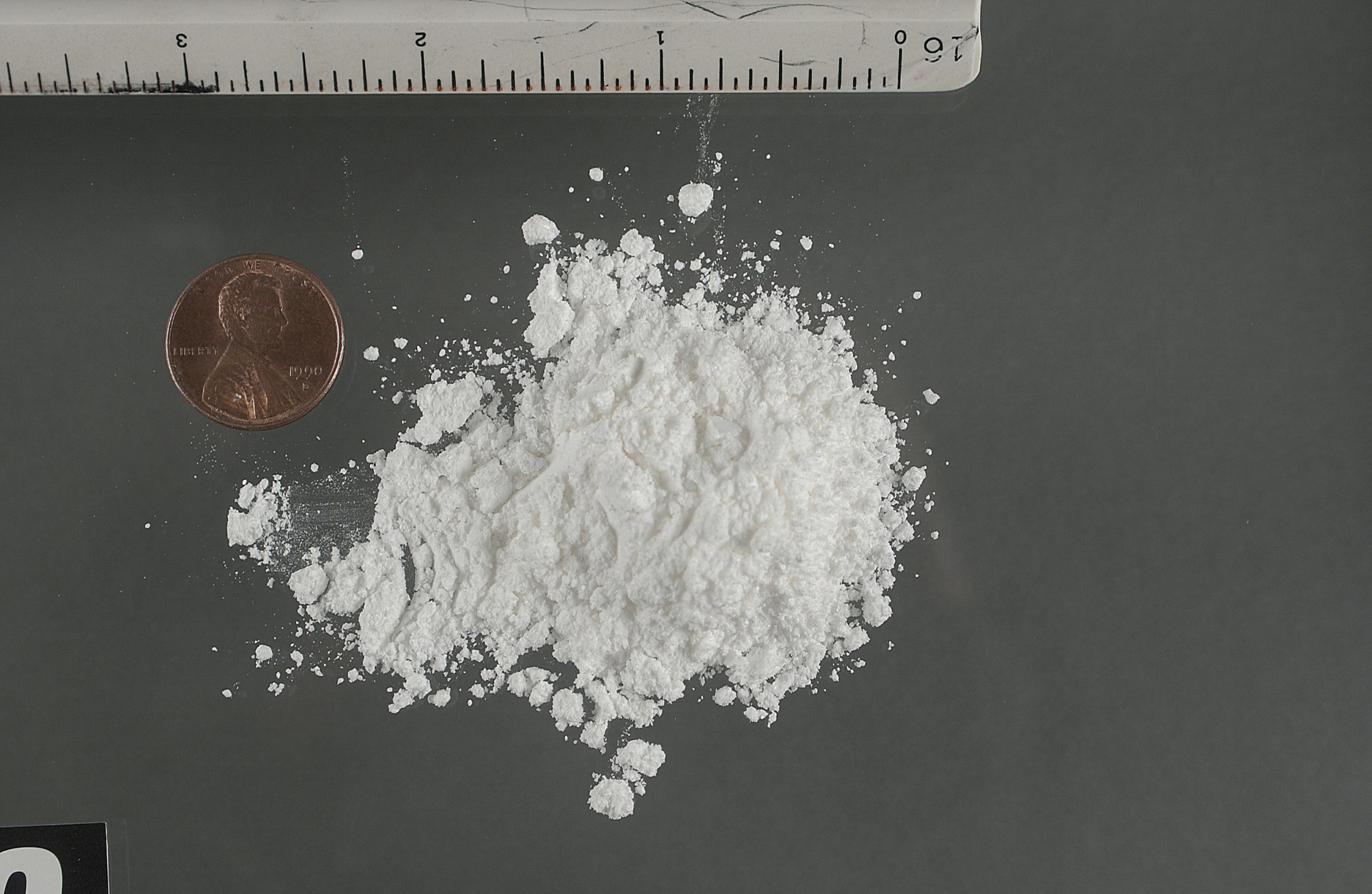 LIMA (Reuters) - A law in Peru that allows the military to shoot down planes suspected of smuggling drugs has forced traffickers to move cocaine out of a remote jungle region by boat and on foot, the prime minister said on Tuesday.
The law, which ended a 15-year ban on the downing of civilian aircraft when it went into effect in January, intends to keep scores of small planes from flying drugs out of the Peruvian Amazon and into neighboring Bolivia and Brazil.
Prime Minister Pedro Cateriano said that even though the military had not yet shot down any new planes, the threat of force had led to a sharp drop in the number of "narco-flights."
"Drug traffickers are using other routes to transport drugs, we've seen that in recent months," Cateriano said at a press conference, citing police intelligence. "Now, for example, the trafficking is fluvial and there's more antwork transportation, that is, backpackers."
Cateriano said the lack of an easy outgoing route for coca leaf, the main ingredient in cocaine, has led to excess supply and that has prompted its price to plummet.
Coca is native to South America and is especially abundant in a group of jungle valleys in southeastern Peru known as the VRAEM.
The U.S. State Department said in a 2015 report that small aircraft bound for Bolivia constituted the main method of transporting cocaine from Peru.
Peru had stopped shooting at drug aircraft in 2001 after the military, in coordination with the CIA, downed a plane with missionaries on board, killing a U.S. woman and her baby.
The United States also banned funding linked to shoot-down activities in Peru after the incident. However, the United States has not said that the reinstatement of the policy would affect its joint anti-narcotics programs in the Andean country.
Congress unanimously passed the law reinstating the policy in August, even though Peruvian authorities said that U.S. officials had lobbied to stop it.
Peru is virtually tied with neighboring Colombia as the world's top cocaine producer.