The Other Border Wall: In South America, Peru Lashes Out at Old Enemy Ecuador Over 900 Mile Barrier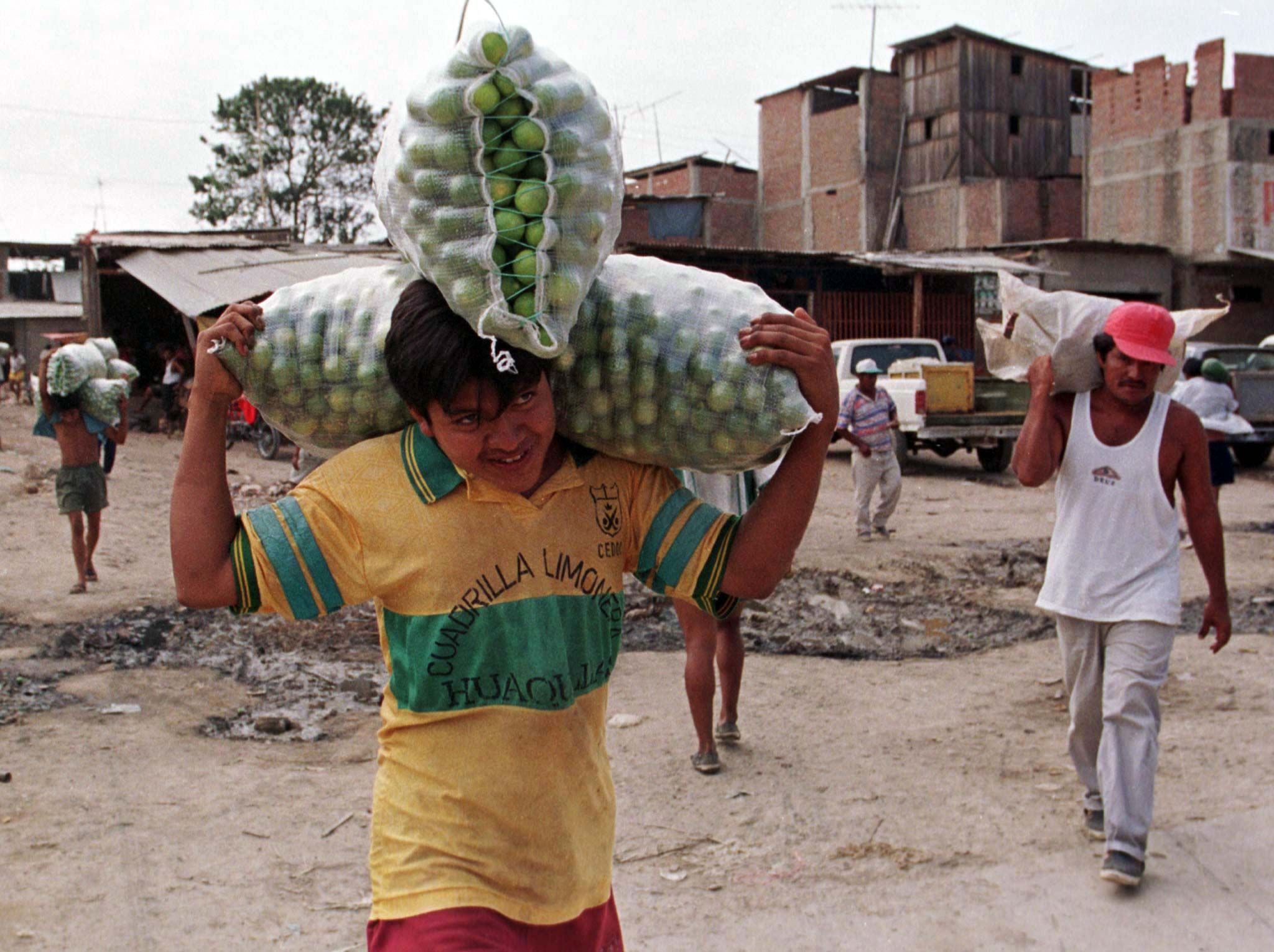 Peru has demanded that Ecuador stop construction work on a wall that its neighbor is building on the border between the two countries
In official note sent by the government of Peru, Lima has demanded a halt to building work and requested a bilateral meeting to discuss technical and political issues.
In a statement quoted by Reuters, Peru argued that the wall would "negatively impact on cross-border integration" after local media reported that merchants were losing trade opportunities and had to look for alternative routes to cross the border.
The move fuels a wider controversy about walls between neighboring countries, sparked by U.S. President Donald Trump's campaign promise to build a wall along the Mexican border.
Ecuador shares a 930 mile (1,500 km) border with Peru, its only neighbor country besides Colombia, to the North.
The wall is being built along the River Zarumilla that separates the Ecuadorian city of Huaquillas with the Peruvian Aguas Verdes and it would comprise almost 25,000 square meters of the border area, according to the newspaper El Universal.
The border has long been a source of tensions between the two Andean countries. Decades of tension descended into open military confrontation in 1995 which lasted three years before a peace agreement was signed.
The Peruvian government claims that the construction of the wall violates the terms of the agreement, in which the two countries agreed to leave a space of 10 meters on either side of the canal free from any building construction.
Ecuador has put aside $4.4 million for the four-meter-tall border wall construction, which is expected to be concluded in September. Local Ecuadorian official Manuel Zumba told AFP the barrier complies to all agreements and is supposed to fight contraband and won't hinder movement of people as the wall construction is part of a project to regenerate the area, reviving trade and tourism.
It is not the first time that the construction of a wall has caused controversy in Peru: in Lima, a six-mile-long wall separating a poor and rich neighborhood became known as the "Wall of Shame" after it was built in the 1980s, as recently reported in Deutsche Welle.