Pet Owners Independence Day Asks Owners to Send Their Pets to Work While They Stay Home to Relax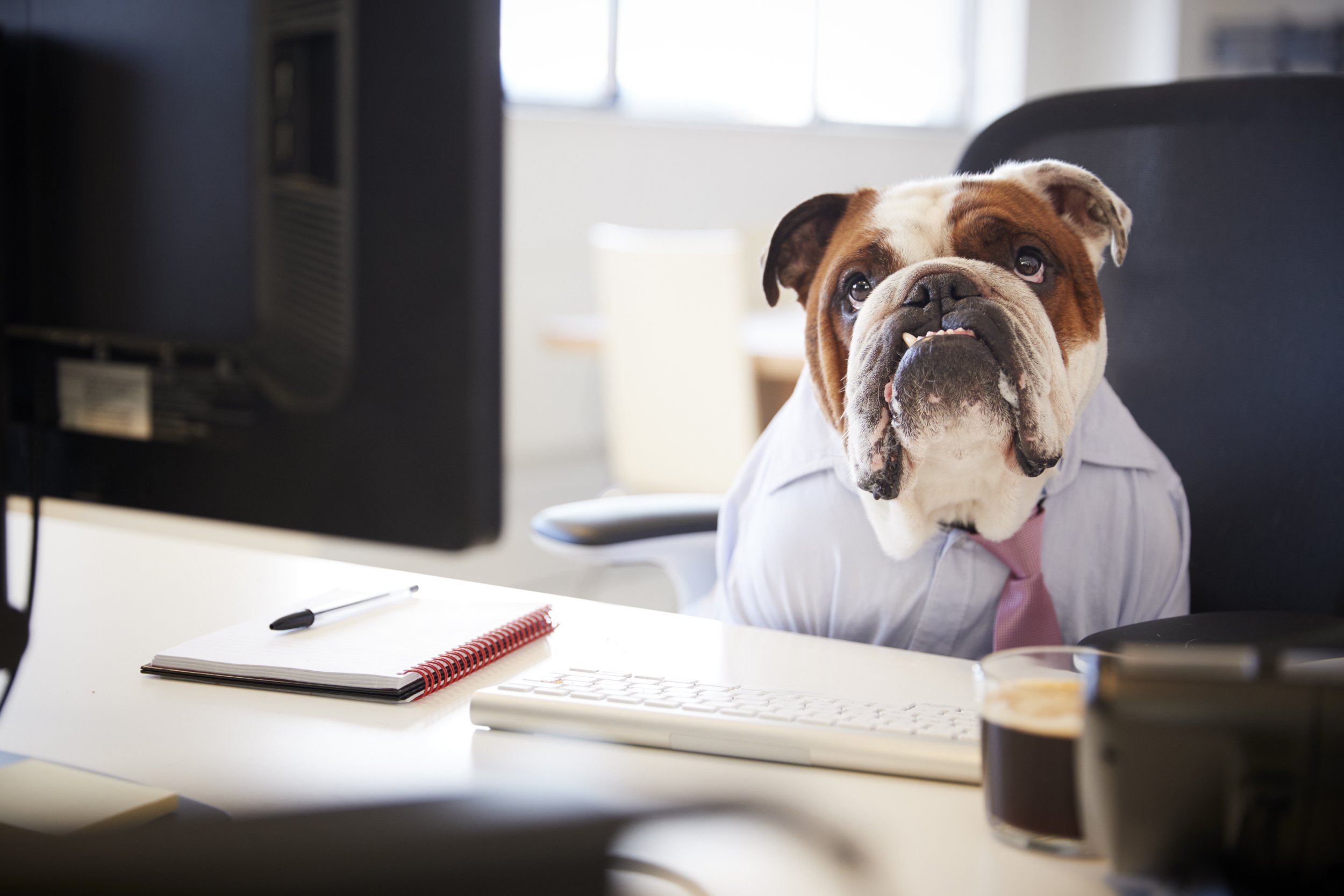 They are our best friends and our family—pets are irreplaceable in our lives. According to the Animal Welfare Institute, when asked to list the 10 most important individuals in their lives, 7- and 10-year-old children included two pets on average on their lists.
According to the American Veterinary Medical Association (AVMA), there is an average of 1.6 dogs and 2.1 cats per household in the U.S, resulting in millions of animals keeping their human owners entertained and loved.
April 18, 2019 marks Pet Owners Independence Day, which celebrates the owners of animals across the world.
What is Pet Owners Independence Day?
Not a lot is known about the origins of this day. According to WellCat.com, it was created by Ruth & Thomas Roy, owners of the business and of Wellcat Holidays & Herbs. Its page was created in 2002 according to Wayback, meaning it has been celebrated for 18 years.
According to WellCat, the day is meant for pet owners to take the day off from work and send their animals in their place. This leaves them to sleep, eat and play rather than do "human" things like pay bills, cook and clean up.
Who Can Join In with Pet Owners Independence Day?
Anyone who owns a pet. According to AVMA, there are more than 150 million pets in the U.S, not including exotic animals, in nearly 85 million households.
Can I Send My Pet to Work in My Place?
It's probably not a good idea, but there are more incentives in place to make workplaces more pet-friendly.
A study done by Purina found that having pets in the office reduced stress, encouraged communication and collaboration and was great for boosting productivity.
Are There Other Ways I Can Celebrate Pet Owners Independence Day?
Mimi Bekhechi, Director of International Programmes at People for the Ethical Treatment of Animals (PETA), believes that the owners of pets do need to be rewarded: "PETA salutes everyone who gives these wonderful, complex beings something more interesting to do than to sit at home and stare at the wall, waiting for their guardian to return."
But while sending your precious pet to work in your place might not be the best idea, there are ways you can both spend quality time together and relax.
Why not celebrate together by ordering a dog-friendly cake for your canine companion? Or you can have a go at making your own.
You could also visit a pet-friendly spa together. According to Spafinder, the following welcome well-behaved pets:
Nemacolin Woodlands Resort And Spa Farmington
L'Auberge Del Mar
Loews Coronado Bay Coronado
Hotel Monaco
Spa At Mandarin Oriental Miami
Hyatt Regency Scottsdale Resort And Spa At Gainey Ranch Scottsdale (Arizona)
Miracle Farm Bed & Breakfast, Spa & Resort
Aspira Spa
Inn At Palmetto Bluff Bluffton
Go on, you both deserve a break.