42 Pet Presents Your Furry Friends Will Love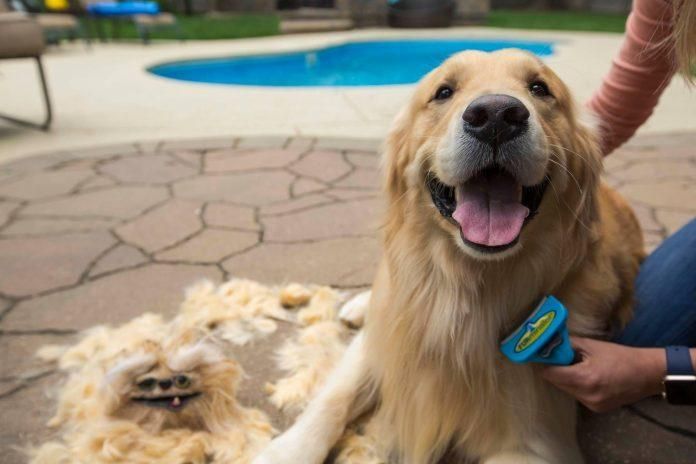 Our pets are loyal members of the family—so this season, treat them like it with a Christmas present worthy of their love. Below we've gathered great picks for toys, treats, bedding and lots more. Your furry friend deserves it.
Newsweek writers independently curate their picks. We have affiliate partnerships so if you make a purchase using our links, we may earn a share of the sale.