Pete Davidson Did Not Delete Instagram Pictures After Mac Miller's Death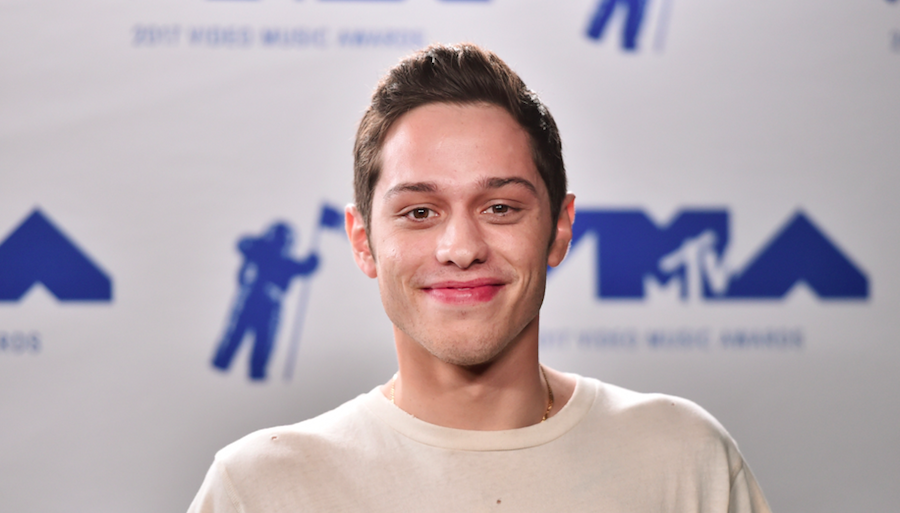 Comedian Pete Davidson removed photos from his Instagram page months before the tragic death of rapper Mac Miller. A previous story incorrectly said he deleted the photos after the star died.
In July, Davidson explained why he removed his photos. "No there's nothing wrong. No nothing happened. No there's nothing cryptic about anything. I just don't wanna be on Instagram anymore," he said at the time. "Or on any social media platform. The internet is an evil place and it doesn't make me feel good. Why should I spend any time on negative energy when my real life is f—ing lit. The fact that I even have to say this proves my point. I love you all and I'm sure I'll be back at some point. your neighborhood goon, Pete"
If you or someone you know is struggling with substance abuse, contact the Substance Abuse and Mental Health Services Administration (SAMHSA) National Helpline at 1-800-662-HELP (4357).
Pete Davidson Did Not Delete Instagram Pictures After Mac Miller's Death | Culture