Pete Davidson is taking heat from the University of Central Florida for lashing out at a student audience on its campus Monday.
In a video posted on Youtube, the Saturday Night Live actor appeared to become irritated when students began using their cell phones during his set, even using the word "retarded" to describe the situation.
"If you film everything and not enjoy the show for f—ing an hour then, like, I don't gotta be here," Davidson said. "I could just give them their money back because I don't give a f—."
The 25-year-old comedian continued to take aim at the crowd, making it clear that he was "exhausted" and just flew "all the way to middle of f—ing nowhere" in order to do his show for "privileged little assholes."
Davidson then pivoted to criticizing audience members who initially cheered him on for the biting remarks. "No clapping," the performer said. "Because half of you did it."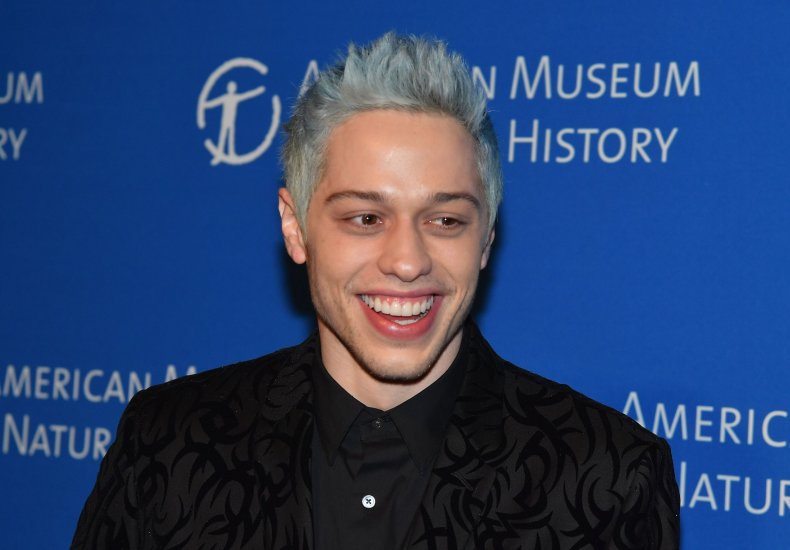 After at least a minute of lambasting not only his audience but the entire generation for being "embarrassing," Davidson ended his tirade, seeming to pass it off as a joke. "Now we'll continue. I just wanted to scare you," he said lightly. "Just grow up."
While many of the students could laugh about the incident afterwards, the faculty of UCF did not.
"Mr. Davidson's abusive language, particularly his use of a derogatory slur, is contrary to the University of Central Florida's values of inclusion and respect for all," said a spokesperson for the university in a statement to BuzzFeed News. "It's disappointing that his rant spoiled an event that was meant to welcome students back for the fall semester."
The speech has since become a trending topic on twitter, with people expressing both annoyance and support for Davidson's comments.
This is not the first time Davidson's actions have sparked concern over his behavior and well-being. In December, following the end of his engagement with pop star Ariana Grande, the comedian posted an alarming message on Instagram.
"I just don't want to be on this earth anymore," wrote Davidson hours before the broadcast of Saturday Night Live. I'm doing my best to stay here for you but I actually don't know how much longer I can last. all I've ever tried to do was help people. just remember I told you so."
The post—which has since been deleted—generated an outpouring of support for Davidson, who has been candid about his struggles with depression.