Pete Rose Meets With Major League Baseball to Discuss Possible Reinstatement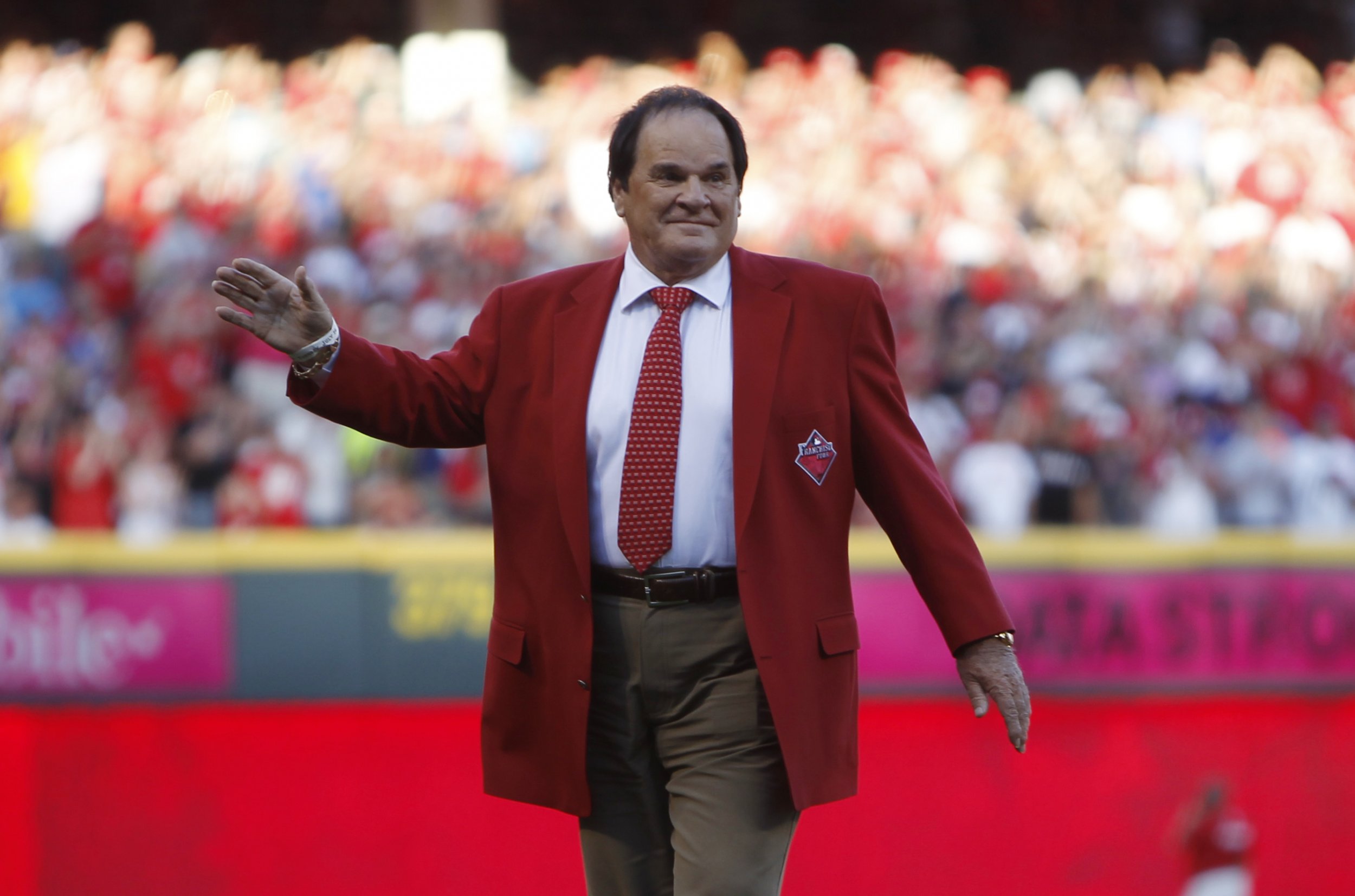 Pete Rose met with Major League Baseball Commissioner Rob Manfred this week in New York City to discuss his possible reinstatement, the league said in a statement on Friday.
The all-time MLB hits leader applied for reinstatement earlier this year and Manfred will make a decision before the end of the calender year, the MLB said.
Rose was banned from baseball in 1989 after it was discovered he gambled on his own team. In 1991, the Hall of Fame voted to bar his entry, despite an impressive career prior to the gambling scandal.