Peter Jackson Net Worth: Mega-Successful 'Lord of the Rings' Director Takes On a War Documentary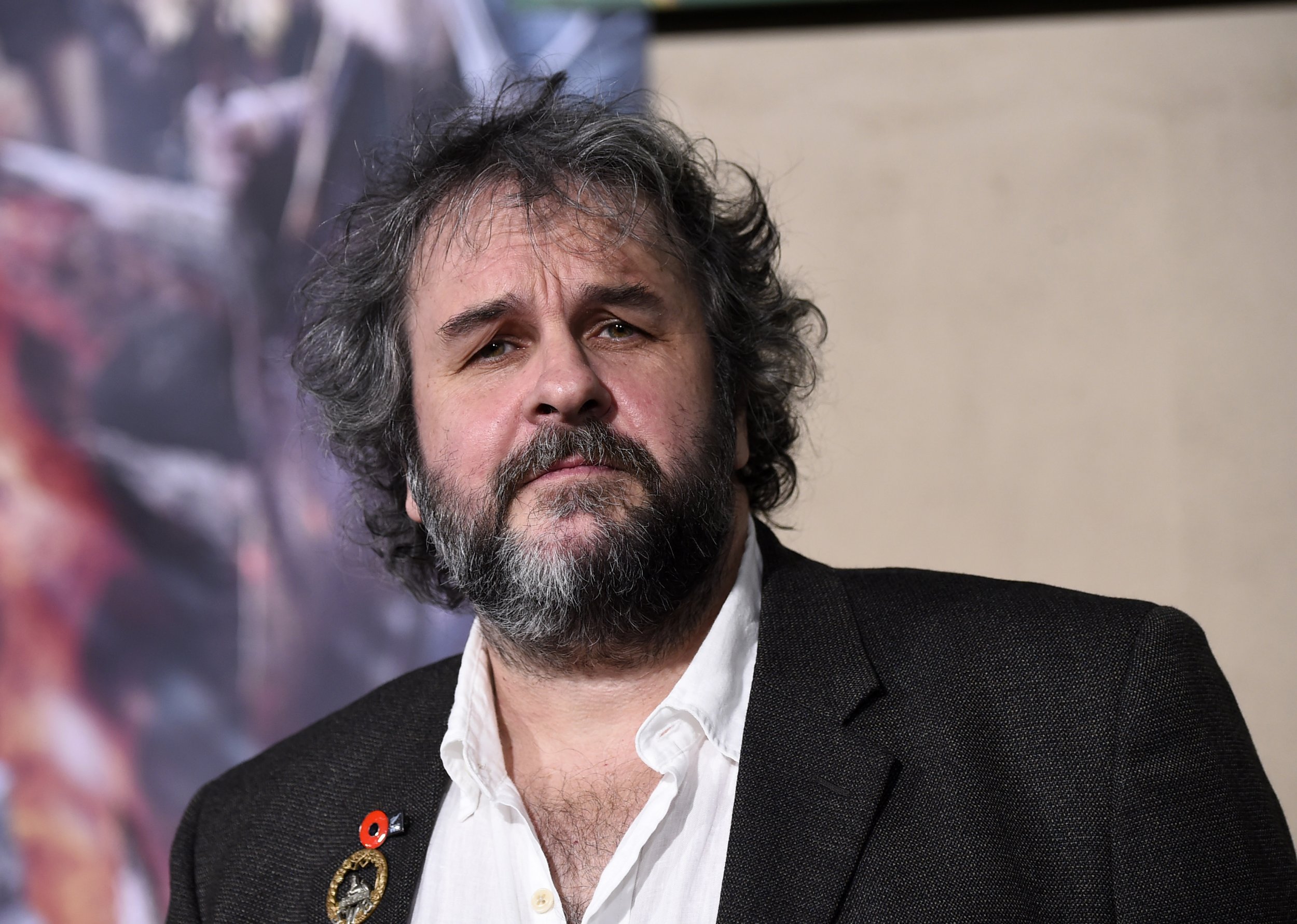 Filmmaker Peter Jackson is moving on from epic fantasy franchises to something completely different: A feature documentary about World War I. Jackson announced the project via video on Monday, as a part of "14-18 NOW," an arts program commissioned by the British government to commemorate the centennial of the war.
The project is currently untitled, but it's expected to get a wide release in the United Kingdom to mark the 100th anniversary of the end of the Great War. A likely premiere would occur at the BFI London Film Festival, which begins October 4.
Jackson said the documentary will feature never-before-seen archival war footage from the BBC and London's Imperial War Museum's collection, which he restored to allow his film to go were no WWI documentary has gone before.
"We're making a film [that is] not the usual film you would expect on the first World War. We're making a film that shows this incredible footage in which the faces of the men just jump out at you," Jackson said. "It's the people that come to life in this film."
In other words, there will still be some of those signature Jackson frills, even in a historical non-fiction film.
The documentary is certainly a departure from the fantasy-horror genre work that made Jackson a household name. But if anyone can afford to branch out it's the guy who brough Middle-earth to life. In fact, after three Lord of the Rings films and three Hobbit adventures—which made a combined lifetime gross of nearly $2 billion—Jackson can afford to do pretty much anything he wants.
In 2014, Forbes placed the New Zealand director 48th on its Celebrity 100 list, which ranks top stars based on both money and fame. In 2009, the National Business Review, a national weekly paper in New Zealand, estimated Jackson's net worth at $450 million.
Jackson hasn't been conservative with his fortune—his purchase of two lavish private jets, one in 2009 and the other in 2013, caught the public's eye. The director also recently sold more than 220 hectares of his private property around Queenstown, New Zealand, which was valued at around $3.9 million.
This new war documentary probably won't make the same box office splash as The Return of the King. (Nor is it likely to garner that film's 11 Academy Award nominations.) But the goal is not money or awards this time around—it's education. A copy of the documentary will be given out to every secondary school in Britain, according to Variety.
"We've made a movie to show the experience of what it was like to fight in this war," Jackson said in the announcement video. "We don't talk about any historical aspects of the war. We just talk about the social and human experience of being in the war."