Indian Media Tycoon Peter Mukerjea Charged With Murder of Stepdaughter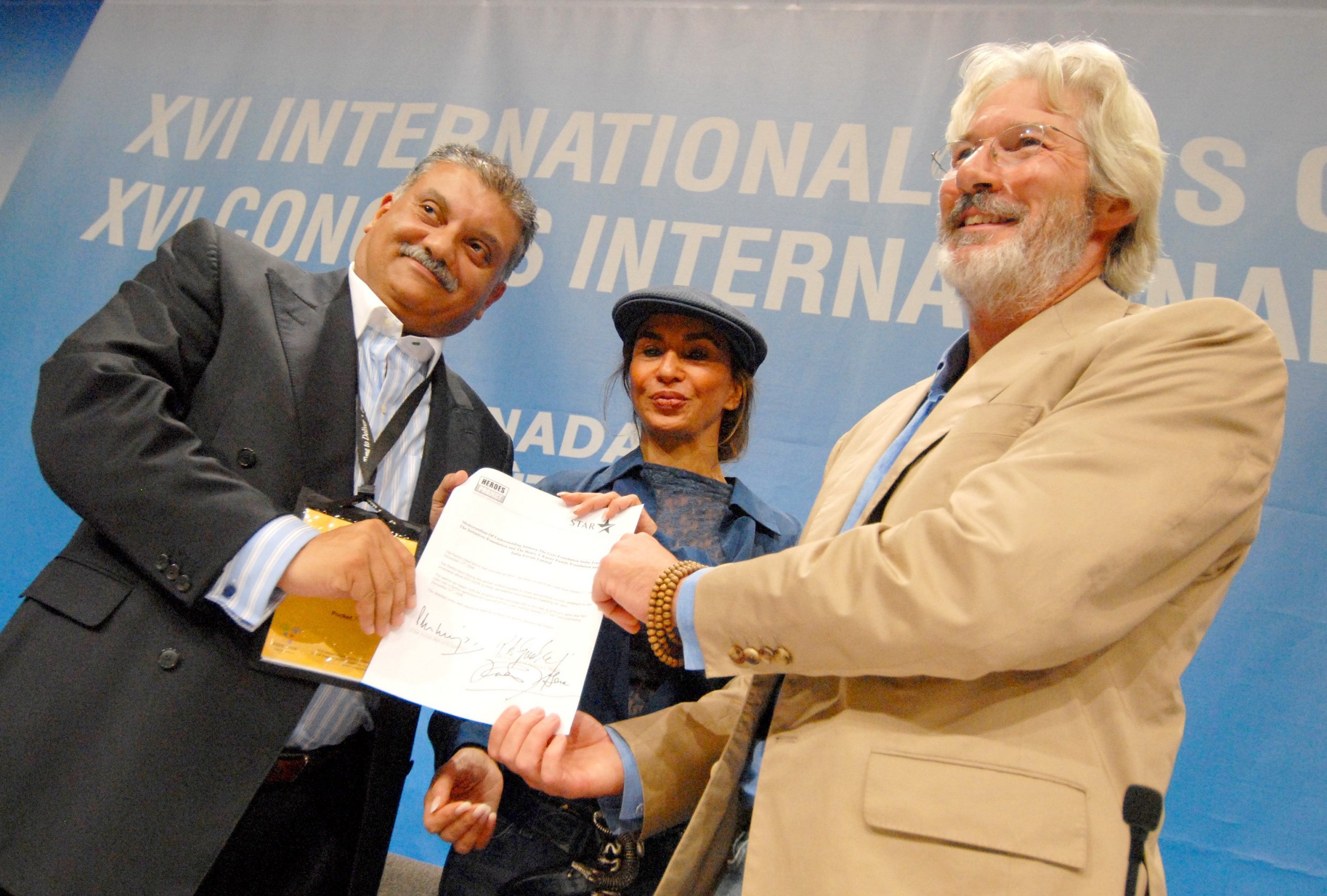 Indian media tycoon Peter Mukerjea has been charged with the murder of his stepdaughter Sheena Bora, according to local police. Mukerjea, 59, who resigned as CEO of Rupert Murdoch's Star India network in 2007, was arrested over Bora's death in November last year. He has continued to deny any involvement in her case, which has gripped India since it was first reported.
Police say that in 2009 Mukerjea began plotting with his wife, Indrani Mukerjea, to kill Bora, the BBC reports. In November 2015, police announced that they had charged Indrani Mukerjea, her driver Shyam Rai, and her ex-husband Sanjeev Khanna for involvement in the murder.
Authorities believe Bora was strangled to death in a car in April 2012, according to the Times of India. Her body was then burned and left in a forest in India's western Raigad district. Mukerjea had earlier been charged with destroying evidence by removing her phone and other items from her bag after the murder.
The charges against Mukerjea are based on phone call records between him and his wife, the Hindustan Times reports. Police added that they have a statement from a key witness that says Mukerjea tried to end Bora's relationship with his son Rahul. Officials also say they have an email from Mukerjea in which he says the relationship was "not correct."