Peter Stringfellow Net Worth: Legendary Nightclub Owner Dies Aged 77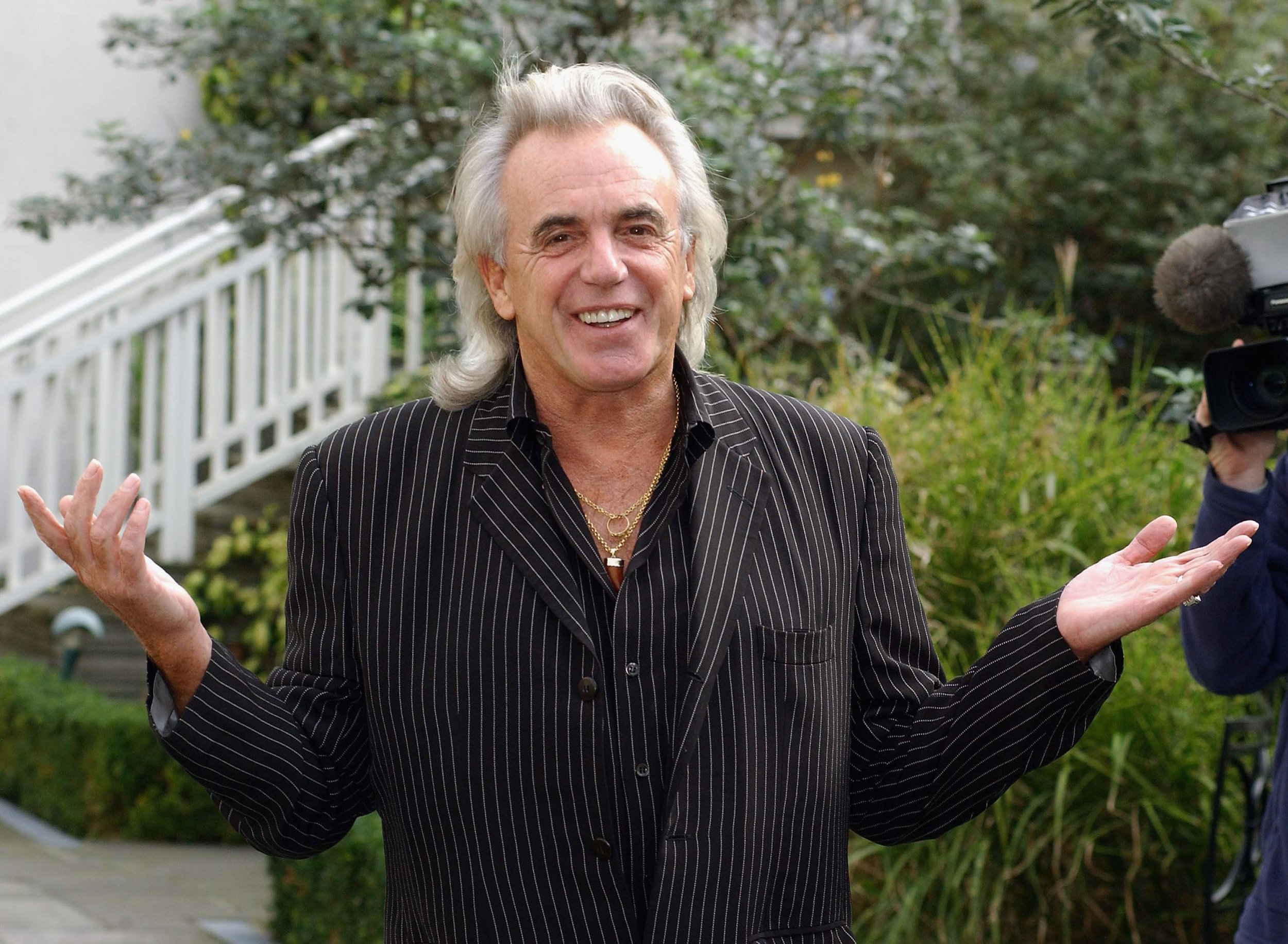 Peter Stringfellow, the British strip club owner whose famous London venue attracted celebrities from accross the world, has died aged 77.
The businessman known for his chain of Stringfellows "gentleman's clubs" revealed in a 2016 interview with The Times he had been diagnosed with lung cancer eight years previously.
His publicist, Matt Glass, has now confirmed the 77-year-old died in the early hours of Thursday morning (June 8).
"It's very sad news. He passed away in the early hours of this morning. It was kept very private, he didn't want to tell. He wanted to keep it a secret," Glass told the Press Association.
Stringfellow began his career in the nightlight in 1962,renting out a church in his hometown of Sheffield, England, every Friday night.
One of the acts he booked to play at the venue in 1963 were The Beatles, before a demand for tickets forced him to move to larger venue, reports Sky News.
The same year, he opened another club in Sheffield, the Blue Moon, which played host to acts including Rod Stewart and Freddie Mercury.
After opening several other venues across the U.K., he eventually relocated to London in 1980, opening the eponymous club he became best known for.
The club in the Covent Garden area of London became synonymous for topless women, debauchery and raucous evenings. It has been visited by a host of A-list actors, sports stars and musicians down the years.
In March, Stringfellow even tweeted a posthmous tribute to Stephen Hawking following his death, recalling the theoretical physicist's affection for his London club.
After the success of Stringfellows in the English capital, he went on to went on to open further venues in Paris, New York, Miami, and Beverly Hills.
"I went to a strip club in Fort Lauderdale, Florida in the 80s and loved it," he told the BBC. "I then immediately opened up Stringfellows New York and it became a great success as I changed it to a strip club."
The success of his clubs around the world is estimated to have earned Stringfellow a net worth of around $50m.
Speaking to The Times in 2016, Stringfellow said he should have gone public with his cancer diagnosis earlier.
"First thought: I don't want people feeling sorry for me. Why should they? I've no talent. I'm not a celebrity. I run nightclubs," he said.
"But I regret it because I could have helped other men. If you feel a twinge, get checked. If you don't feel right, get checked. I was lucky. They found it by accident. If I'd waited till I was coughing, I'd be dead.
"I won't live to see my children grow up but I'm going to damn well enjoy [life] as long as I can," he added.
Stringfellow is survived by his wife, Bella and four children, Karen, Scott, Rosabella and Angelo.