Petition Asking for Robin Williams Zelda Character Tops 100,000 Signatures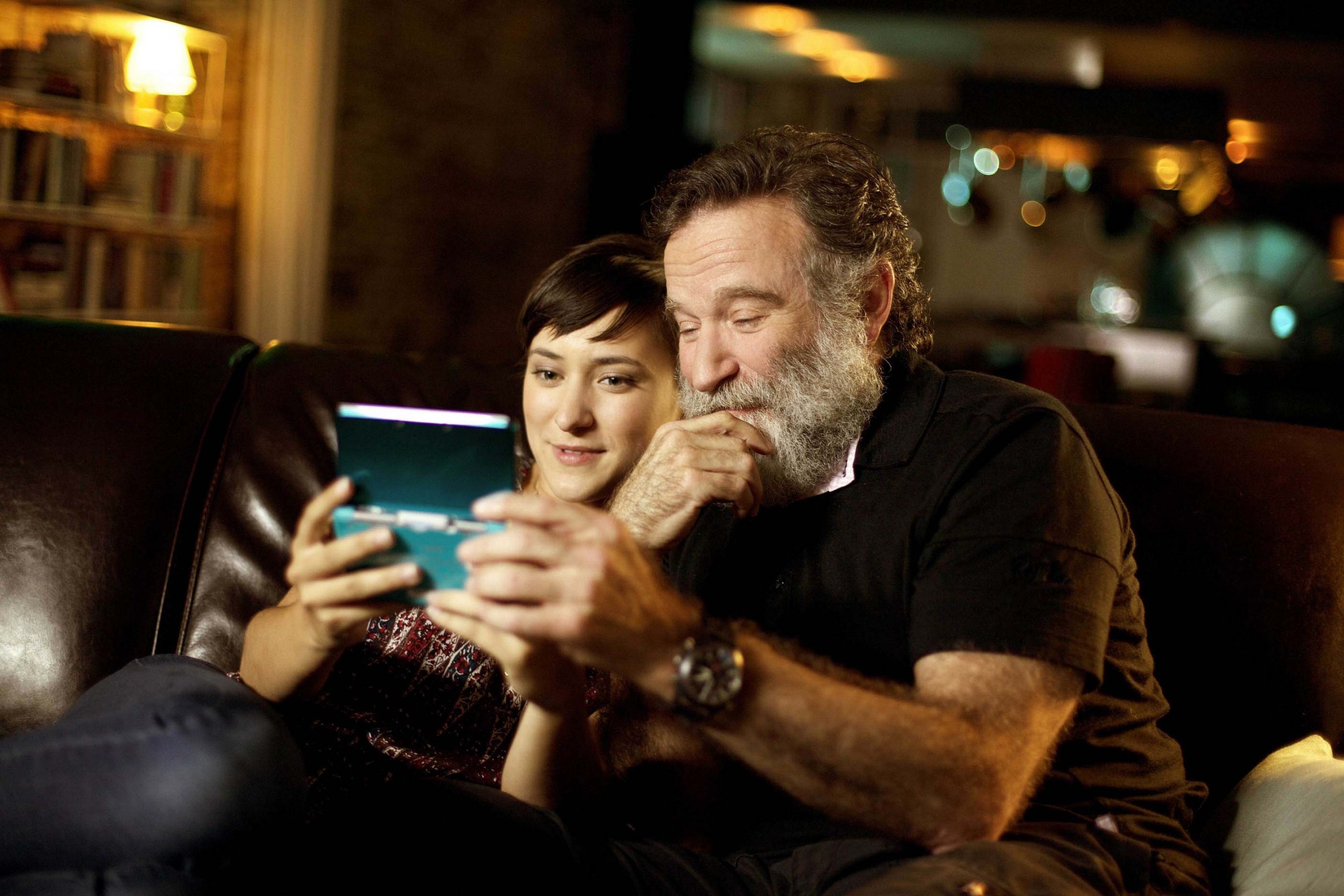 A petition calling for the actor Robin Williams, a longtime Nintendo fan, to be immortalised as a non-playable character in the next edition of the Legend of Zelda video game series, has garnered over 100,000 signatures in the last few days.
The petition, started by Australian Nick Schaedel, described Williams as "an avid player of video games, with a love for all things Nintendo, and a particular love of all things Legend of Zelda". The actor and comedian went so far as to name his daughter, Zelda Rae, after the titular princess. The pair also appeared in a commercial for the 3DS remake of Ocarina of Time.
Schaedel described his request to Nintendo as "a small tribute to a great man... He won't get to play [the game], but he'll live on forever in a universe he always loved."
On the naming of his daughter, Williams told Late Night with Jimmy Fallon in 2009: "It was a sweet name and really kind of fit her. She's really kind of magical."
A Nintendo of America spokesperson acknowledged the growing interest in an official statement, while refusing to confirm the possibility of including a tribute to the actor in upcoming ventures.
"Robin Williams was loved at Nintendo. Our hearts go out to his family and especially to Zelda Williams, who we've worked with multiple times. We appreciate the outpouring of support from the gaming community, and hear the request of fans to honor him in a future game. We will not be discussing what might be possible for future games during this difficult time, but we will hold our memories of Robin close."
Williams was found dead in his Northern California home on the 11th August, after taking his own life.
Responding to a similar petition, the makers of World of Warcraft, Blizzard Entertainment, announced their intent to add Mr Williams as a non-playable character, tweeting "Thank you. You gave us so much joy in our lives, and we hope you enjoyed your time in our world. We'll see you in-game."
In a 2011 interview with the Australian Telegraph, Williams described online gaming as being "like cyber cocaine… Especially if you're online playing against other people, it's totally addictive, you get lost in the world."