Petition to Create Law in Honor of Gabriel Fernandez Gathers 452K Signatures as Case Against Social Workers Dropped
More than 452,000 people have signed an online petition supporting the creation of a law honoring Gabriel Fernandez, an 8-year-old boy who died in 2013 after being repeatedly tortured by his mother and her boyfriend.
The campaign was launched on Change.org by an organization called Justice for Gabriel, which hopes to reach 500,000 signatures to encourage Congress to pass legislation supporting the creation of a nationwide child abuse reporting system.
According to the petition, there is a systematic failure in communication concerning the safety and welfare of at-risk children, adding that Gabriel might still be alive if agencies had communicated.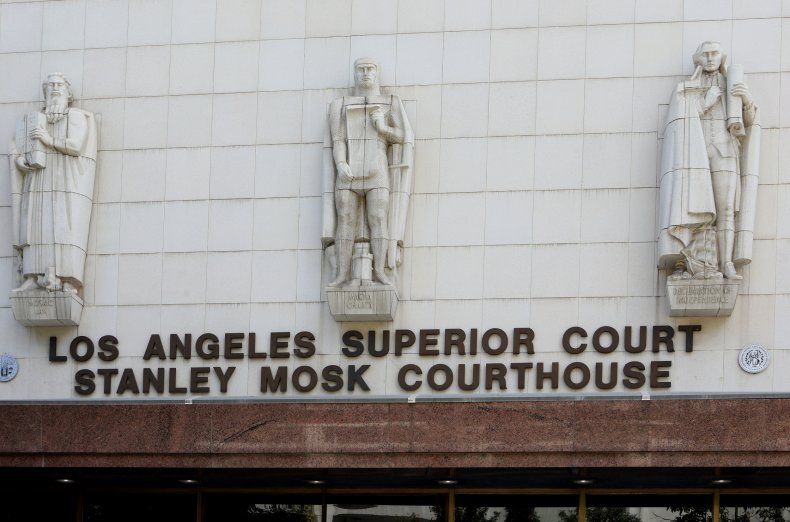 The proposed reporting system would be available to child welfare agencies, police and school district personnel, and allow agencies to monitor reports and create a plan of action for cases that are flagged.
The petition also calls the creation of a nationwide child abuse curriculum to be implemented in schools for all grade levels, state foster care systems and juvenile justice systems. It also calls for social workers assigned to Child Protective Service cases to receive 40 hours of training to enhance communication and investigative skills.
The online petition began to pick up signatures as news broke on Wednesday that Los Angeles Superior Court Judge George Lomeli was dropping felony charges against the four social workers charged in connection with Gabriel Fernandez's death on Thursday.
In 2017, social workers Patricia Clement and Stefanie Rodriguez, and their supervisors Kevin Bom and Gregory Merit, were each charged with one felony count of child abuse, and one felony count of falsifying records, according to a press release from the Los Angeles County District Attorney's Office.
"Social workers play a vital role in society. We entrust them to protect our children from harm. When their negligence is so great as to become criminal, young lives are put at risk," District Attorney Jackie Lacey said in a statement after the charges were filed.
Newsweek reached out to the Los Angeles District Attorney's Office for comment, but did not hear back before publication.
Gabriel Fernandez was 8 years old when he died in 2013 after enduring months of physical torture from his mother's boyfriend, Isauro Aguirre.
His tragic death gained national attention in 2016 and spawned The Trials of Gabriel Fernandez, a Netflix miniseries that highlighted deficiencies within the child welfare system.
Gabriel's mother, Pearl Fernandez, pleaded guilty to first-degree murder in 2018 and is serving a life sentence. Aguirre was convicted in 2017 of first-degree murder and was sentenced to death.