Petition for Monthly Direct Payments Calls Checks 'Difference Between Begging and Dignity'
A petition calling on Congress to extend the monthly Child Tax Credit payments dubbed the recurring payments the difference between "begging" and "dignity."
Stephanie Bonin, a Denver restaurateur, created a petition for $2,000 monthly stimulus checks last year and it's nearing its goal of 3 million signatures. Last week, she co-created a spin-off petition specifically geared toward the push for Congress to extend Child Tax Credit payments into 2022, something that she considers very similar to stimulus checks since it's recurring monthly payments.
"These child checks are not the answer to all our monthly bills and all our problems, but they make a difference in making our families' finances work. They empower us to make change happen. These checks represent the difference between begging and dignity," Bonin and her co-creator, Stephanie Land, author of MAID, Hard Work, Low Pay and a Mother's Will to Survive, wrote in the petition.
The petition gained nearly 40,000 signatures in a week, just about 10,000 signatures away from its 50,000 signature goal. It demands that Congress and President Joe Biden continue the monthly payments for the Child Tax Credit in 2022, calling it a potential "opportunity of good" that could come out of the awfulness of the pandemic.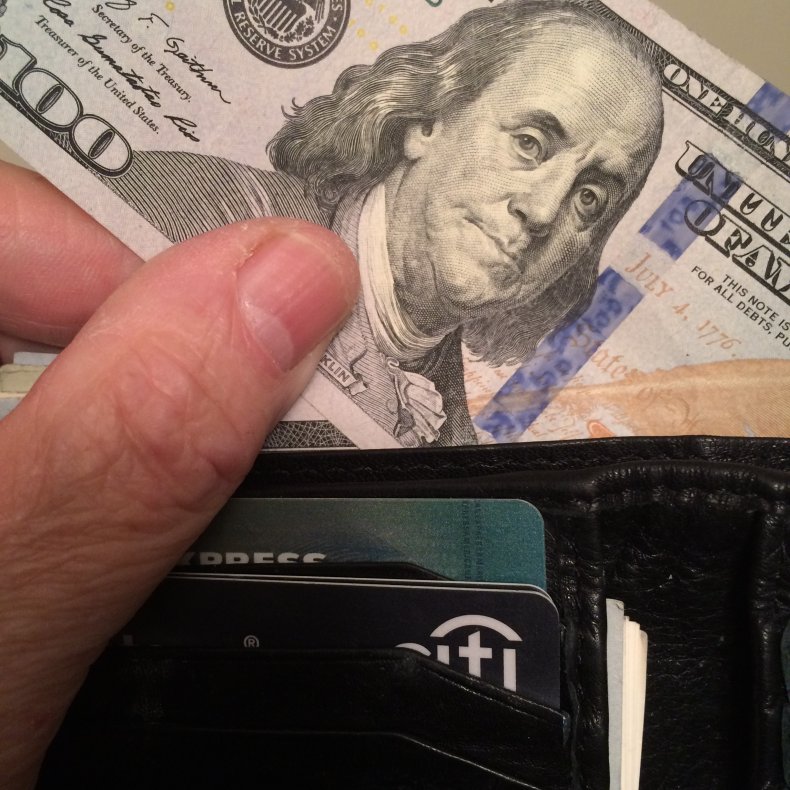 Bonin and Land acknowledged that the checks aren't enough to support a family and that people need a job in order to survive. However, the two women, who are both mothers, said the checks help people pay for child care, buy clothes for job interviews, buy groceries and sign their kids up for after school programs for their children.
"Monthly cash can change that. It is support that we receive automatically without jumping through hoops and red tape," the petition said.
The American Rescue Plan, a relief package that passed in March, expanded the Child Tax Credit from $2,000 per child to $3,600 for children under 6 years old and $3,000 for all other eligible children. It also allowed people to receive half their credit in monthly payments that began in January and ended this month.
Biden wants to make the expanded Child Tax Credit permanent, although the White House is open to moving toward that goal in increments. The Build Back Better Act, a social spending package, would extend Child Tax Credit payments through 2022.
The bill passed the House in November and while it looked promising that checks could continue through 2022, Democrats may be putting the bill aside because they can't get a unified caucus. Passing the bill next year means there could be more monthly payments, but the Internal Revenue Service has warned that passing the bill after December 28 would delay payments being sent out.
In an update to the petition, Bonin and Land wrote that COVID-19 taught Congress about the "power of cash" and letting the monthly payments lapse would be going backward.