Petition Wants Bryan Singer and Peter Farrelly to Not Be Honored at 2019 Oscars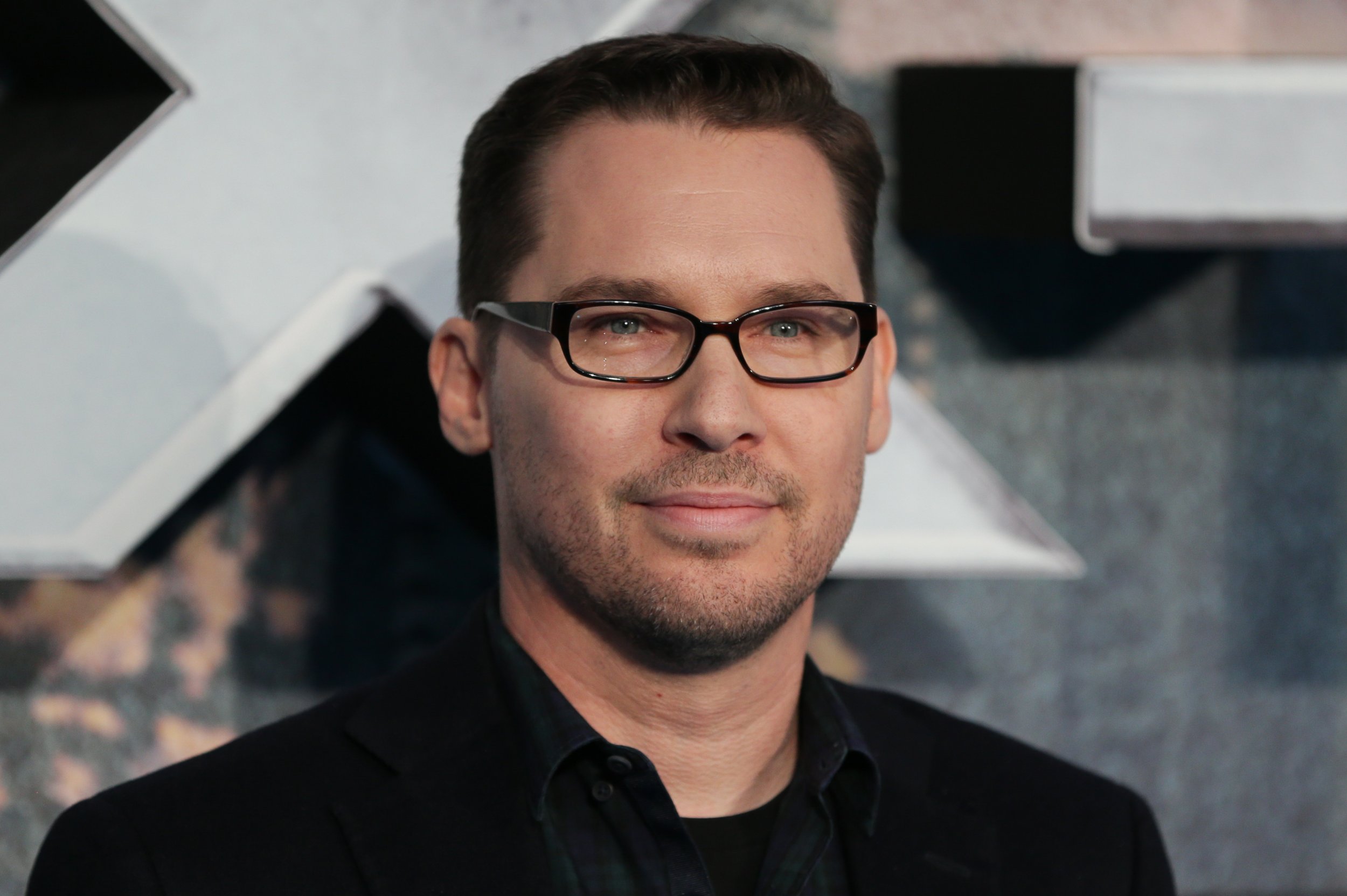 The 2019 awards season should be focused on the nominees and their efforts in the year prior, but controversies around filmmakers Bryan Singer and Peter Farrelly have begun to overshadow it. Some netizens are backing a Care2 petition that called for the Academy to dismiss honors for both directors's films ahead of the February 24 ceremony.
The petition, which was created by user Rebecca G., arrived after the Oscar nominations were announced on Tuesday. It urged people to demand "the Academy refuse to honor Bryan Singer, Peter Farrelly, or ANYONE" involved in scandal—although the controversies involving Singer and Farrelly are of significantly different magnitude.
"Hollywood has a long history of excusing men for sexual assault and sexual harassment while also enabling these very behaviors," the petition read. "Being honored by the Academy of Motion Picture Arts and Sciences is an all too common example of this—including the list of well-known producers, directors, and actors who were recently nominated for the 2019 Academy Awards."
The petition elaborated further by addressing how alleged victims would likely feel seeing their attacker continue to be awarded in such a way, adding: "Let's be clear: you can't 'separate the art from the artist' when it comes to sexual misconduct and abuse. Just imagine the how survivors must feel while watching their abusers not only get away with their actions, but also being publicly honored with the movie industry's highest honor."
Singer's film Bohemian Rhapsody scored several Oscars nominations, including one within the Best Picture category. However, an exposé from The Atlantic surfaced the day after. The report contained 20 years of abuse allegations, which included his alleged sexual relations with teenage boys despite knowing they were underage.
"The accusations against Singer cover a spectrum. Some of the alleged victims say they were seduced by the director while underage; others say they were raped," The Atlantic's exposé read. "The victims we interviewed told us these experiences left them psychologically damaged, with substance-abuse problems, depression, and PTSD."
Singer fired back at the allegations via Deadline on Wednesday. He referred to The Atlantic's story as a "homophobic smear piece [that] has been conveniently timed to take advantage" of Bohemian Rhapsody's achievements.
There are no sexual assault or harrassment allegations against Farrelly, director of the Oscar-nominated feature Green Book. But he responded to a resurfaced Newsweek story from 1998 which reported that he and his brother Bobby Farrelly "concocted a variety of clever ploys designed to get you to look at" the Green Book director's genitalia. Comment from actress Cameron Diaz in the report said: "When a director shows you his penis the first time you meet him, you've got to recognize the creative genius.''
Farrelly has apologized for his actions. He told The Wrap on January 9 that he's "embarrassed" by his former behavior and it now makes him "cringe."
The Care2 petition boasts more than 17,000 of its 18,000 signature goal at this time.
Update 1/29; 11:30 a.m.:This story has been updated to clarify that Farrelly has not been the target of any sexual assault allegations.