Could Missy Elliott Replace a Confederate Statue in Virginia?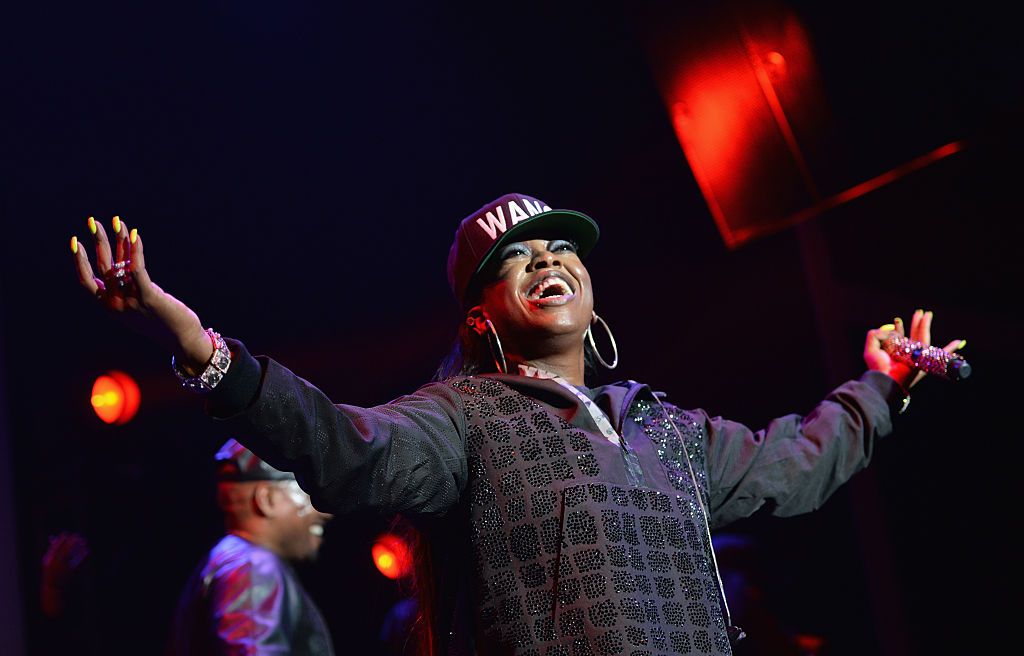 As the debate over the presence of Confederate monuments in the U.S. rages, petitioners in one Virginia town want a statue of music icon Missy Elliott to replace that of a Confederate soldier on a plinth in the city.
In Portsmouth, Virginia, more than 21,000 people have petitioned for the statue to be replaced with hip-hop star Elliott, who was born in the city in 1971. The petition is only a few thousand short of the 25,000 required for it to be put before the city's mayor and council.
"Together we can put white supremacy down, flip it and reverse it. Let us come together in getting City Council to erect this statue in honor of Missy Elliott and all those in the great City of Portsmouth who work it each and every day," the petition's organizer wrote on the website.
The debate over the presence of Confederate monuments in cities across the U.S. has intensified after violence erupted at a white nationalist rally in Charlottesville, Virginia, on August 12. Protesters had gathered in the city to protest the planned removal of a statue of General Robert E. Lee, who commanded the South's forces during the Civil War.
Several cities and institutions have removed their statues after the violence in Charlottesville, with the University of Texas at Austin removing four statues of Confederacy figures overnight.
The events of Charlottesville "make it clear, now more than ever, that Confederate monuments have become symbols of modern white supremacy and neo-Nazism," said university President Greg Fenves, as quoted by the Dallas News.
Missy Elliott, whose real name is Melissa Arnette "Missy" Elliott, is a 30-time Grammy winner and the bestselling female rap album artist, according to Nielsen.