Trump Mulls General David Petraeus for Secretary of State Despite Email and Intel Scandal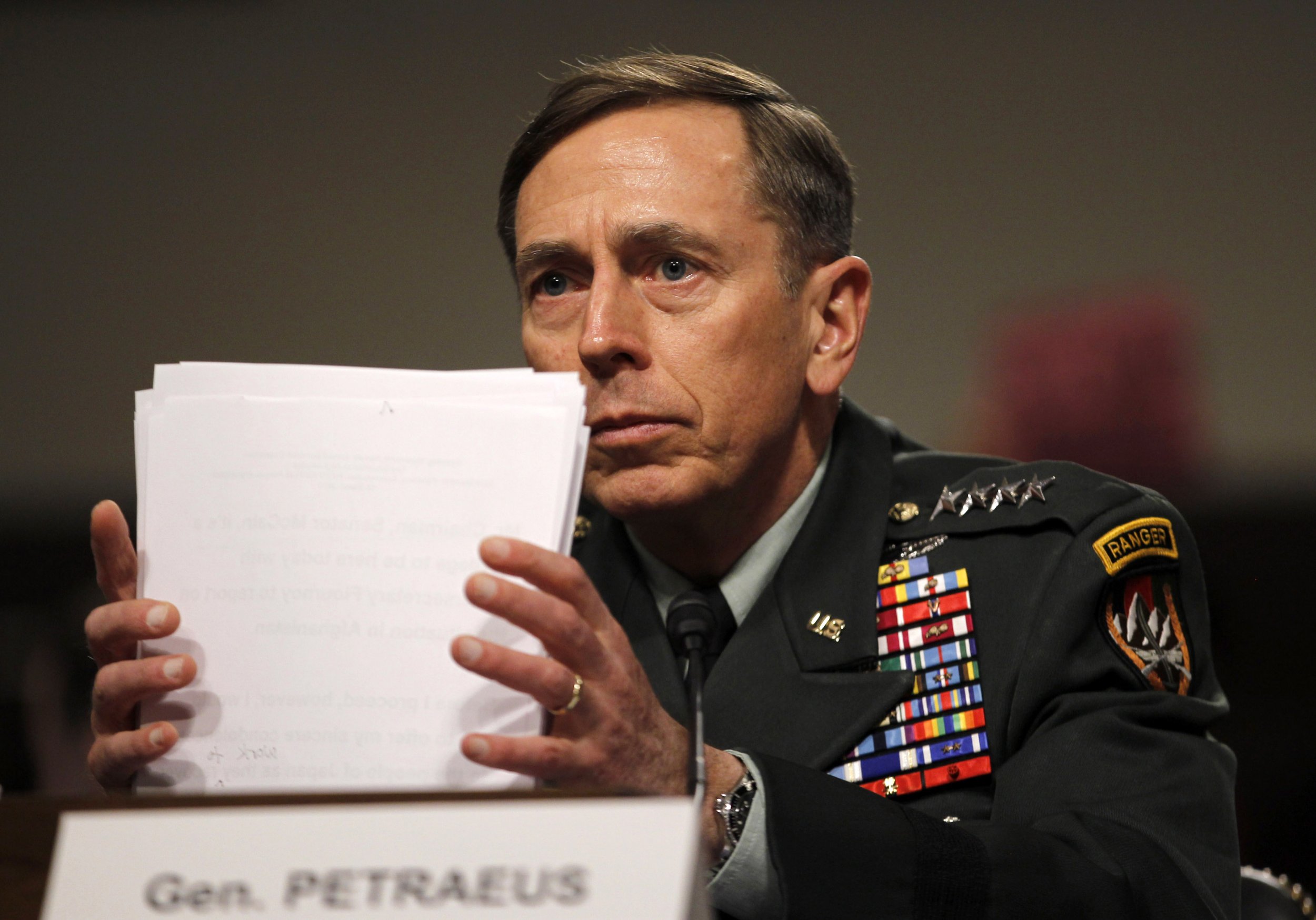 Donald Trump's pick for secretary of state is shaping up to be a critical and defining moment for the president-elect. Unlike his picks to lead the Department of Health and Human Services or the Department of Justice, for which Trump nominated Tom Price and Jeff Sessions, respectively, his choice for secretary of state is not just about how the new government will affect Americans, but how it will deal with the world at large.
On Monday, Trump met with yet another candidate, retired General David Petraeus, who pled guilty to mishandling classified information in 2015, three years after resigning his post as CIA director while under FBI investigation.
RELATED: This is How a Presidential Recount Works
Trump won the 2016 election at least partly because his supporters were outraged over allegations that Hillary Clinton mishandled classified email correspondence during her term as secretary of state. The FBI investigated Clinton and didn't recommend charging her with any crimes, but Trump egged on the crowds chanted "Lock Her Up!" and often compared her treatment to that of the scandal-scarred general, saying Petraeus "had his life destroyed for doing far, far less" than Clinton.
The Petraeus classified information and email scandal had a lurid element that Clinton's chicanery did not. The general resigned as director of the CIA after the media reported he had been having an affair with his hand-picked biographer, Paula Broadwell. The FBI discovered the affair when it investigated Broadwell for sending anonymous and threatening emails to a Lebanese-American socialite named Jill Kelley, who she apparently believed was a rival for Petraeus's affections. In the course of that investigation, the FBI discovered that Broadwell and Petraeus had shared a gmail account. The shared account served as a drop box, in which the lovers wrote email drafts to each other, erasing them after they read them. The account was not encrypted.
But it wasn't just the affair that piqued the FBI's interest. The bureau also discovered that Petraeus had shared eight hand-written notebooks in which he kept highly classified information. The black books were found in his home in 2013 and reportedly included "the identities of covert officers, war strategy, intelligence capabilities and mechanisms, diplomatic discussions, quotes and deliberative discussions from high-level National Security Council meetings, as well as defendant David Howell Petraeus's discussions with the President of the United States of America."
According to the plea deal, Petraeus also lied to the FBI about how he handled the classified information. He eventually pleaded guilty to a misdemeanor charge of mishandling classified materials. Under the plea deal, he was given two years of probation and fined $40,000, significantly less than the $100,000 maximum allowed by the law. A judge later ordered him to pay the maximum.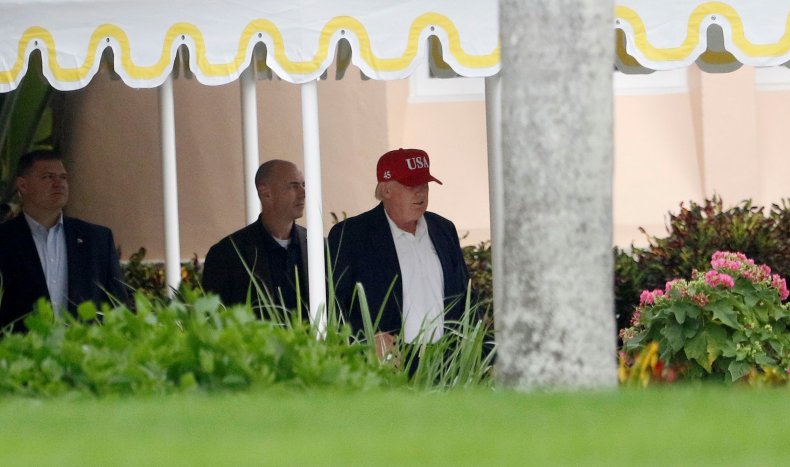 The Defense Department investigated Petraeus too, but earlier this year concluded he should be allowed to keep his four stars and a $220,000 annual pension. He has kept a relatively low profile since.
Senator Rand Paul is a key vote in the secretary of state confirmation process, and Petraeus could have a tough road if the Twitter feed of his chief strategist, Doug Stafford, is anything to go by. He tweeted: "Hillary does it -- 'Lock her up.' Gen Petraeus does it -- CABINET POST! No."
Until recently, the front-runner for Trump's secretary of state job had been Rudy Giuliani, the former New York mayor, lobbyist and security entrepreneur. A man not known for his diplomacy, Giuliani played a role in drumming up outrage about Hillary Clinton's emails through tips he received from a group of rogue current and former FBI agents who reportedly clamored for charges, and influenced FBI Director James Comey to announce that he was looking at more of her emails less than two weeks before the election. Giuliani's fiery television advocacy for Trump won him many fans in the Make America Great Again camp, and he currently leads the Breitbart News online poll for the spot at the State Department. But his web of foreign business connections and work for an Iranian Marxist group make him difficult sell to the Senate.
Former presidential candidate Mitt Romney surfaced as a possibility before Thanksgiving. Romney is due for a second meeting with the president-elect at Trump Tower on Tuesday. But Trump surrogates like Newt Gingrich and even Trump campaign manager Kellyanne Conway came out publicly swinging against Romney over the holiday weekend, claiming Trump's base wouldn't accept him because Romney once called Trump "a fraud" and a "phony" who was "playing the American people for suckers."
The three major known contenders for the job all have their strengths and weaknesses. But Trump has vetted other unusual possibilities as well, including long-time California Representative Dana Rohrabacher, a hawkish gadfly who has admitted to trying most recreational drugs, and even populist Hawaii Democratic Congresswoman Tulsi Gabbard, who resigned as Democratic National Committee vice chairwoman to support Bernie Sanders. Senator Bob Corker of Tennessee is also in the mix.
The decision reportedly has Trump so flummoxed, he even canvassed fellow Thanksgiving diners who happened to be at his Mar-a-Lago estate in Palm Beach over the holiday.
Read more from Newsweek.com:
- Jill Stein, Green Party file for election recount in Wisconsin
- Clinton urged to contest election results in swing states
- Stein secures funding to contest election result in Wisconsin