Pew Report: 40 Percent of U.S. Millennials Favor Limits on Speech Offensive to Minorities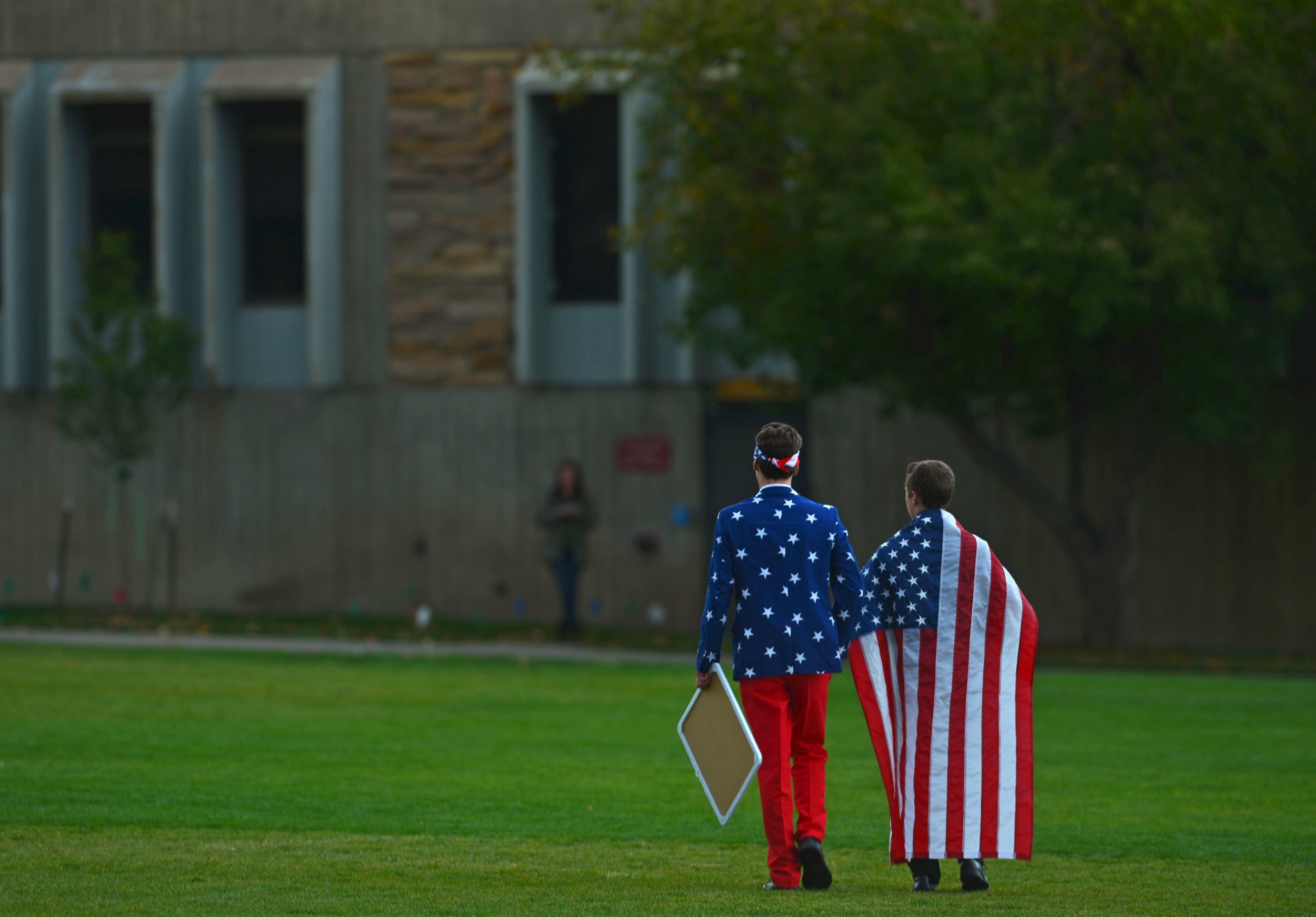 More than any other generation, Millennials are militant about the use of offensive language towards minorities, and are rejecting the idea of a blanket right to "free speech." A Pew report published on Friday revealed that 40 percent of Millennials in America (aged 18 to 34) were in favor of the government limiting hateful speech offensive to minorities.
The Millennial jump is significant from the percentage of Gen Xers who had the same opinion (27 percent) and an even smaller proportion of Boomers (24 percent) who believed that the government should have the ability to limit offensive speech. Only 12 percent of the so-called Silent generation—Americans aged 70 or older—were likely to support the idea.
The study found that race, sex and political leaning influenced decision-making. Specifically, non-whites were more likely to be in favor of government limits on speech (38 percent), as opposed to non-Hispanic white Americans (23 percent). A mere 18 percent of Republicans thought that the government should exercise prevention against hateful speech against minorities, while nearly double the number of Democrats—35 percent—would be in favor of it. One third of women surveyed were supportive of the government limits, and only 23 percent of men thought the same.
Americans are far less likely to welcome government intervention on offensive speech than Europeans. Of six EU nations surveyed, a median 49 percent said they would be in favor of government curbing speech deemed offensive to minorities. Meanwhile, 67 percent of Americans said that people should exercise their right to freely say things in public, even if they are offensive, compared to a median 46 percent of people in European countries who believe the same.
Germany, one of the EU countries surveyed in the study, had the highest percentage of people saying that the government should curtail offensive speech to minorities—70 percent. It's worth noting, too, that Germany has a law criminalizing Holocaust denial.
It's difficult to draw concrete conclusions from the figures, however, even if 40 percent constitutes a sizeable proportion of U.S. Millennials who believe the government should be a part of these conversations. This is because it's the first time that Pew has conducted a study of this nature, as The Science of Us reports, so there's nothing to stack it against.
It could, however, help to contextualize the recent ongoing battles over free speech at American college campuses, including Yale, Mizzou and Princeton, fueled by mentions of offensive speech directed at minorities that were catalyzed by a series of emails and flyers circulating around campuses.