Pfizer's Stand on Lethal Drugs Complicates Capital Punishment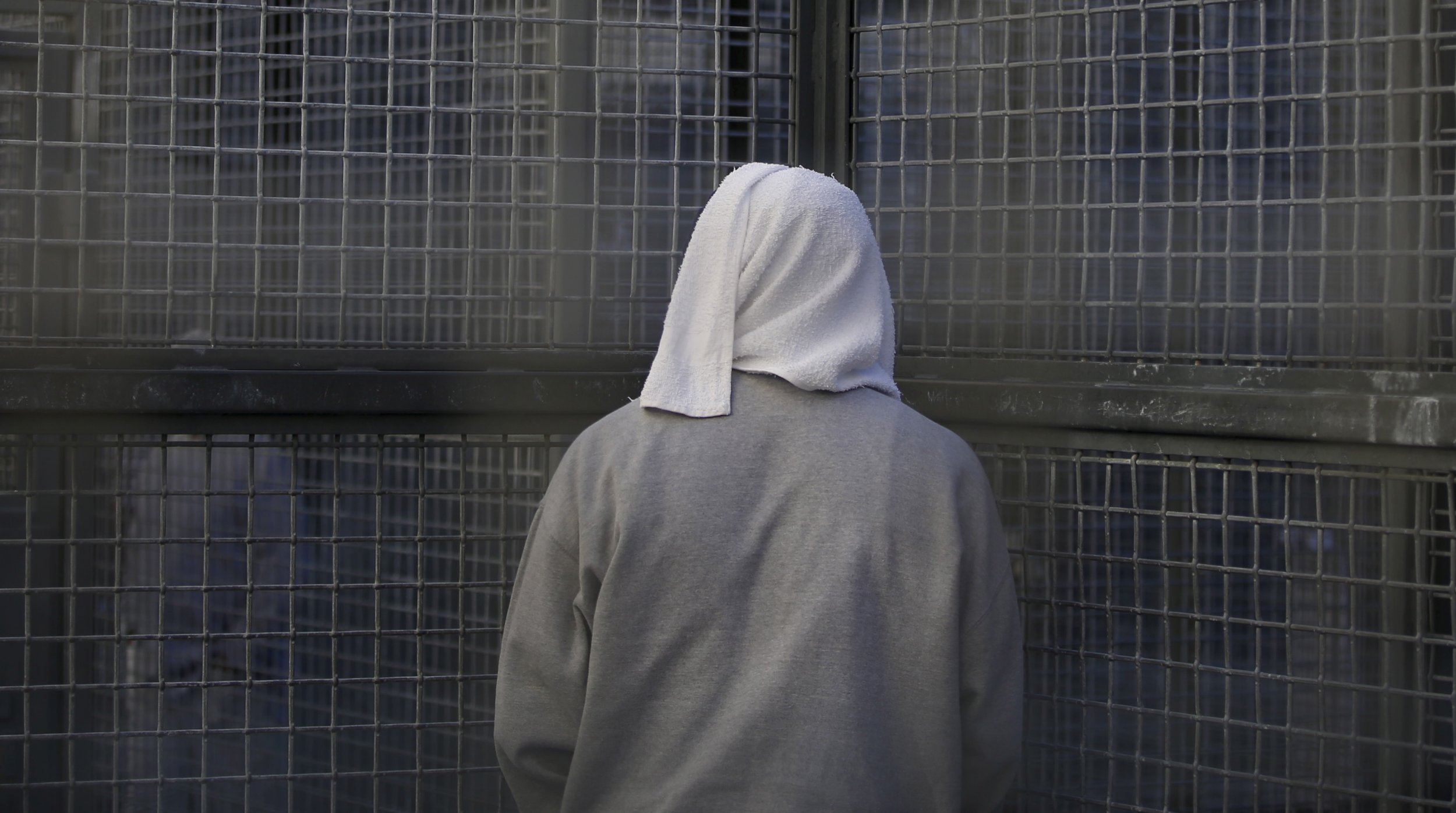 The immediate effect of drug manufacturer Pfizer's announcement Friday that it will no longer sell its drugs for use in executions is obvious: States are about to have a tougher time finding the necessary ingredients for a lethal injection cocktail. Pfizer and other drug makers have long expressed concern about products that are designed to be "life-saving" instead used for the opposite purpose, and the New York-based manufacturer has taken a clear stand.
"Pfizer makes its products to enhance and save the lives of the patients we serve," the company said in a statement. "Consistent with these values, Pfizer strongly objects to the use of any of our products in the lethal injection process for capital punishment."
The company will enforce a "distribution restriction" for those products that have been used by some states for lethal injection, including the drugs pancuronium bromide, potassium chloride, propofol, midazolam, hydromorphone, rocuronium bromide and vecuronium bromide. Those seven drugs will now be restricted to a select group of wholesalers, distributors and direct purchasers only under the condition that they won't resell the products to correctional institutions to be used in lethal injections. The company also pledged to monitor the distribution of those products and "act upon findings that reveal non-compliance."
The decision will certainly make it more difficult for states to administer lethal injection, say death penalty experts, but it may have little impact on the rate or frequency of actual lethal injections in America. That depends on a host of other factors, the most important being whether state corrections agencies decide to keep trying to find the drugs with which to administer executions. Pfizer is one of nearly two dozen companies that have in recent years attempted to cut off the use of drugs to be used in capital punishment, leaving states with fewer and fewer options to acquire the supply.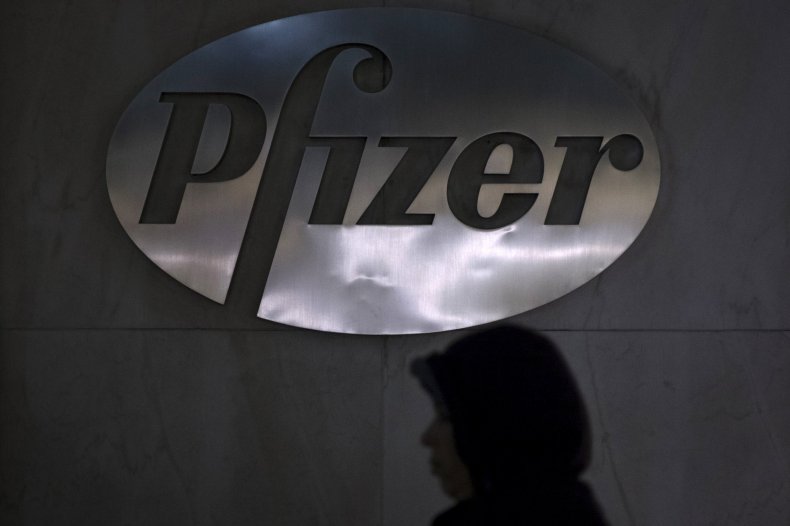 "Pfizer is building on an industry movement cementing an industry position," Maya Foa, director of the death penalty team at the UK-based nonprofit Reprieve told Newsweek.
"It holds a very large effective market share, and it's the second-largest pharmaceutical manufacturer in the world. This is practically really significant."
It's a public relations move on the parts of these companies, but also a business decision.
"If you're making a drug to save lives, that drug has a particular brand value," says Robert Dunham, executive director of the Death Penalty Information Center. "You don't want it associated with death. When states are using these medicines to take lives, they're engaging in product disparagement. That's bad for business. These companies actually do value their good names."
Workarounds to acquire drugs
Since the shutdown of the only federally approved American manufacturer of the drug sodium thiopental in 2009, state corrections agencies have resorted to several other methods for acquiring the ingredients to kill condemned inmates.
"States have been having difficulty obtaining execution drugs," Dunham says. "Some have been unable to obtain them at all."
States have come to rely on one of three workarounds, Dunham said: Resale, by a distributor who ignored drug manufacturers' policy and sold them to prisons anyway; through false pretenses, by misrepresenting what the drugs would be used for to suppliers; or by doing business with "compounding pharmacies," which do their own medication mixing and which some states have come to rely upon to get around the shortfall of lethal injection drugs.
Pfizer's tightened regulations should affect the first two methods, but compounding pharmacies are more tricky as they're not regulated by the federal government but by states, Dunham said. And most of the 32 states with the death penalty keep secret their lethal injection methods, making it difficult or impossible for the public to know where it gets the drugs and how they're being combined.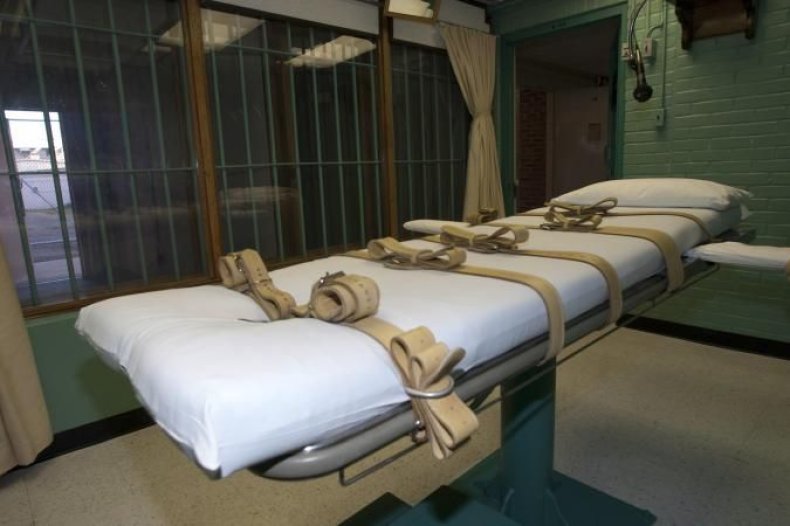 "States have resorted to secrecy provisions because compounding pharmacies don't want their identities known," Dunham said.
Another potential outgrowth of Pfizer and other drug makers' restrictions is to force states to consider other execution methods, such as the electric chair, firing squad or gas chamber. As the public tends to see those methods as less humane than lethal injection, though, Foa anticipates that route could push people further away from the death penalty as a viable means of punishment.
"At what point do states conclude that their efforts to obtain execution drugs is futile?" Dunham asked.
"I think it will have the effect of encouraging states to rethink their policies. The lethal injection debate is causing legislators to rethink the death penalty as a whole. Some states may move to other methods, but they face significant problems because the majority of Americans believe each of the alternatives is cruel and unusual punishment."
Declining support for death penalty
In the long run, Pfizer's decision moves the U.S. on a continuing path away from the death penalty. While a majority of Americans still say they support it, that support has dropped from 80 percent in the 1980s to 54 percent today, Dunham said. Those polled also say that life without the possibility of parole is a preferable alternative.
The number of executions performed in 2015 was the lowest in 25 years, Foa said. And half of the stays of execution were due to a lack of available execution drugs.
"Some states will break the law and go underground, but there's an acknowledgement by state officials that they can't just keep playing whack-a-mole, picking a new drug; that new drug becomes unavailable," Foa said. "If they go underground, there's a much greater risk of a botched execution or other irregularities that will decrease the public trust."
The backlash against capital punishment is largely owed to 40 years of experience with the practice, Dunham said, especially the 156 individuals sentenced to death and later exonerated. "Americans don't want to risk innocent life," Dunham said. "Those exonerations significantly undermine the confidence that people who are sentenced to death are actually guilty."