LOL and WTF, Procter and Gamble Seeks to Trademark Text Message Slang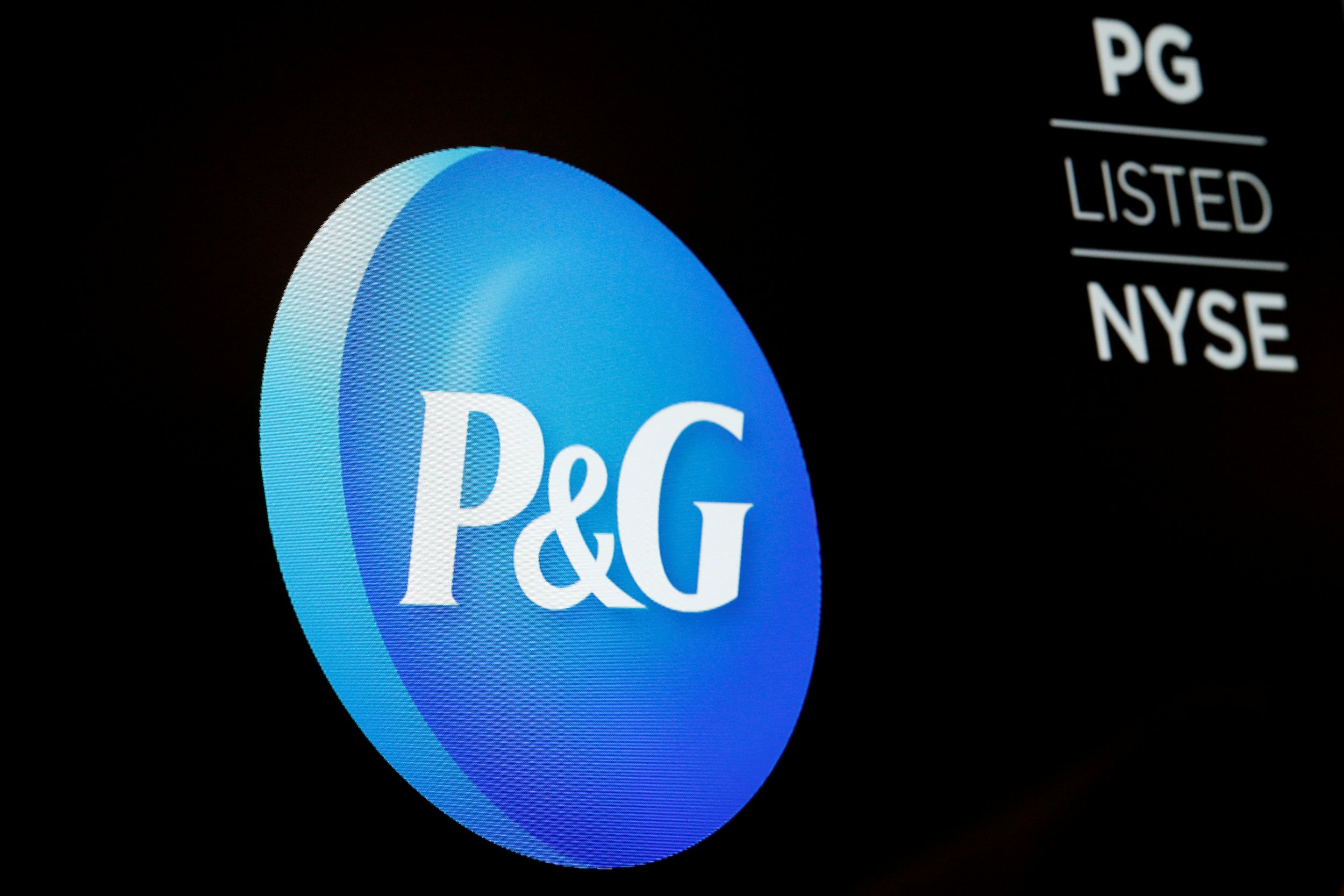 Procter & Gamble (P&G), one of the world's biggest consumer goods companies, has attempted to trademark four phrases commonly used in text messages.
It applied for the acronyms "LOL" (Laugh Out Loud), "WTF" (What the F***), "FML" (F*** My Life), and "NBD" (No Big Deal) in April 2018. The company has until January to respond to a request for clarification about the use of the trademark from the U.S. Patent and Trademark Office.
A newly text-speak branded product would be sold alongside more traditional soaps, detergents, and air fresheners by P&G if the request is approved, according to a report from Ad Age. The primary goal is to market a new product to a younger consumer base.
The phrases are generally used today as slang terms in text message conversations. The first online document documenting the use of the phrase "LOL" was published in 1989 in a newsletter for FidoNews, a communication platform between bulletin board systems, PC World reported in 2008.
"WTF" likely dates back to a 1985 Usenet post, cited in a University of Pennsylvania Language Log report, according to language historian Ben Zimmer.
Other instances of companies attempting to trademark well-known terms include Walmart's failure to trademark the original smiley face. The court concluded the smiley face was public domain after Walmart faced legal battles from a company in Brussels and attempted to sue an artist for parodying the symbol, according to a report in the Guardian. In 2013, Disney also failed to trademark the name of a Mexican holiday known in English as the "Day of the Dead."
Facebook, on the other hand, succeeded in trademarking the word "face," in reference to telecommunication services. Individuals successful in trademark cases include Paris Hilton. Currently, she owns the words "that's hot."
P&G could not be contacted for further information in time for publication.
LOL and WTF, Procter and Gamble Seeks to Trademark Text Message Slang | U.S.