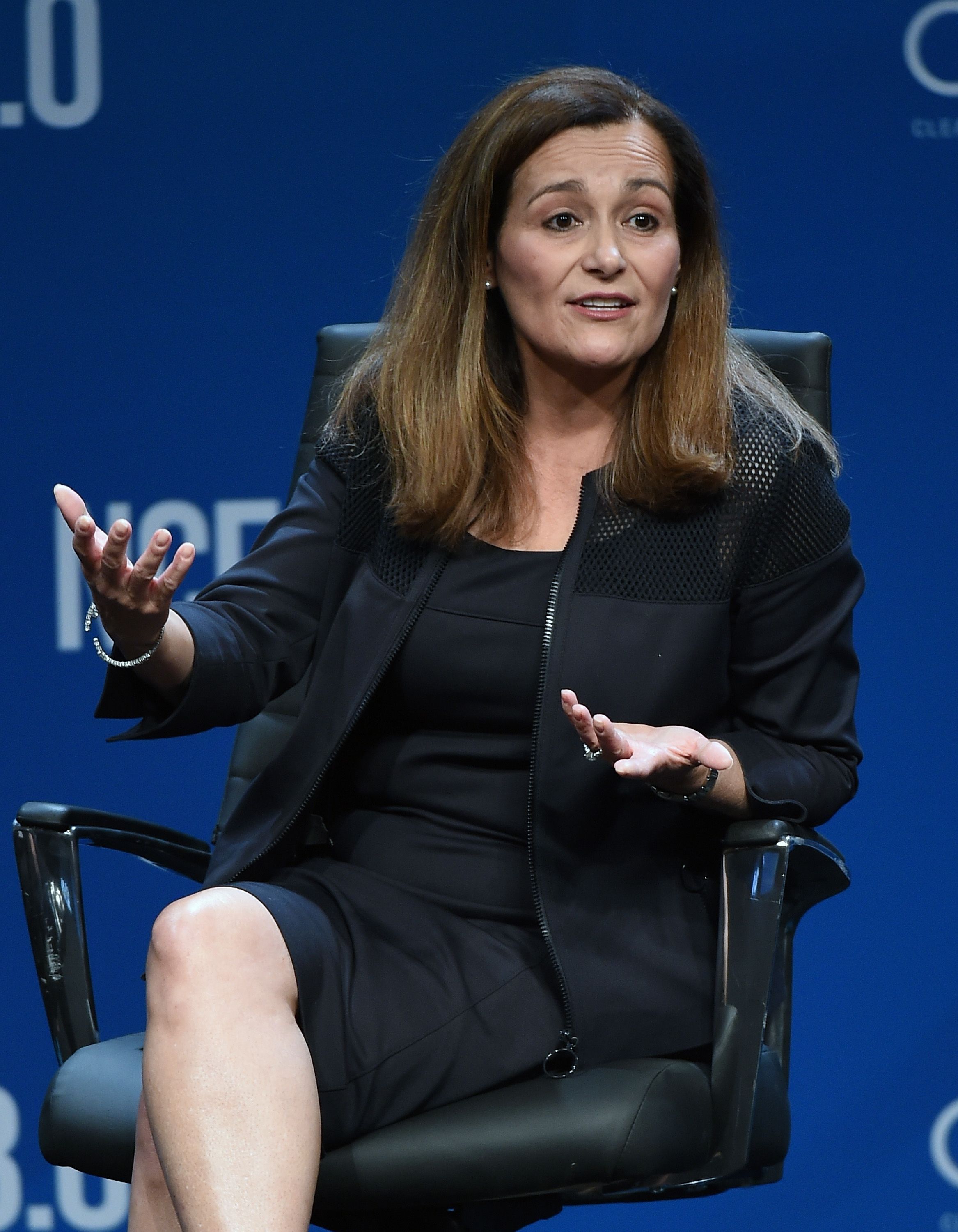 Geisha Williams, former chief executive of California utility giant PG&E Corporation, will still receive millions in severance pay, even though she and shareholders will take some hits as the company faces bankruptcy after their power lines stand accused of sparking major, devastating fires in California last fall.
Meanwhile, industry insiders consider PG&E's bankruptcy as an example of the first major corporation failing due to a warming planet and climate change.
PG&E cited an estimated $30 billion in liabilities and 750 lawsuits from wildfires potentially caused by its power lines, reported Russell Gold in Market Screen on Saturday.
Bloomberg News characterizes Williams' cash payout as "perhaps less-than-golden parachute that could range from $2.36 million to $4.46 million" this week.
On January 13, the company announced Williams' departure after two "turbulent" years, then later notifying employees it could file for bankruptcy within weeks.
During her two years at the helm, the company accrued more than $30 billion in potential wildfire liabilities, according to analyst estimates, as Bloomberg reported.
Furthermore, in 2017 the company reportedly paid Williams $8.6 million, mostly in stock awards, according to the bankruptcy filing. She has $3.1 million in pension benefits that a bankruptcy could change.
However, if the firm enters Chapter 11, her un-vested stock options and restricted shares "will likely be wiped out," added Bloomberg.
Reportedly, Williams knew the risks she faced because of wildfire liabilities. At an energy conference last year in Houston she joked that if she failed to change a state law on wildfires, "I won't be here in two years."
Bloomberg reported that on January 14, investors unloaded PG&E's bonds that can be resold at face value before the firm seeks court protection from creditors.
The company securities were most actively traded in the $3.8 trillion municipal-debt market on January 14, when PG&E shares fell as much as 50 percent to $8.77 per share in New York. Most recent trading numbers:
Market Screen wrote Saturday that the collapse of PG&E is proof that "the warming planet is ever-more capable of delivering sudden shocks to the balance sheet."
Gold refers to the bankruptcy as a business milestone: "the first major corporate casualty of climate change. Few people expect it will be the last."
Gold explained that PG&E was greatly affected as the devastating fires in Northern and Southern California decimated forests due to rapid climatic changes that dramatically increased fire risk.
The company has fallen quickly and dramatically, Gold added. In October, its market value was $25 billion. This week, it was removed from the S&P 500 as its value tumbled below $4 billion and its shares fell to their lowest level since at least 1972.
Experts say the PG&E bankruptcy could serve as a wake-up call for other corporations, "forcing them to expand how they think about climate-related risks".