PG&E Outage: 1,500 Without Power in Walnut Creek County, California after Power Lines Fall Down
Nearly 1,500 people were without power in California last night due to an issue with a PG&E transformer. According to East Bay Times, traffic was queued down North Main Street, Walnut Creek, with police on the scene saying they believed one transformer blew.
This follows a power outage that affected tens of thousands of people in areas such as Santa Cruz and San Jose back in August. The outage was caused by warm weather and equipment issues.
PG&E investigators are still determining what caused the outage in Walnut Creek which hit residents at 11.40 a.m. local time and has confirmed to East Bay Times that "its own reports" said that transformers in the area were working, but that power lines had fallen down. According to PG&E spokeswoman Tamar Sarkissian, power was restored to all but 11 customers within an hour, with its outage page confirming that there are only two power outages in other areas of the city affecting a small number of people.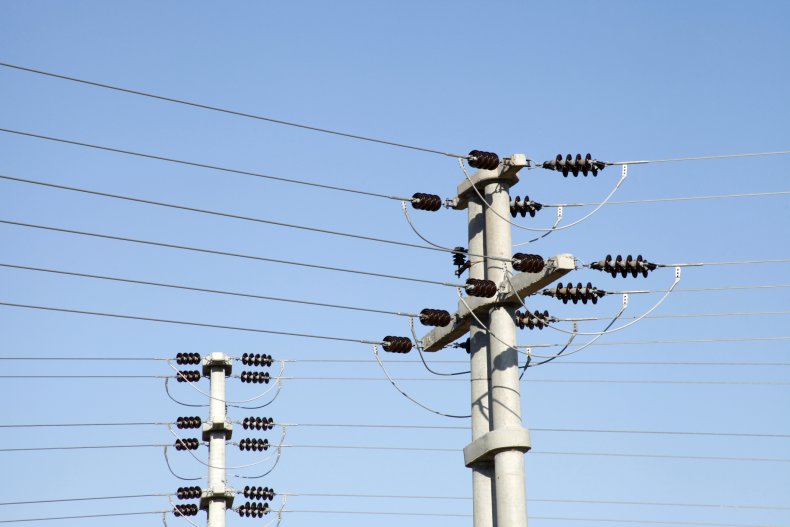 East Bay Times reports that the damaged transformer was situated in the 2700 block North Main Street, and PG&E crews were working on repairs. Police closed the street to pedestrians between Gobel Way and Lesnick Lane due to safety concerns and urged motorists to avoid Treat Boulevard and Pringle Avenue.
Fire service crews were also on the scene, directing people away from the transformer and cleaning up the lines, according to East Bay Times.
According to the PG&E website, there are no public safety power shutoffs planned. These shutoffs happen when the utility company deems it necessary for electricity to be turned off due to gusty winds or dry weather conditions, combined with a heightened fire risk. These shutoffs can last for several days and PG&E work with residents ahead of time to ensure they are prepared, according to its website.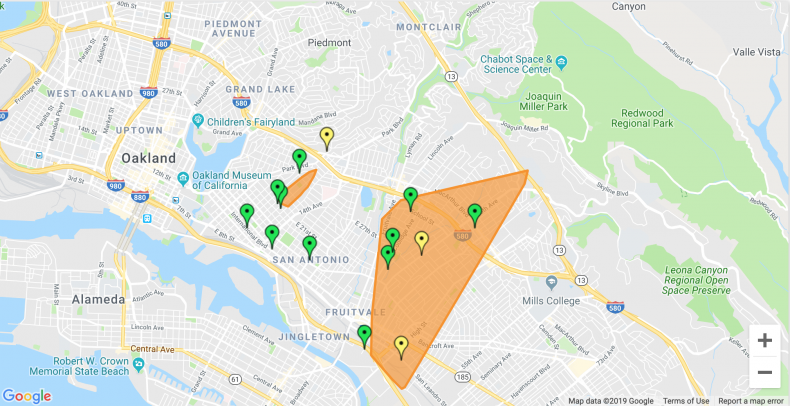 There is also currently power outages reported in Oakland in San Antonio, Bella Vista, Fruitvale and Jingletown. In Bella Vista, the outage has been reported between 10th and 11th Avenue, with PG&E saying: "Our preliminary determination is that the outage was caused by an emergency issue." According to the outage map, 667 people are currently affected by this outage. Investigations for the other outages in Oakland are ongoing.
Readers can report outages in their home or neighborhood to PG&E using the 24 hour Power Outage Information Canter call line at 1-800-743-5002. PG&E customers can also monitor the power outage map to check for outages in their area.
PG&E Outage: 1,500 Without Power in Walnut Creek County, California after Power Lines Fall Down | U.S.