'I'm in:' 'Pharma Bro' Martin Shkreli Wants Scaramucci's Job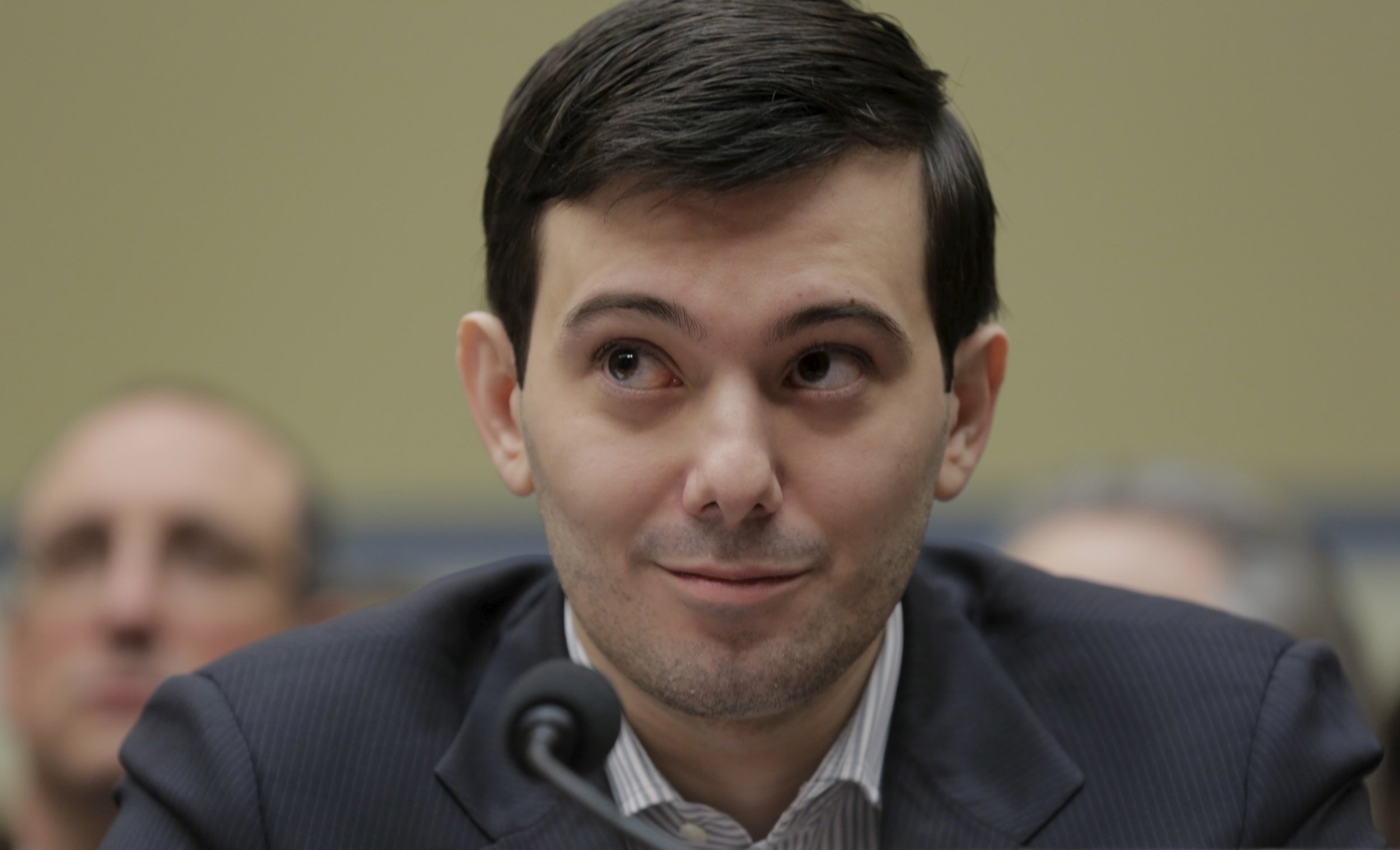 Disgraced former pharmaceuticals executive "Pharma Bro" Martin Shkreli has put himself forward as an unlikely candidate for the recently vacated White House communications director job.
Shkreli, who is currently on trial for securities fraud in New York, wrote on his Facebook page amid the fallout from Scaramucci's firing, "In for comms director."
Shkreli is currently awaiting the verdict of his trial, in which he stands accused of using funds from a pharmaceuticals firm he ran to pay off investors in his failing hedge fund.
Jurors ended their first day of deliberations Monday without returning a verdict.
Shkreli gained notoriety in 2015 and was dubbed "the most hated man in America," for buying the rights to an AIDS drug and promptly hiking the price by 5,000 percent.
Shkreli's use of social media during his trial is likely to irk his lawyers, with judges having previously barred Shkreli from discussing his case with the media or on the internet. The defendant had previously held impromptu media briefings in which he berated judges and witnesses, leading to concerns jurors would be unable to reach an impartial verdict about him.
Shkreli's presumably tongue-in-cheek interest in the communications director job is a reversal of his previous position on working for the Trump administration.
During the presidential campaign, Shkreli tweeted his support for Trump, but when quizzed by a Buzzfeed reporter over whether he would work for the campaign, replied, "My gifts to the world belong in private service, not public."
It seems Shkreli's admiration for Trump is not reciprocated, though.
When asked his opinion of Shkreli in September 2015, the presidential candidate replied: "He looks like a spoiled brat to me. You want to know the truth? He looks like a spoiled brat."