Pharmacy Chain Pledges To Beat Period Poverty With Sanitary Donations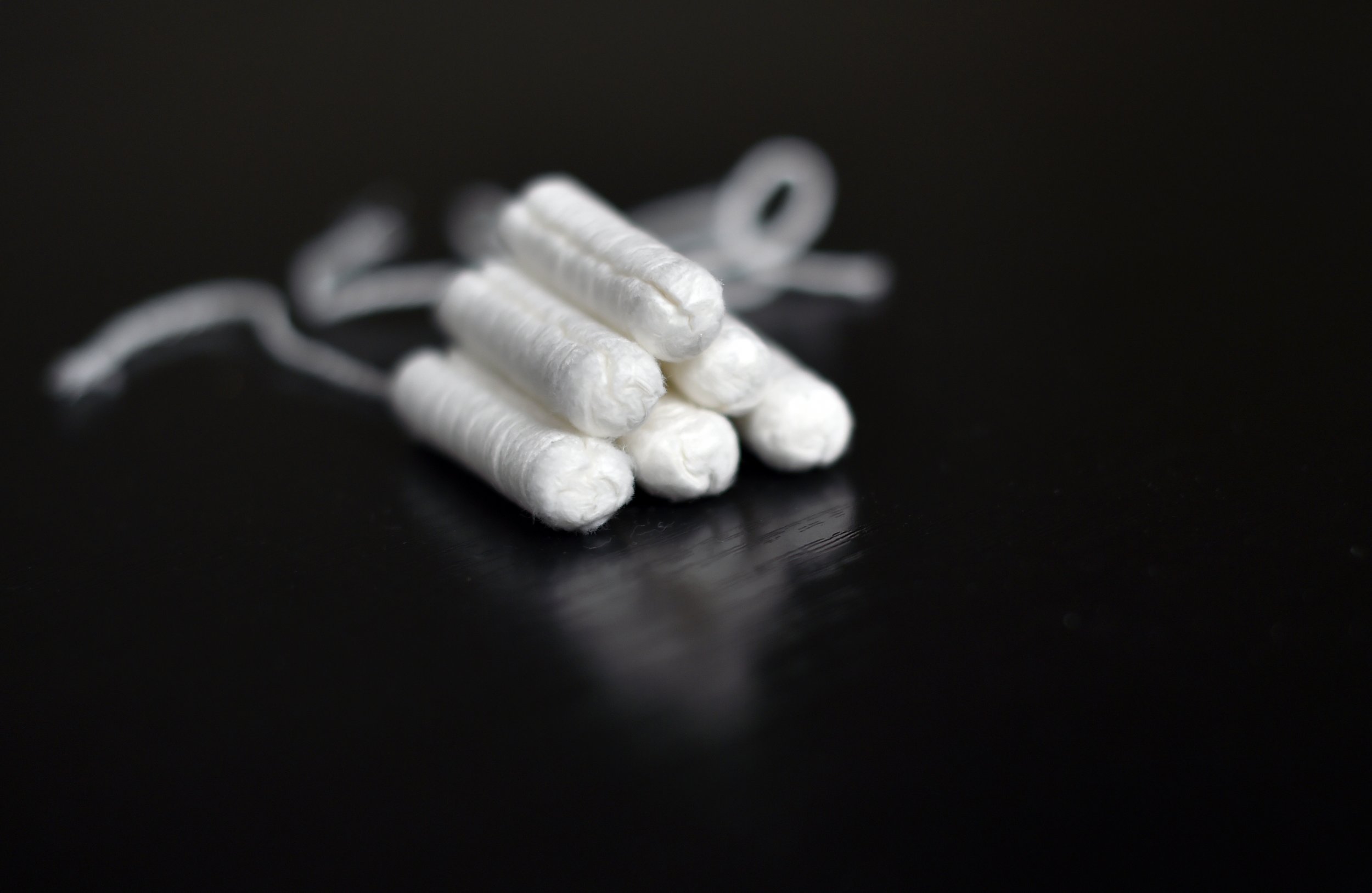 Britain's largest pharmacy chain has launched a trial scheme that allows customers to donate sanitary pads, tampons and other menstrual items to a 'period product bank.'
Boots U.K. has set up the initiative in attempt to ensure women and girls from impoverished backgrounds have access to basic hygiene items. The high street retailer will also donate products from its own funds.
"Supporting the essential hygiene needs of people is vital today and it's these items that are often most needed by food banks," Una Kent, spokeswoman for Boots, tells Newsweek .
The announcement comes after the government pledged to scrap the "tampon tax" which currently classes sanitary products as luxury items.
In March, the European Union promised to relax certain elements of VAT law, allowing former Prime Minister David Cameron to declare: "Britain will be able to have a zero rate for sanitary products, meaning the end of the tampon tax."
However, no policy changes have been implemented yet. The last update on the situation was on May 26, when EU commissioner Pierre Moscovici promised "proposals this year."
Boots first sanitary product collection point will be in Dewsbury, West Yorkshire and the company said it will consider widening the initiative if it is a success.